Location
TCL Chinese 6 Theatres
6801 Hollywood Boulevard
Los Angeles, CA 90028
Refund policy
Contact the organizer to request a refund.
Eventbrite's fee is nonrefundable.
Micheaux 2021 Film Festival
About this event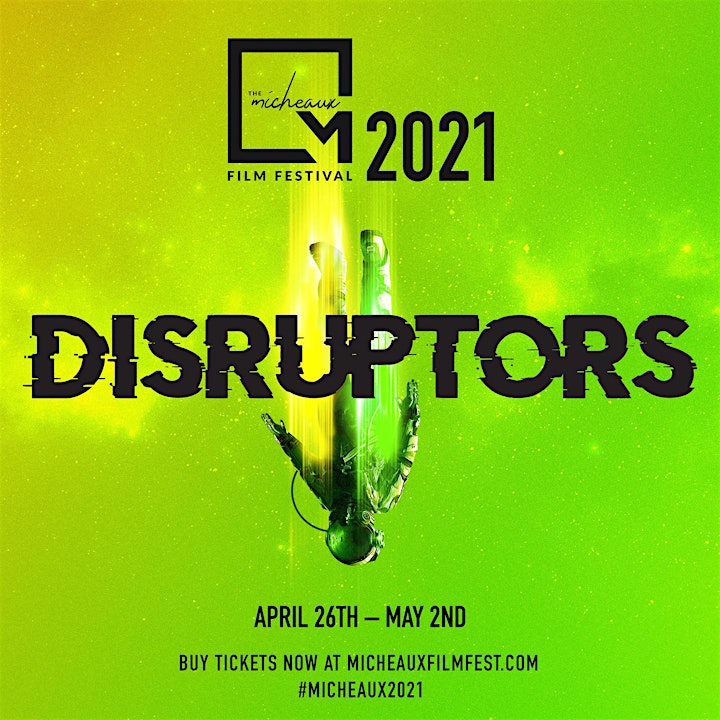 HISTORY IS BEING MADE, FAMILY!
We will become the first film festival to physically screen in a theater here in California since the state-wide shut down! Our virtual festival will take place from Monday, April 26th - Friday, April 29th and the physical event will take place from Friday, April 30th - Sunday, May 2nd at the legendary TCL CHINESE THEATRE SCREEN #1
COVID-19 precautions. AMC will provide the auditorium with operators each screening to clean and ready for use by following policies and procedures meeting or exceeding CinemaSafe standards. For more information, please visit
amctheatres.com/amc-safe-and-clean.
Please note, masks are required for all guests and social distancing must be followed.
CLUBHOUSE FILMMAKER Q&A SCHEDULE COMING SOON
For press inquiries, please contact media@micheauxfilmfest.com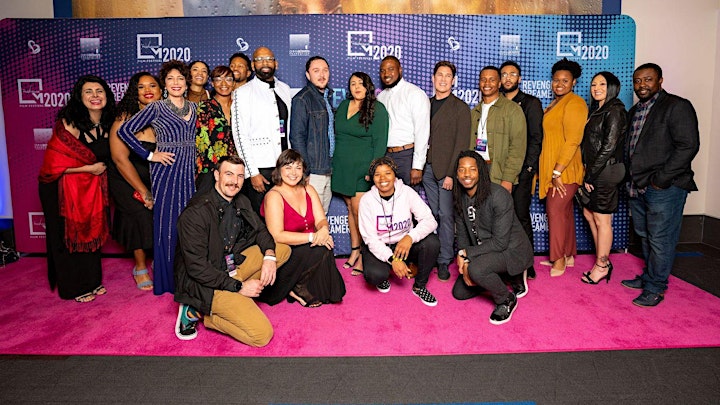 Important ticket info:
We're keeping it simple and offering several affordable passes that will grant you access to:
1. All physical screenings, digital content and panels (All Access Virtual + Physical Pass)
2. All virtual screenings and digital panels, master classes and workshops (All Access Virtual Pass)
3. Just digital panels, master classes and workshops (Digital PMW Pass)
4. Just the virtual screening content (Virtual Screening Pass)
5. Just in-person screenings (In Person Screening Pass)
After purchasing a ticket, we will reach out to you via email and provide you with a unique access code that corresponds with your pass purchase. This will give you access to the content on our screening platform. If you are purchasing in advance of the festival, you will receive a code no later than one week before the festival dates. If you are purchasing during the festival dates, you'll receive a code within 1 hour of your purchase. ________________________________________________
PLEASE NOTE: You will receive step-by-step directions to redeem your code to access the content. It is imperative that you follow each step closely. For immediate assistance with the Sparq platform, please email: support@sparqfest.zendesk.com and cc: micheauxstaff@gmail.com.
NOTE: You can not share your code or try to use it more than once. If you do misuse the code, you will forfeit your ticket and you will not receive a refund.
Special thanks to our 2021 sponsors & partners:
OWN
Sony Entertainment Pictures
Panavision
Film Independent
Final Draft
IMDbPro
Emma Bowen Foundation
Black Radiance
Blackbird House
Staff Me Up
Vision Maker Media
BerheLove
Charm School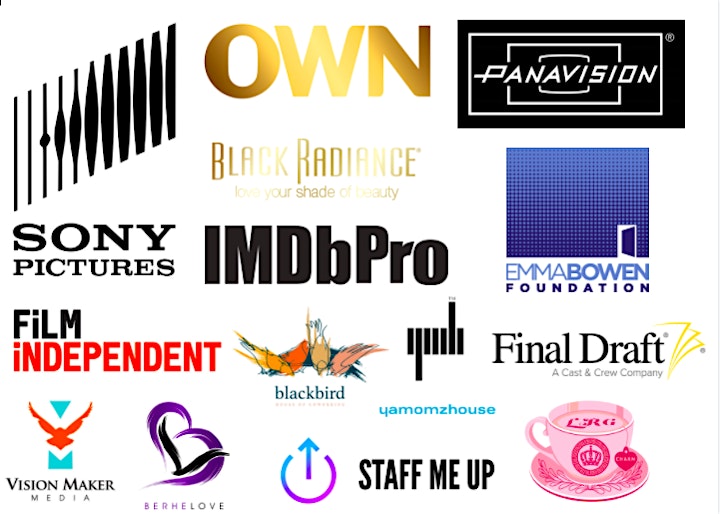 About The Micheaux Film Festival:
The Micheaux Film Festival is a multicultural film festival that showcases and celebrates diverse representation in the entertainment landscape, while cultivating a community that gives artists an opportunity to tell their unique stories. With a cutting-edge and fresh take on the festival experience, we bring independent creatives together and curate an environment for artists to build relationships with future collaborators in the television, film, and digital space.
The festival is aptly named after Oscar Micheaux, a pioneer filmmaker described as one the most successful African-American filmmakers of the first half of the 20th century. His legacy lives on through his writing, directing, producing, and distribution of over 44 feature films during his lifetime.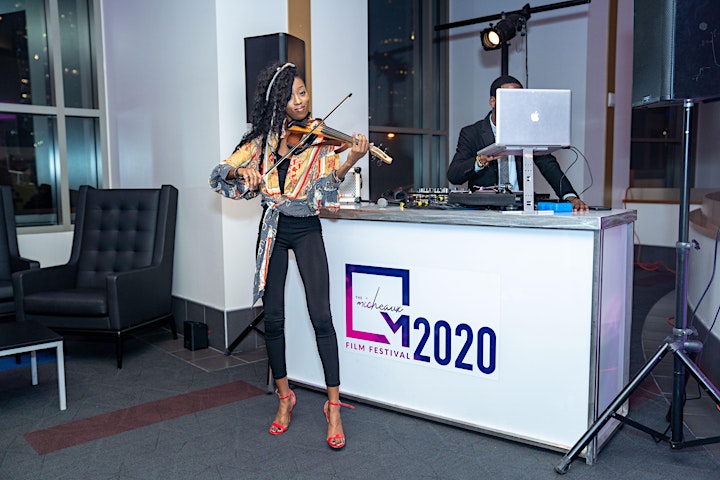 Our commitment to diversity and inclusion lies beyond a buzzword. Diversity refers to the traits that make people unique, while inclusion refers to the behaviors and social norms that ensure people feel welcome. Our main focus is to curate an environment where all feel welcomed, part of a community, and able to identify with the stories they see play out on screen. We invite all aspects of individualism and uniqueness including: race, color, religion, sex, national origin, political affiliation, sexual orientation, marital status, disability, military service, or other non-merit factor.
As members of the BIPOC community, we understand the importance of representation, especially in media and entertainment. Our main focus is to curate an environment where all feel welcomed, part of a community, and able to identify with the stories they see play out on screen and behind the scenes.