"The Michael Jackson Tribute Legacy Event" August 2020- Multiple Shows!
Description

This event has been moved from the Hilton to a new venue in Hollywood and rescheduled for dates in 2020. TICKET SALES FOR THIS EVENT HAVE BEEN SUSPENDED PENDING NEW PRODUCTION ARRANGEMENTS. DUE TO ARTIST POPULARITY ADDITIONAL SHOWS HAVE BEEN REQUESTED BUT REQUIRE VENUE AND STAGING CONSIDERATIONS. CHECK BACK FOR UPDATES.
Special Note: The EventBrite.com site may be experiencing technical challenges with the "Multiple Event Date" and time option. Therefore, the Event Summary below has been posted to reassure all ticket buyers of the correct date and times. You can proceed to checkout with confidence. Thank you for your patience.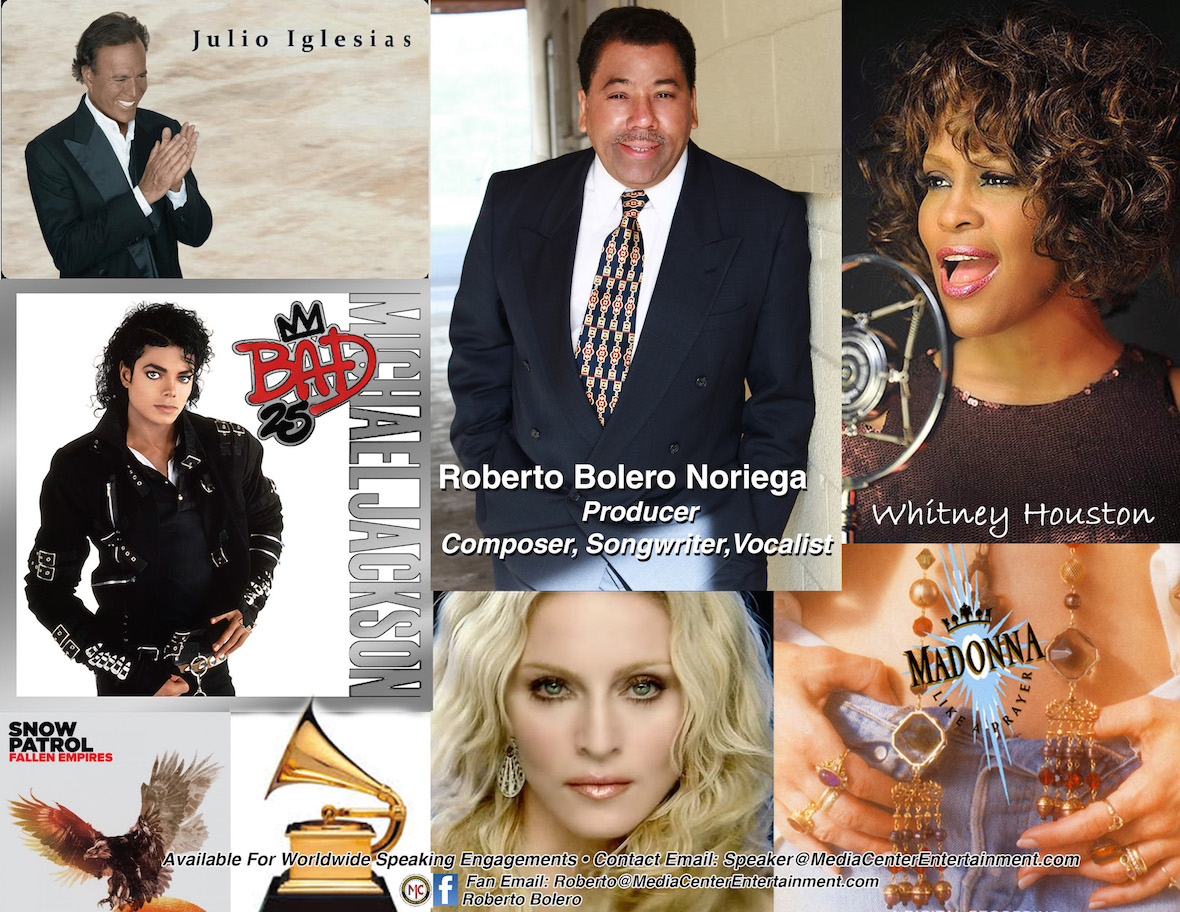 Disclosure Update: Enhanced performance highlights may be added for a better entertainment value. Please review carefully Sponsor commitments and time sensative courtesy extensions.
This Event is Sponsored by The Business Opportunity Expo Group
For Referral - Event Direct Link: www.MJLegacyEvent.com
Event Summary: August, 2020
Registration Doors open at 11:00 AM Arrive early for the best seats and Complimentary FREE parking!
Valet and Overnight Guest Parking Extra from $5.00 to $12.00
Business Expo Hours: Doors Open at 11:00 AM Come early, register and get your free gift!
Performance Showtimes:
Early Bird Afternoon - 1:00 PM Evening Performance - 6:00 PM


If you wish to skip to PURCHASE TICKETS: PRESS ON "SELECT A TIME" OR THE GREEN "TICKET" BUTTON IN TOP RIGHT CORNER. TO VIEW SEATING CHART - SCROLL BELOW.
Each show starts with a 30 minute warm up presentation with the Michael Jackson segment beginning
at 1:30 PM and 6:30 PM running 90 minutes
LIVE Performance by Michael Jackson impersonator and Dancers. Featured Popular Singing Group, "JUST US" and other surprises with a DJ on site for a fun time! This is a Red Carpet Event!
Event Tickets include: All Applicable Taxes, EventBrite.com Fees and each Ticket holder gets a FREE gift by the end of the show. Red Carpet. Hilton Hotel Courtesy Drinks Provided: Coffee, Tea, Water, plus More.
Please check back for updates and site adjustments.
---

CHARITY FIRST - PARTNERS FOR A CHARITABLE CAUSE - A portion of the proceeds from this event will be publicly donated to:
1) Children's Hospital - Los Angeles 2) City of Hope - Cancer Research 3) St. Jude Children's Hospital
---
ALL AGES WELCOME - THIS IS AN EVENT WITH ENTERTAINMENT FUN FOR THE WHOLE FAMILY!
DRESS CODE: CASUAL - Special Note: A single purchase ticket allows for a single performance time only.
Please scroll down to view seating floor map pricing, FAQ, Sponsor Stations and language translation instructions.
Experience a rare opportunity to meet one of the key people within the Michael Jackson studio session musicians. Roberto Bolero's music credits are vast and extend to other iconic artist such as Julio Iglesias, Madonna and Whitney Houston among others. Earning over 30 music industry awards including, Gold, Platinum and Diamond Record Awards with career sales of over 150 million copies sold worldwide and growing, a university trained composer and pianist, he strikes gold in the Hollywood music scene.
The event brings together "Partners For A Charitable Cause," Business Opportunities and Vendors to celebrate the music and stories of the King of Pop, Michael Jackson. Roberto's unique perspective brings a spirit of motivation, exciting story telling and a live performance glimpse of the upcoming 2020 concert series in Asia. Michael Jackson recreated with dancers, video and the music the world knows best!
Language Translations: To translate this information simply go to the bottom of this page to the lower right corner and change the country location and it will translate automatically to your prefence. Our Goal is to serve you better! If possible we may also make a device available or have a translator at the event. Check back for updates.
A dance floor will be available on both sides of the stage for the most excited attendees and a special contest will be held and hosted by Roberto Bolero himself! Don't miss out and be sure to practice your "Moonwalk"!
The event spans a 10-hour day with doors opening at 11 am for registration Red Carpet selfie's and Media with two performances during the day. Your ticket purchase entitles you to a single performance. There are 2 ticket categories: Early Bird Afternoon 1:00 PM and Evening Performance 6:00 PM Show. This is a family event- All Ages Welcomed! Bring your dancing shoes!
Approximately 45 minutes prior to the start of the next show, the room will be cleared for the next attendees. If there are any available seats for a performance, tickets can be purchased at the door based on avialiability (All Sections Flat Rate Price $45.00 Blue, Green and Yellow). However, performances are expected to sell out in advance of any door purchase.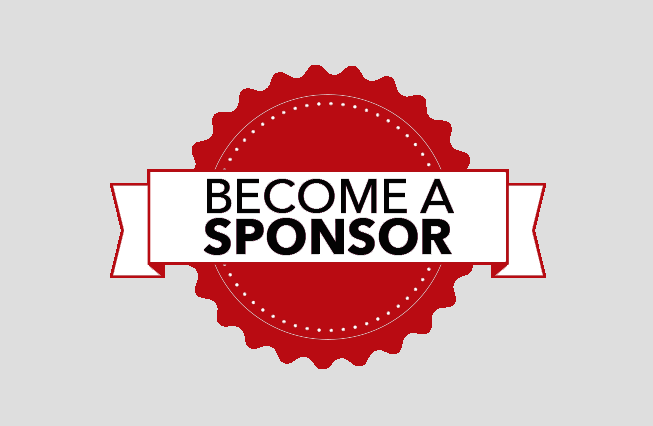 Sponsors are welcomed. If you are a business owner of any kind and wish to participate in our Business Opportunity event please email us at: Sponsor@MediaCenterEntertainment.com and tell us about your business and our "Auto Responder" will email you and provide immediate program cost and requirements 24/7. Our program is multiple tier and offers Full Service to Ala Cart affordable solutions and includes complimentary free tickets for your selected guest.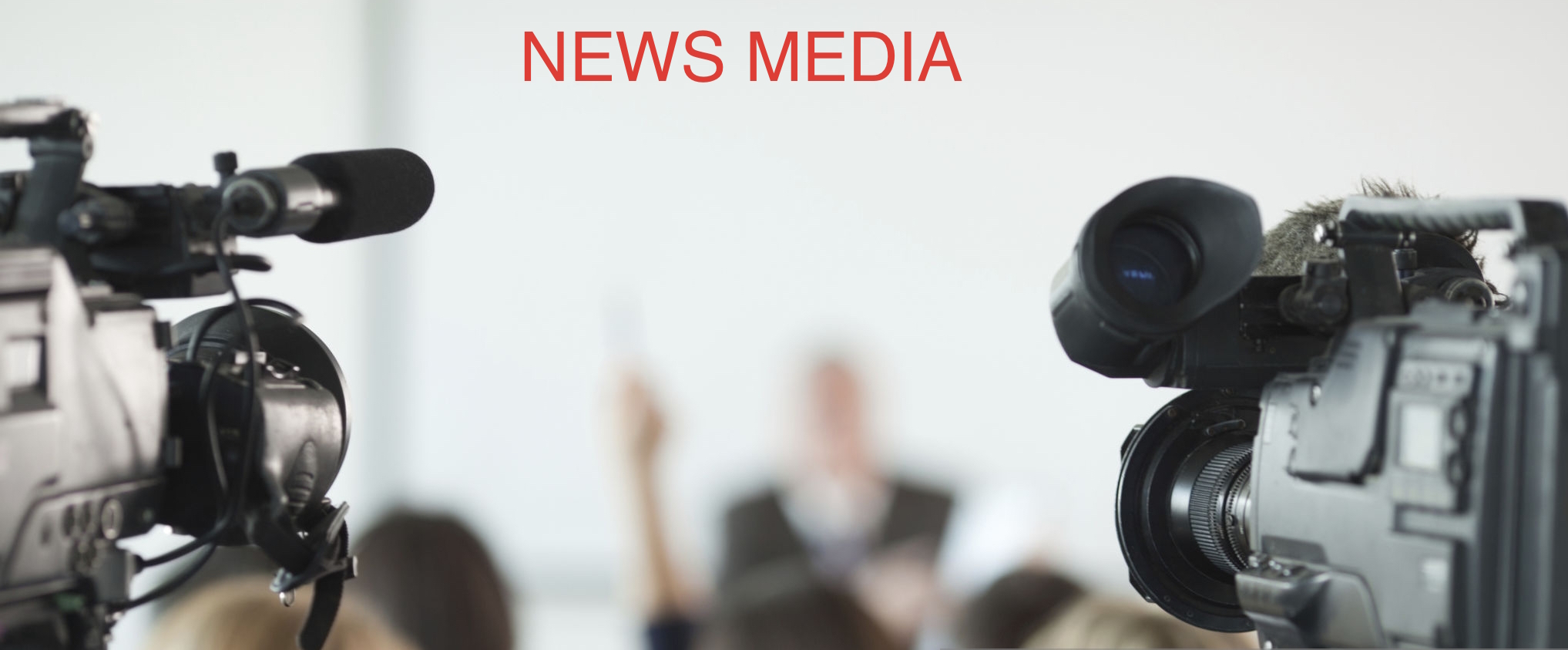 MEDIA, Members of the PRESS and EVENT PHTOGRAPHERS:
Please contact: Press@MediaCenterEntertainment.com - FOR ANY REQUEST related to Event ACCESS Passes, Interviews or other Inquiries. Email communication is required before or after a Press Release or Press Conference. You will recieve our Auto Responder message with additional information 24/7.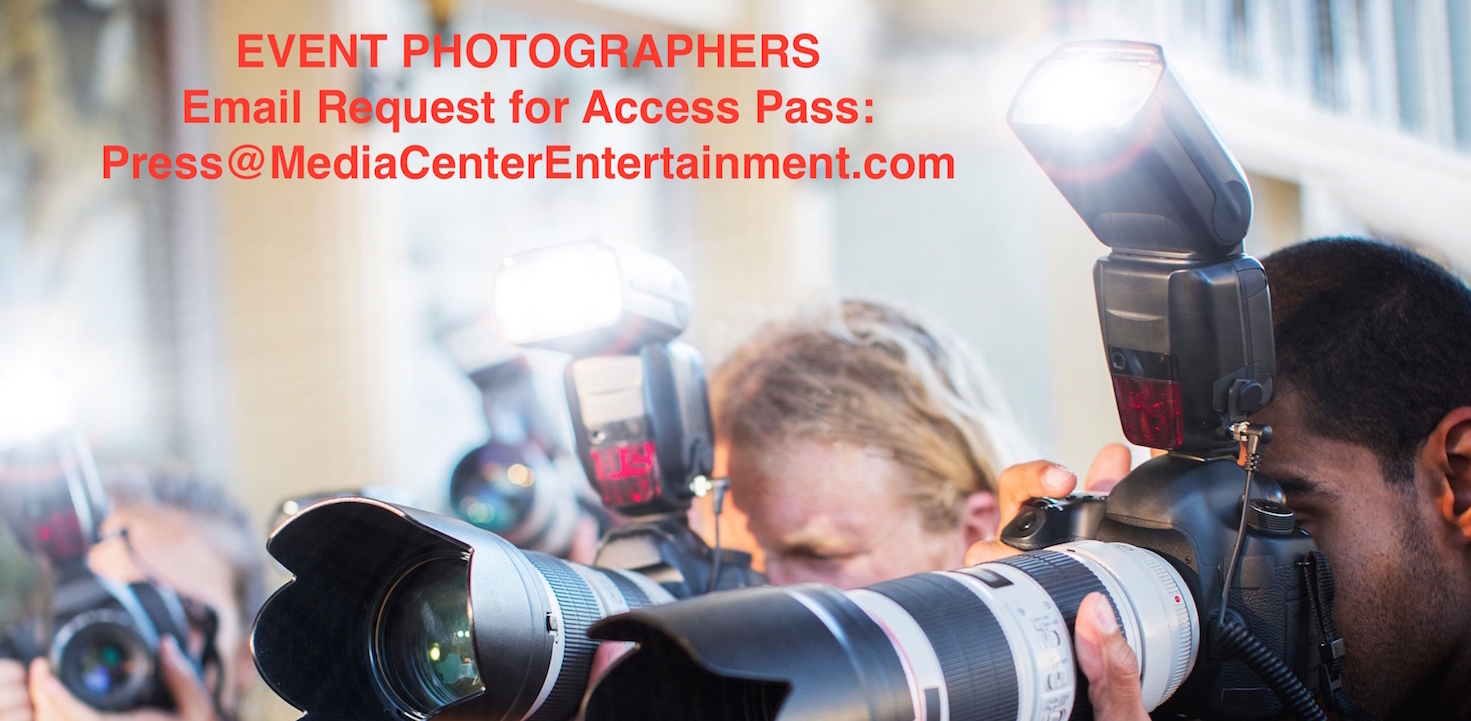 General Public Attendees: The purchase of your select ticket entitles the buyer to a single performance only. Please arrive at least 1 hour before your ticket performance time. All ticket buyers will be gifted and entitled to a single signed autograph promotional 8 x 10 photo of the multiple choice offered. The photo will be personalized by our staff members, at the time of registration, with your name at your request! Additional photos can be purchased for a nominal fee of $10.00 cash only please normally (a $25.00 Value). You can buy the photo and put anyone's name on it. Makes a great gift for anyone who could not attend!
*Seat sections: Blue ($25.00), Green ($35.00), Yellow ($45.00) and Red VIP ($65.00) are General Admission which means there is no assigned seating except that you must find a seat in the color section matching your ticket. All Ticket Payments with PayPal






Special Note: All Door purchase tickets are $45.00 regardless of Color Section - based on Availability.
Exclusive Section Super (Michael Jackson) Fan - provides additional benefits (cost $300.00) Gets you a single seat front row and at the table in the private group (limited to 20 guest) EARLY BIRD Pink Section Ticket Holders get lunch beginning at 11:30 AM and EVENING Show guest have dinner beginning at 4:30 PM per purchased ticket, depending on your show time, with Roberto Bolero in the Hilton's exclusive restaurant executive room adjacent to the Ball room. Your ticket includes the following: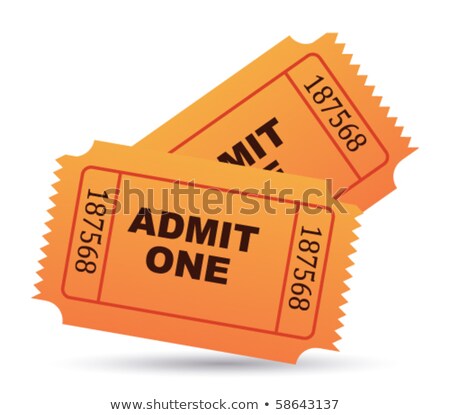 1. Pink front row Super Fan seating to your show time. 2. Lunch Buffet Starts at or Dinner with Roberto immediately before after your show time - Menu selection meal, drinks and desert of your choice (Alcohol Excluded - Available At Your Own Expense) 3. A personal photo with Roberto Bolero 4. A Special Gift
Ticket Purchase Policy: Tickets are transferable and can be use by any holder in possession. However, due to the nature and timeliness of the event, no refunds will be provided under any circumstances
Ticket Purchase Issues: If you are experiencing a problem you may contact our vendor EVENTBRITE Direct at: 1-888-203-4469
*Attendants on Hand for assistance in all sections. Security Staff will be present.
Red V.I.P. Seating: Attendant assistance available - Report to Will Call, VIP & Vendor Services (A-Desk)
Pink V.I.P. Super Fan Seating: are especially designated - Report to Will Call, VIP & Vendor Services (A-Desk)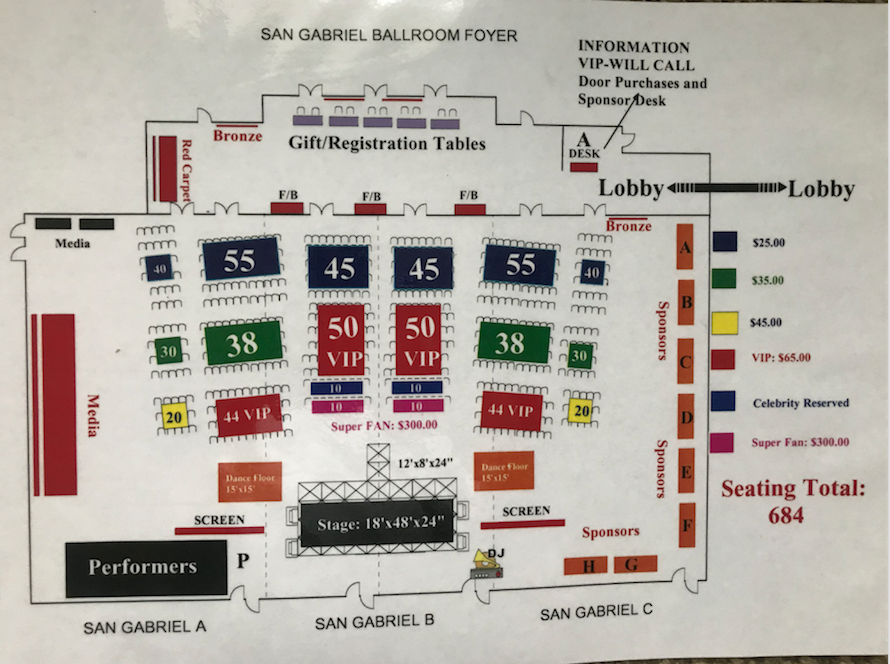 Navy Blue V.I.P. CELEBRITY RESERVE - REPORTS TO A - DESK
For Questions not addressed in FAQ please email: Appearances@MediaCenterEntertainment.com A representative will respond in the shortest time possible or based on the frequency of the inquiry will direct you to the FAQ section as it develops. Thank you for your patience and we look forward to seeing you there.
VIP Super Fan Dining Area
Private Executive Dining Entrace
Bar Lounge area open to all Visitors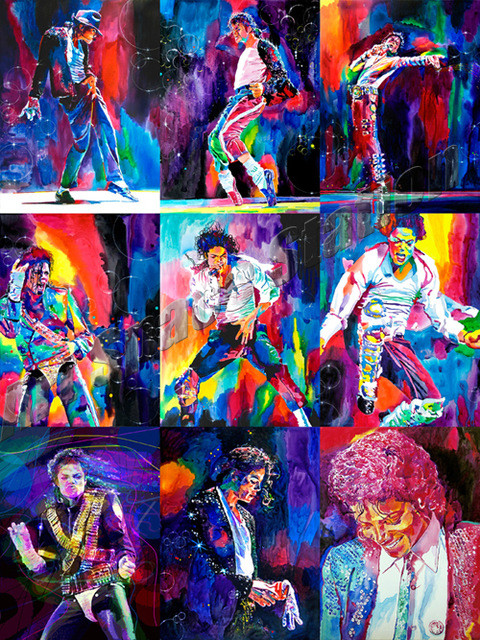 FAQs
Are there ID or minimum age requirements to enter the event?
No age requirement. This is a family event and all ages are welcomed! ID is always recommended and best for the "Super Fan VIP" program. Regardless, you only need to have a ticket in your possession.
What are my transportation/parking options for getting to and from the event?
The various services such as Uber, Lyft and mass transit can be helpful. Parking is FREE. There are two levels of underground parking. Valet parking is charged at $8.00 for non hotel guest and $12.00 for Hotel guest.
What can I bring into the event?
Drinks (Coffee, Tea, Water) and Snacks are provided. Just be reasonable and use good judgement. Bring nothing that would interrupt or make anyone else uncomforatable. Any and all photography is welcomed. Have fun!
How can I contact the organizer with any questions?
Refer your inquiries via email to: Appearances@MediaCenterEntertainment.com
What is the refund policy?
No refunds due to the nature of this event.
Do I have to bring my printed ticket to the event?
Yes. It is recomended. However, We may have the ability to scan it from your phone.
Can I update my registration information?
Yes, at the Event Registration Desk
Is my registration fee or ticket transferrable?
Yes. Entrance to the Event only requires the holder to present the Ticket. However, please note that the ticket allows for entrance into the ball room performance area and will not gurantee a preferred seating if you arrive late. It is recommended that you arrive at least 30 -60 minutes in advance for the best seats.
Is it ok if the name on my ticket or registration doesn't match the person who attends?
Yes. No worries. Once the ticket is presented registration will validate it through our entrance system.