Description
Colloquially and affectionately referred to as "Fashion's Biggest Night Out," The Met Gala is a pinnacle night of iconic style with a twist! Hosted at the historic 701 Whaley in the heart of Columbia, S.C. on September 8, 2018. This event welcomes creatives and industry paragons alike. And the excitement doesn't stop there—the gala signifies a highly upscale party with great performances, attractions, vibes, and music unlike your "typical" gala.
When Culture Invades: This year we celebrate hip-hop culture and its invasion in all arenas of entertainment, fashion and art.
THE ANNUAL SC MET GALA IS HERE— GET READY!
All table purchasers will receive a menu selection for you and your guests. The dinner menu will include a three course meal served by Award-Winning Executive Chef Gregory Davis; to be selected after table purchase.
Live Food Preparation will be available for all other ticket holders.
TICKETS ON SALE NOW!
Party like never before.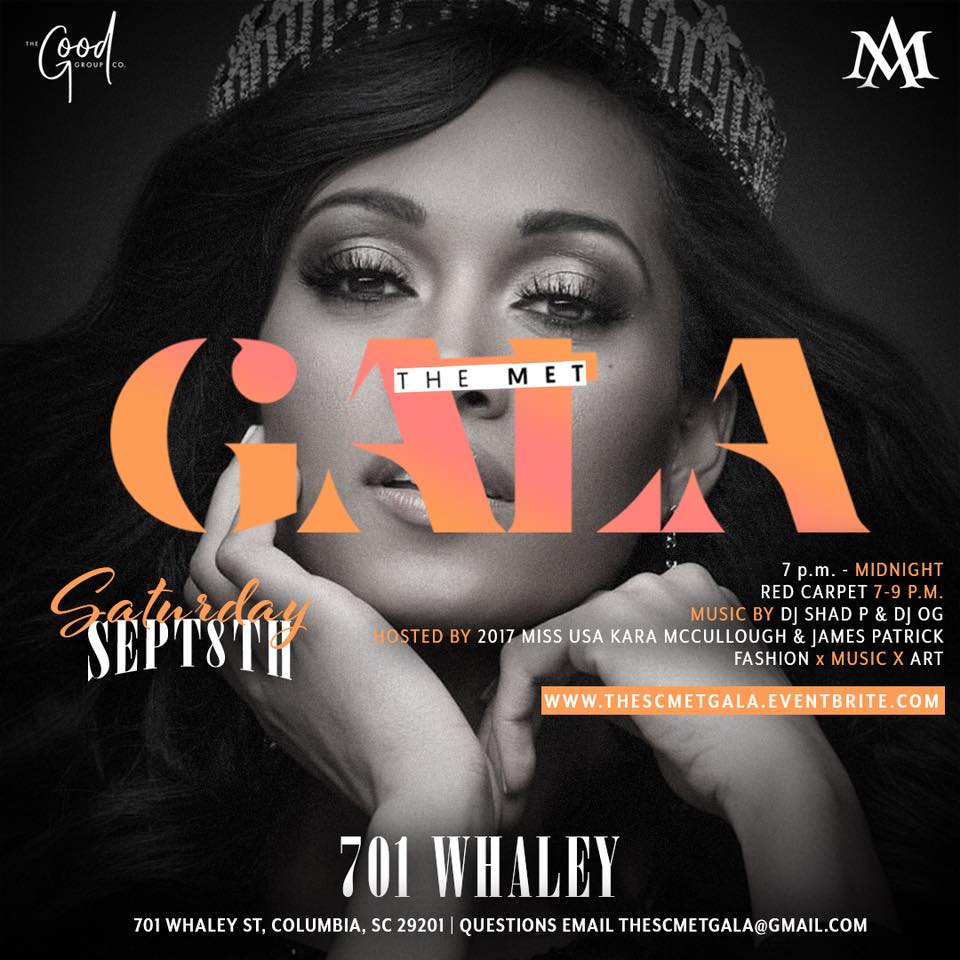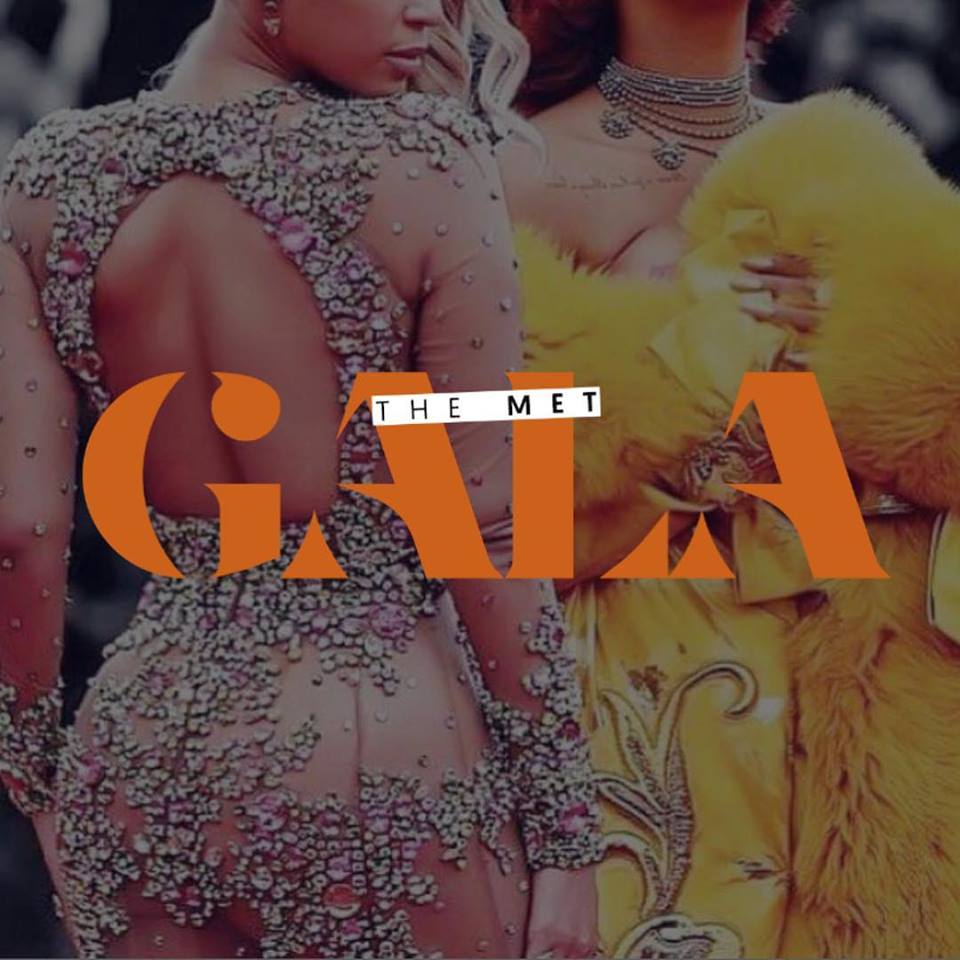 QUESTIONS? TEXT (803)-414-7010 OR EMAIL.