About this Event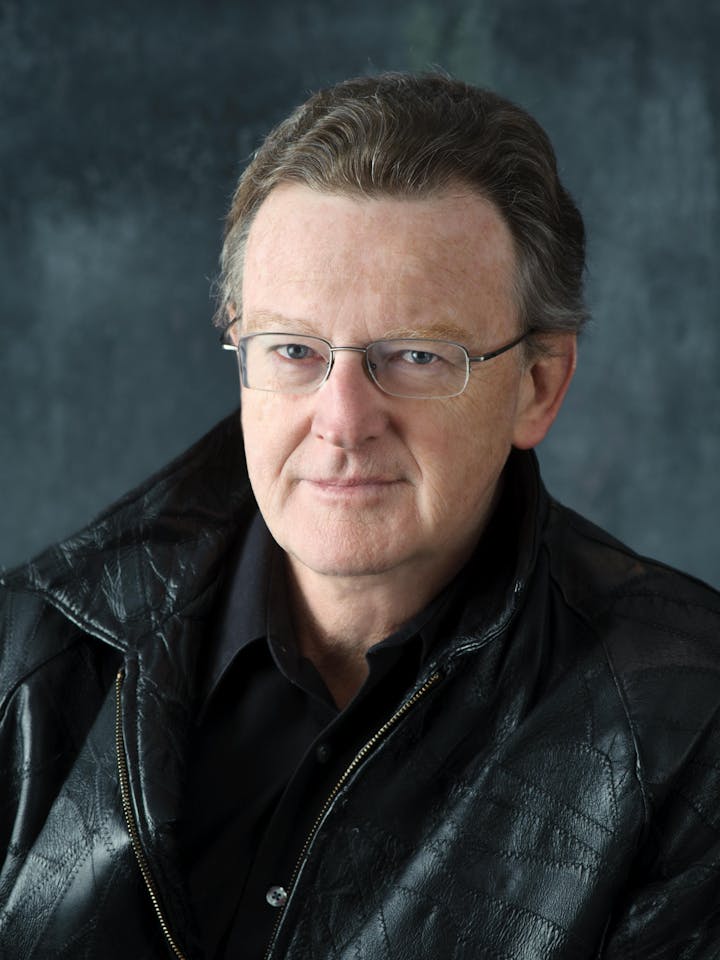 The Merchant hotel is excited to host its first Salem charity event!
Join us in welcoming well-known local author William Martin for a meet-and-greet as he shares a presentation about his latest book Bound For Gold.
William Martin is the New York Times bestselling author of eleven novels, a PBS documentary, book reviews, magazine articles, and a cult-classic horror movie, too.
All ticket sales will be donated to Lifebridge North Shore. Refreshments will be provided and all guests will have a chance to win a basket of local gifts and goodies! Doors Open at 6pm.
Lifebridge Northshore:
https://lifebridgenorthshore.org
For more than three decades, Lifebridge has been working to meet the most urgent needs of the homeless and under-housed on the North Shore of Massachusetts. Our history began in 1980 when The Crombie Street Congregational Church made it their mission to provide outreach to the homeless population. Initially a soup kitchen that served the homeless two evenings each week, soon grew to a place where meals were being provided on a regular basis seven days a week. With expanded regionalization, more than 300 different individuals will receive services from Lifebridge North Shore across its three locations every day.