Description
"The Merchant & Drovers Tavern Ghost Hunt" with SyFy`s Ghost Hunters Steve Gonsalves, Dave Tango, Joe Chin & Bruce Tango. Fri, June 30th. OR Saturday July 1st. Come join us for a night of chills, thrills and some laughs as we look for Ghost and strange happenings at the M&DTM in Rahway, NJ. You will have a chance to investigate with them all. Also joining us will be members of the TAPS Home Team. PLEASE MAKE SURE YOU SELECT THE CORRECT DATE DURING TICKET CHECKOUT - CHANGES CANNOT BE MADE ONCE TICKETS ARE PURCHASED!

As an added bonus during the evening, you will be taken on a Guided Lantern Tour of the historic Rahway Cemetery next to the Tavern. You will love this and the Spirits love the company.
We will also be doing an EVP session in the M&DTM during the investigation. Some very chilling EVP`s have been captured here.
When it`s all over we will gather outside for some snacks & beverage as we talk about our experiences. All in all it`s going to be one exciting evening !!! Lots planned.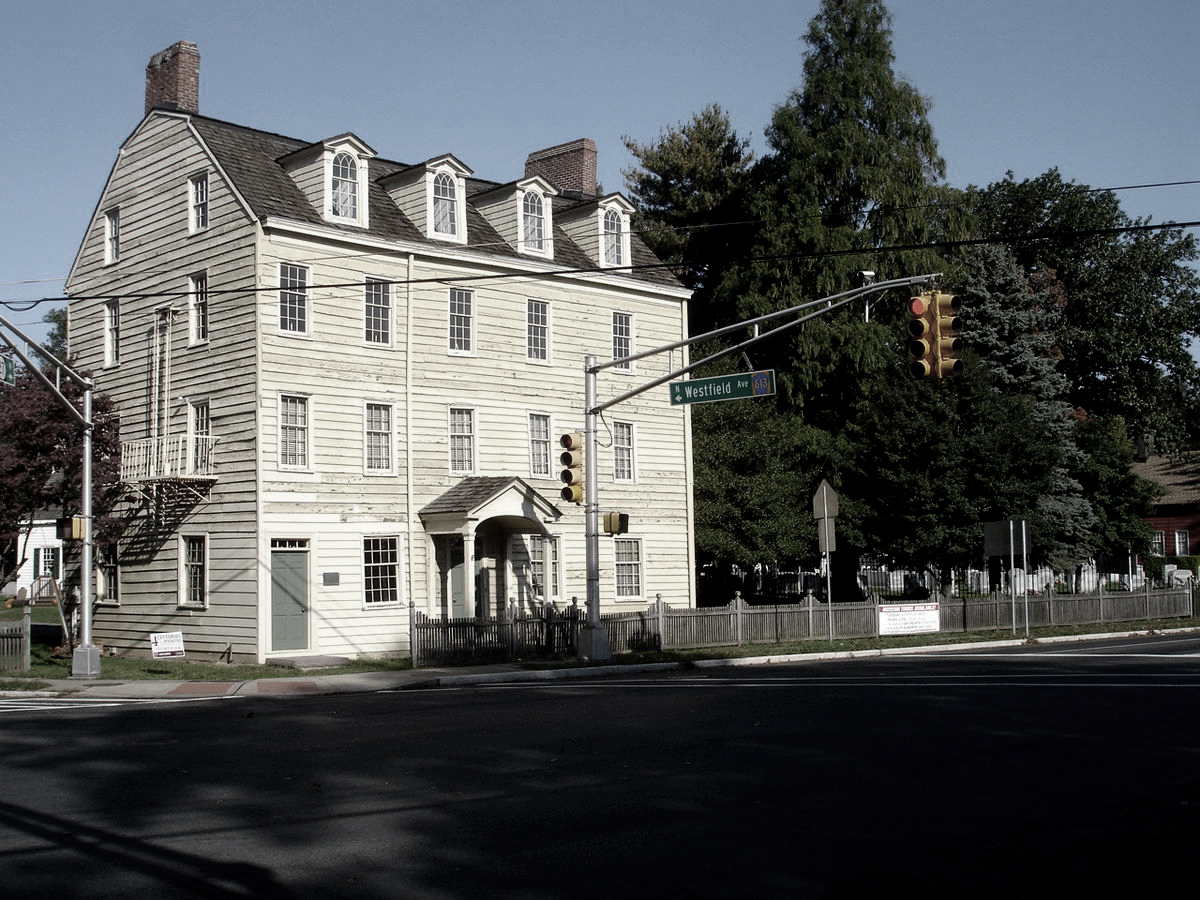 Evenings Schedule :
6:15
= Check in for event begins--
Grand Ballroom at the Holiday Inn Clark. Clark,NJ
Holiday Inn Clark=. 36 Valley Rd, Clark,NJ
6:30
= Doors open for Meet & Greet with Celebs
8:30
= Talk on the History and Haunted experiences of the M&DTM
9:00
= We leave Holiday Inn and head for the M&DTM in Rahway. Approx 3 miles away.
9:30
= Start investigation.
Info on the Merchant and Drover Tavern Museum.== The M&DTM is one of the most notable historical landmarks in the area. Sometimes called " The Old Girl Scout House" the Tavern has been standing on the corner of Westfield Ave & Saint Georges Ave since 1795. It has been long thought that George Washington slept at the Tavern but it was found to be false. He did stop though to address people outside on the corner.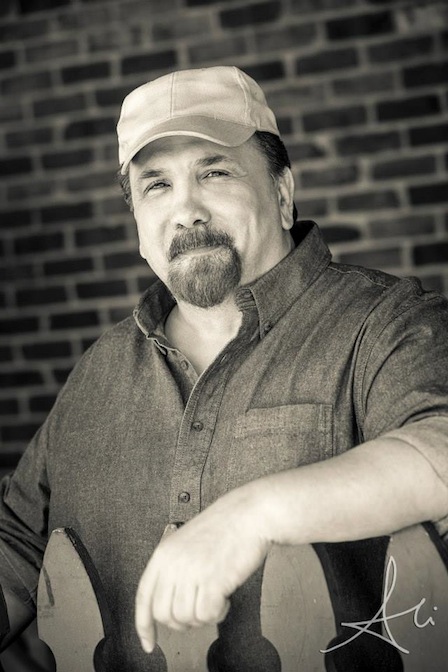 Besides it's historical value the M&DTM has had along history of being haunted. Stories of the things being seen & heard have been told for years. The M&DTM has produced some great EVP`s. Most people feel that they are stepping back in time when they enter this great location.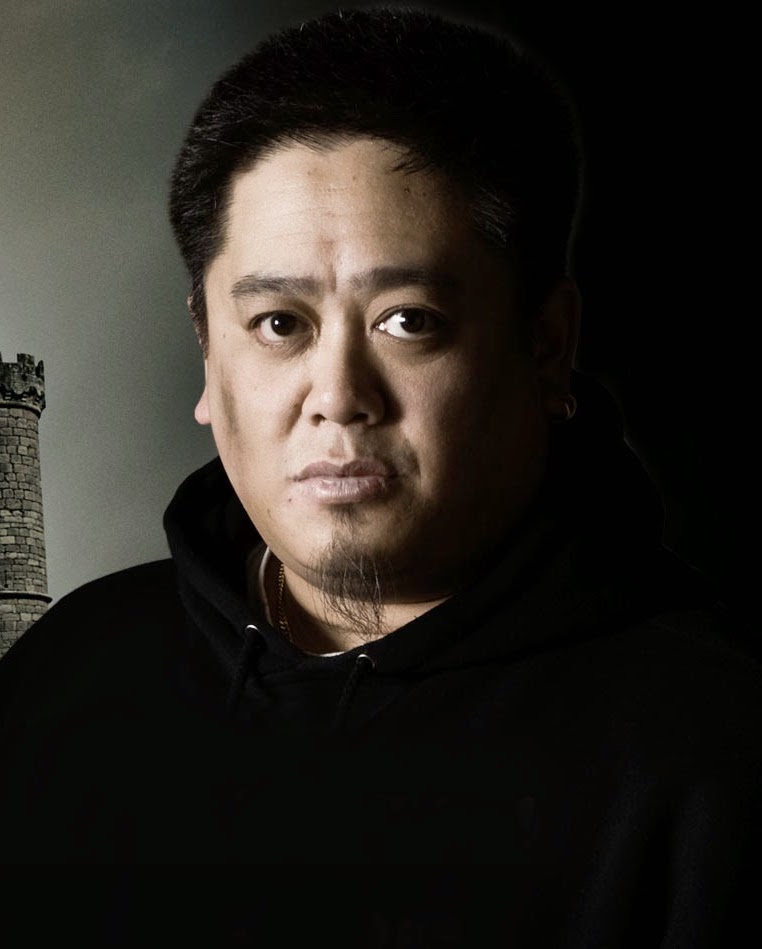 The Rahway Cemetery== A great added attraction to the M&DTM Ghost Hunt is the Rahway Cemetery. It`s right next door !!!! This notable historic Cemetery is the final resting place for many famous people from our history which includes Abraham Clark, a signer of the Declaration of Independence, Civil War Soldiers and 70 Revolutionary War Soldiers. Also the Cemetery has the remains of " The Unknown Woman " who was brutally murdered in Rahway, NJ in 1887. This murder was a national sensation and made headlines overseas. To this day the case is unsolved.
PLEASE MAKE SURE YOU SELECT THE CORRECT DATE DURING TICKET CHECKOUT - CHANGES CANNOT BE MADE ONCE TICKETS ARE PURCHASED!
Host Hotel:
Holiday Inn Clark= 36 Valley Rd. Clark NJ
The Holiday Inn has offered a special rate for those who are attending the Ghost Hunt $99 + tax.
***Tickets are non-refundable