Sales Have Ended
Ticket sales have ended
Please explore our other offerings. We look forward to seeing you at our next event!
Sales Have Ended
Ticket sales have ended
Please explore our other offerings. We look forward to seeing you at our next event!
Explore sacred drum journeying and the direction of South in the Medicine Wheel, along with its guide the Great Serpent.
About this event
The direction of South in the Medicine wheel is all about shedding your former "skin" or self and preparing for new beginnings. In this journey you will be led into a powerful high consciousness state to connect with the spirit of the Great Serpent, who can gift you wisdom personal to your journey. Space will be held for releasing that which is ready to go, along with the opportunity to gather the internal resources necessary for whatever is next on your path.
Healing Elements studio has after careful consideration decided to require proof of vaccination or positive antibody results, as well as masks in order to attend all classes and workshops. We appreciate your understanding during these dynamic times.
For this journey you will be laying on the floor of the studio and we recommend bringing your own yoga mat, blankets, pillows or whatever you need to ensure your comfort during the journey.
Your Journey will be led by Earth Medicine Specialist & Oracle Leah Marie who was raised in the traditions of connecting with the Earth, harvesting its gifts, utilizing sacred & indigenous healing techniques and cultivating a strong connection with ancestors, animals and spirit guides. She has been providing healing therapies for over a decade, as well as leading sacred drum & rattle journeys for years and creates a safe and powerful space for healing & self-transformation.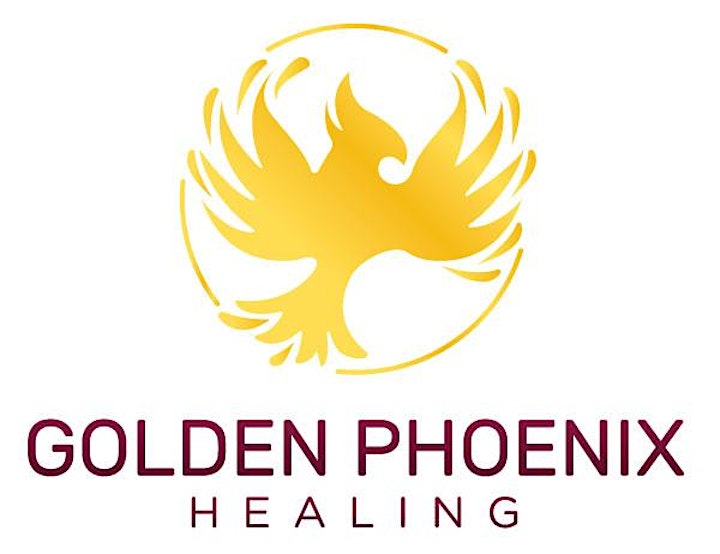 Organizer of The Medicine Wheel | Great Serpent Candlelit Drum Journey
Welcome to Golden Phoenix Healing where we invite you to experience The Sacred Art of Healing & Radical Self-Love & Transformation. Our goal is to help humanity heal and rise into unity with all of creation one breath at a time. 
We are a healing practice that combines numerous forms of therapy from around the world with years of experience to bring you the most dynamic and effective results possible. We provide people with the opportunity to find and clear the root cause of whatever brought them Golden Phoenix Healing, so that they may live a happier, healthier and more fulfilled life.
We really appreciate you and are excited for your journey of self-transformation and fulfillment!