Description
HELPING YOU MAKE THE RIGHT CHOICE: In 2014, more than 52,000 Canadians received non-emergency medical treatment outside Canada. Canadians who seek healthcare alternatives abroad do so for many reasons. Whatever the reasons, most experts predict the business of 'medical tourism' to continue to increase.
That's why Source Media Group is pleased to present The Medical Travel Show. The Medical Travel Show, the first show of it's kind in Western Canada gives interested Albertans the opportunity to meet face-to-face with medical service representatives from Canada and other countries, all under one roof.
DESTINATION MEDICAL MAGAZINE: Every registered or pre-paid guest of THE MEDICAL TRAVEL SHOW will recieve a take-home copy of this professionally designed magazine specifically developed to inform readers about the medical tourism industry.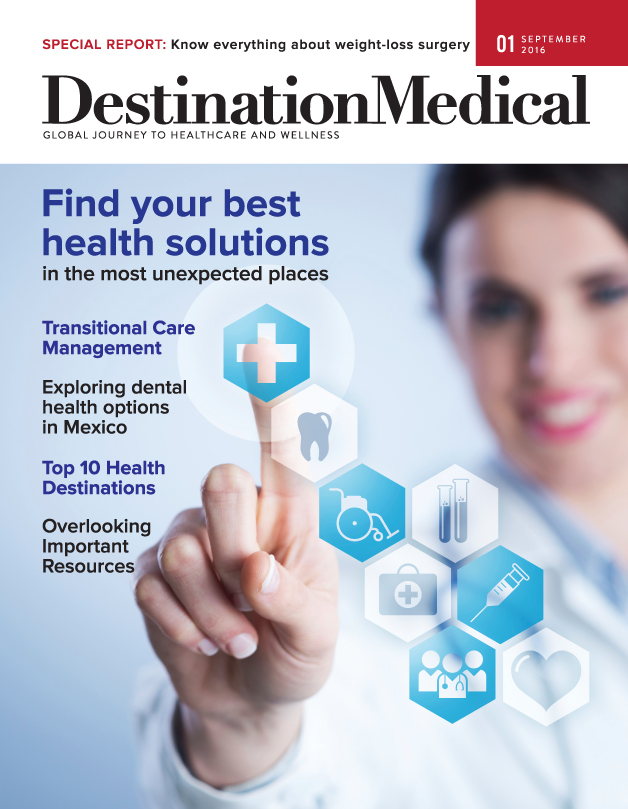 Event Dates and Times:
Saturday, Nov 5th at 10:00am - 6:00pm
Sunday, Nov 6th at 10:00am - 5:00pm