The MBA Experience by Appt. ONLY at UOPX-Downtown Detroit Learning Center
Description
Harness the power behind proven management strategies with our Master of Business Administration (MBA) program. Whether you're looking to break in to the dynamic world of business or enhance your career – our MBA program can help you develop and grow the professional skills necessary to impact your organization.
Set a 1 on 1 appointment on Thursday's at 5:30pm for the MBA Experience and learn more about graduate programs in business at the University of Phoenix-Downtown Detroit Learning Center.
Gain an insider's perspective on University of Phoenix MBA FlexNet! Earn your Master of Business Administration with the blended online + campus learning format.
No matter what your interests or career stage, University of Phoenix Detroit has the right MBA program for you.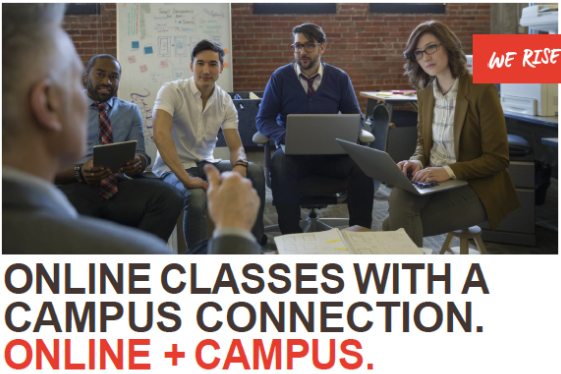 ---
MBA Experience Conversations Map
Campus Tour/Syllabus Review
Introduction to School of Business Q & A session. Overview of Course Materials
Discover Student Services & Resources
UOPX Detroit has an experienced campus services team. Learn more about career coaching, ExecuNet, development workshops, and recruiting opportunities for MBAs.
MBA Enrollment Team Overview
Opportunity to ask questions about the application process, work-life-school balance, the classroom experience, and networking.
---