A discussion about The Mauritanian, a true story about a Guantanamo Bay prisoner, with award-winning local Film Director, Kevin Macdonald.
About this event
A discussion about The Mauritanian with award-winning Director, Kevin Macdonald. This film is based on the true story of Mohamedou Ould Slahi, a Mauritanian man who was held for fourteen years without charge in the Guantanamo Bay detention camp.
It was directed by Kevin Macdonald and is based on a screenplay written by M.B. Traven, Rory Haines, and Sohrab Noshirvani, adapted from Slahi's 2015 memoir Guantánamo Diary. It stars Tahar Rahim as Slahi, and also features Jodie Foster and Benedict Cumberbatch, in supporting roles
His previous films include the climbing documentary Touching the Void (2003), the drama The Last King of Scotland (2006), the political thriller State of Play (2009), the Bob Marley documentary Marley (2012).
Dartmouth Park Talks are a series of talks and discussions, run by Maya de Souza & Farhana Yamin. See our website for more information www.dptalks.org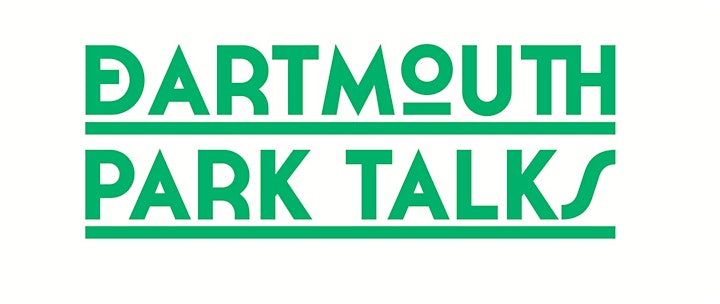 Organizer of The Mauritanian: A discussion with Award-winning Director, Kevin MacDonald