Location
King & Spalding LLP
1180 Peachtree Street Northeast
Atlanta, GA 30309
Please join The Master's Conference at a 1-day in person conference in Atlanta at King & Spalding on Thursday, November 3, 2022
About this event
By registering, you agree to the COVID-19 policies below.
The Master's Conference is back in Atlanta with a one day conference on Thursday, November 3, 2022. Master's is the leading legal technology conference that brings together industry experts to share knowledge and explore topics and solutions tailored specifically to their everyday challenges.
Founded in 2006, Master's is a boutique legal technology educational forum where a select group of speakers, vendors, and attendees convene to engage in a proactive collaboration on current challenges within the legal space including eDiscovery, cybersecurity and information governance. The team brings the best educational conference to many cities throughout the year.

Thank you to our sponsors for their continued support.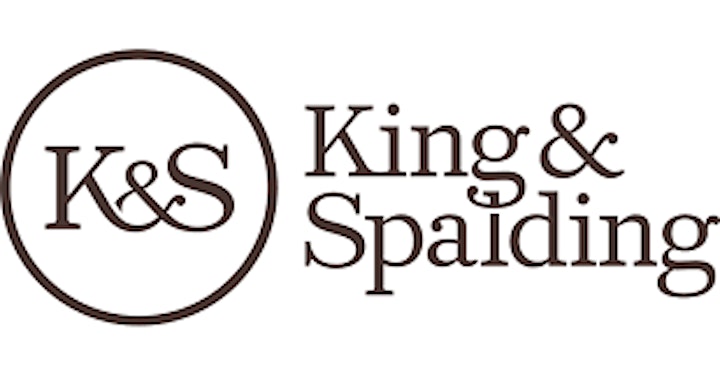 COVID Guidelines
The Master's Conference will follow local and government regulations along with the host firm regarding COVID protocols. We will email attendees with any updates prior to the conference. All attendees must agree to follow the protocols established for each conference or admittance will not be granted and will forfeit registration fees. As of 7/29/2022, To help ensure the health and safety of our personnel, clients, and visitors, we ask that you take your temperature before arriving and do not enter our space if (i) your temperature is at or above 100.4 degrees, (ii) you have tested positive for or have experienced symptoms of COVID-19 in the past 10 days, (iii) you are currently subject to quarantine (including as a result of recent travel) by any country, state or local rule, or (iv) you have had close contact or live with someone who has either tested positive for or has had symptoms of COVID-19 in the past 10 days.
Please be aware that King & Spalding requires that all visitors and firm personnel either (i) be fully vaccinated or (ii) have received a negative COVID-19 test result based on a sample taken no more than 7 days before entering its offices. If you are not fully vaccinated and entering based on a negative test, please wear a mask at all times other than when alone in a private office or where the business reason for the meeting requires the speaker to remove their facemask.
We encourage social distancing for all while in our space.
By coming to this office, you certify that you will comply with the above. Thank you for your assistance and understanding.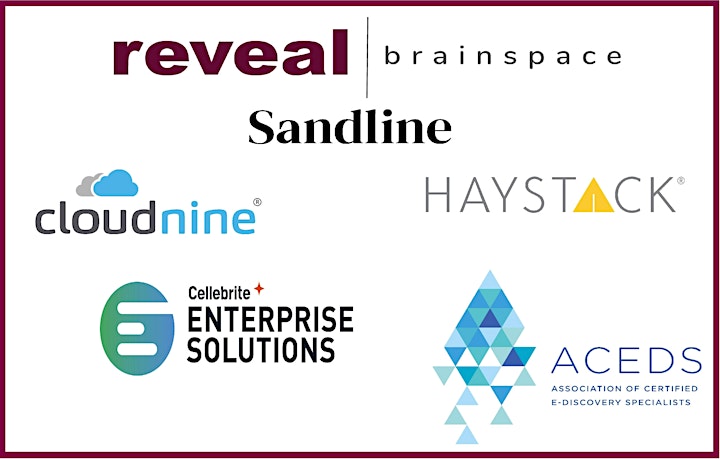 The Master's Conference Cancellation Policy
Full Refund within One Month of Conference: October 3, 2022
Half Refund (50%) within 2 - 4 weeks of conference: October 4 - October October 20, 2022, 2022
No Refund within 0 - 2 weeks of conference: October 21 - November 2, 2022
Transfer Registration:
Like to Like transfer (Law Firm, Corporate or Government) transfer within one week of conference: October 27, 2022

COVID - 19 Cancellation Policy

Attendees can cancel within 1 day of conference for COVID related reason.
Proof of positive test required from 1 - 3 days before conference
Registration
If you are from a Law Firm, Corporation or Government, please choose "Law Firm, Corporation, or Government" option at check out.

If you are from a Service or Software provider in the legal industry, please choose "Service or Software Provider" at check out. If you choose "Law Firm, Corporation, or Government" you will be refunded your money and charged an 11% service fee. All personal emails will be checked.