Description
FROM THE FLOOR TO FREEDOM – WHAT THEY DON'T WANT YOU TO KNOW ABOUT SUCCESS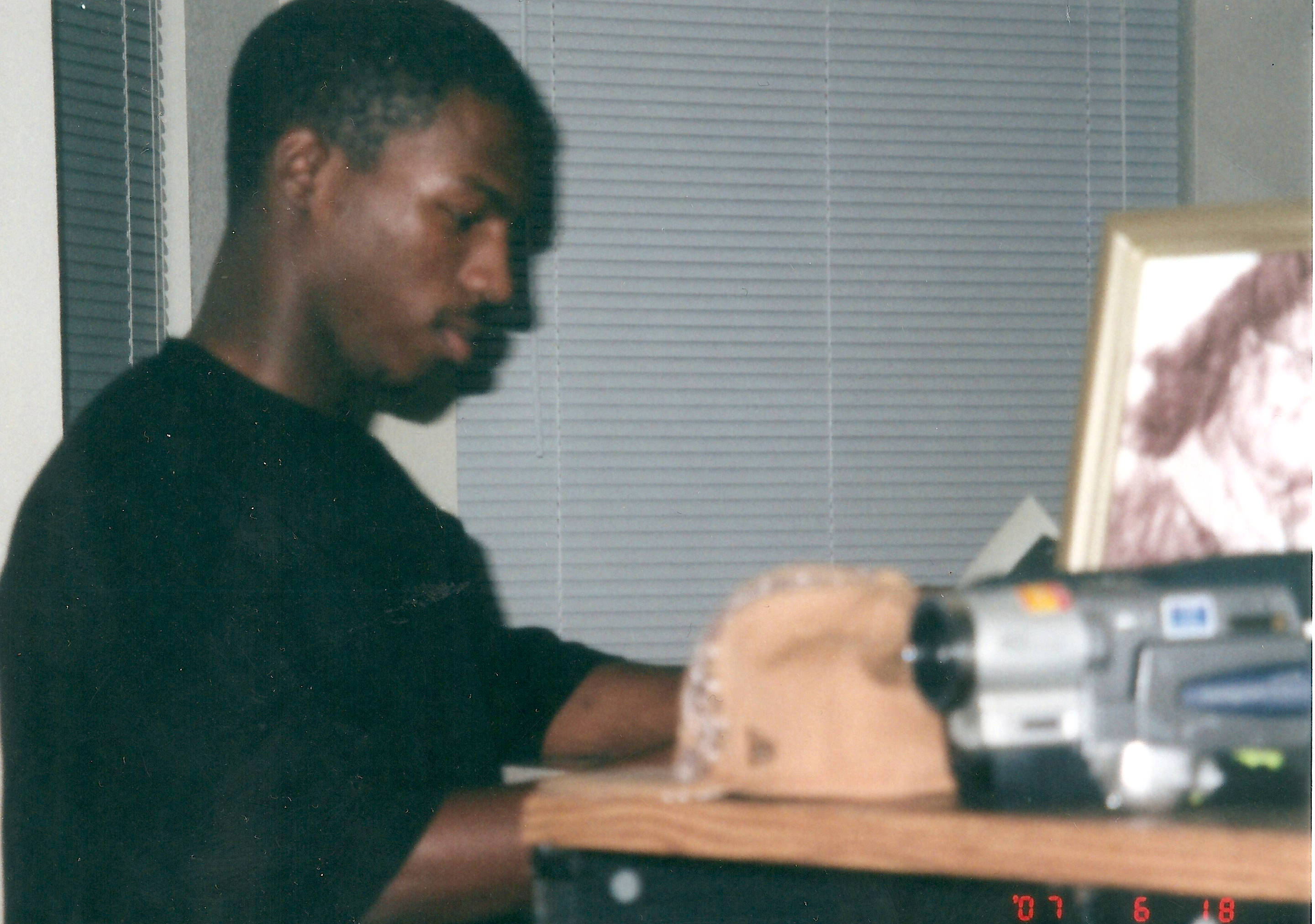 THE SHOCKING 8 YEAR JOURNEY: A COLLEGE DROPOUT AND HIS BAND OF ROUGE ENTREPRENEURS UNCOVER THE HIDDEN METHODS TO BUILDING SUCCESSFUL BUSINESSES!
Not long ago I was sleeping on my mother's floor completely lost!
So I did something about it!
I have taken a huge risk and sacrificed a great deal to discover THE THINGS I'M GOING TO TELL YOU IN THESE TALKS!
The "INSIDER SECRETS" you will discover in these MASSIVE ACTION TALKS will BREAK YOUR REALITY AND CHANGE THE WAY YOU DO BUSINESS!
(I'll get to that in a second)
But first, let me tell you why I created these talks!
So 8 years ago I was in college and I hated it, but I felt like I had to do it because it would make my mother happy!
Like most people I was LIVING MY LIFE FOR OTHER PEOPLE!
I SNAPPED!
I couldn't stay at school anymore so I TOOK THE CRAZIEST RISK EVER AND DROPPED OUT!
The result was HEARTBREAKING FAILURES, SLEEPING ON THE FLOOR, AND MANY TRIALS TO UNLOCK THE REAL THINGS THAT MAKE YOU SUCCESSFUL!

I WAS SMACKED WITH SOME STARTLING REALIZATION'S:

Anyone can be successful IF YOU ADOPT A FEW KEY MIND-SETS!

Who you believe you are now is a lie, and the reason why might SHOCK YOU!

MASSIVE ACTION WHEN APPLIED CORRECTLY CAN COMPLETELY CHANGE YOUR LIFE!

AND YOU DON'T NEED A COLLEGE EDUCATION TO BE SUCCESSFUL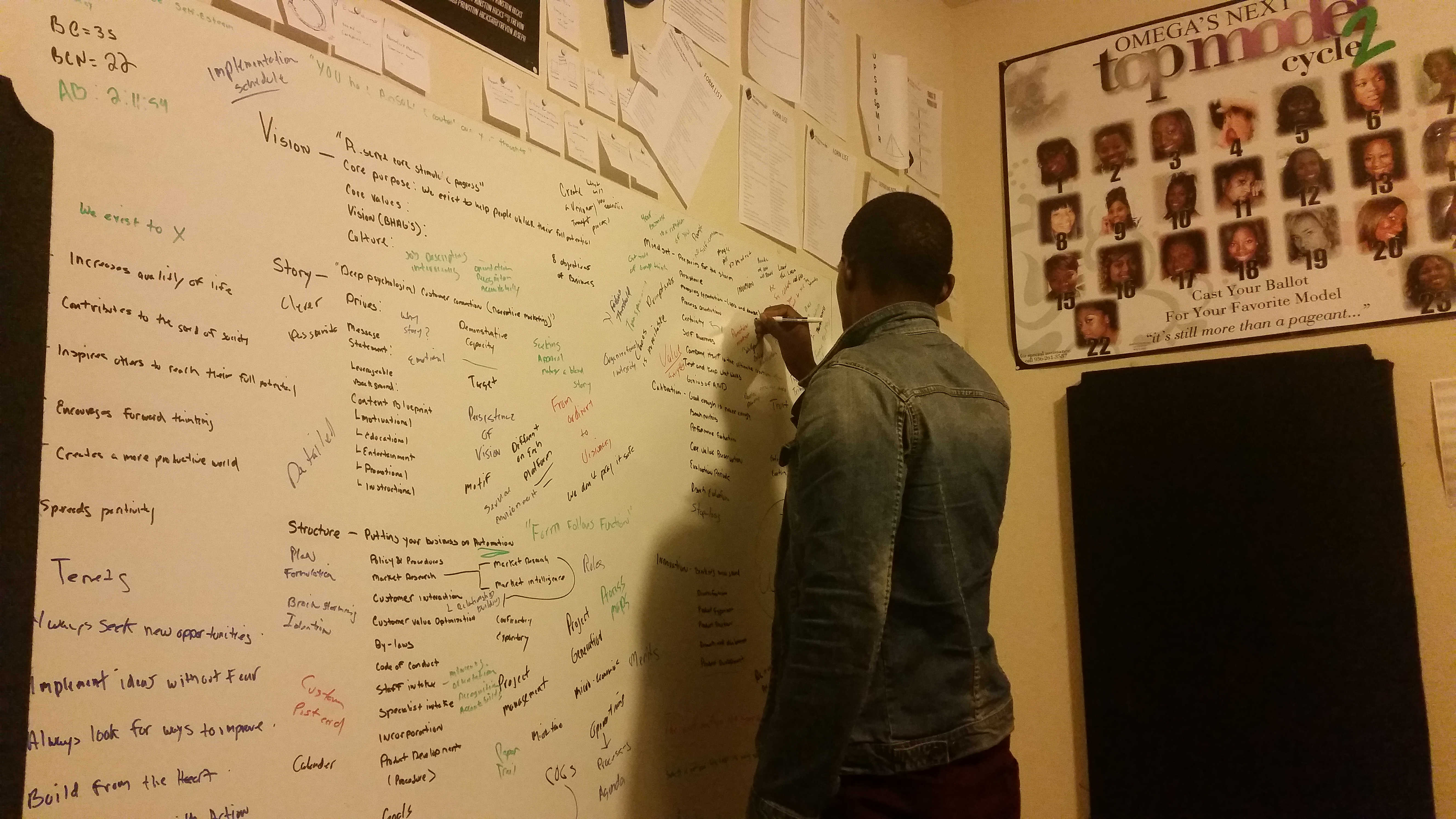 THIS NEXT PART MAY SOUND CRAZY…
But it's important, I was laying on the floor at my mother's house crying (Because I believed I was a failure) and I had a dream!
In the dream, a voice said, "YOU CREATE THE WORLD AROUND YOU!"
Weird, I know!
But that dream lead me to dig deeper into what makes people successful!
Since then It has been my passion to help PEOPLE JUST LIKE YOU TO REACH THEIR FULL POTENTIAL AND LIVE THEIR IDEAL LIFESTYLE!
LET ME ASK YOU HOW COULD YOU KNOW WHAT MAKES YOU SUCCESSFUL?
If you had parents who didn't do it the right way,
If you had no role models who did it the right way,
HOW COULD YOU KNOW WHAT'S RIGHT!
The only way to know what's right is to go with what's right for you!
AND THE ONLY WAY TO KNOW WHAT'S RIGHT IS FOR YOU TO EXPERIMENT!
That's what I did!
I DID AN 8 YEAR EXPERIMENT THAT UNCOVERED THESE "SIMPLE METHODS THAT CREATE SUCCESS"!
I WILL CUT THAT TIME DOWN FOR YOU DRAMATICALLY!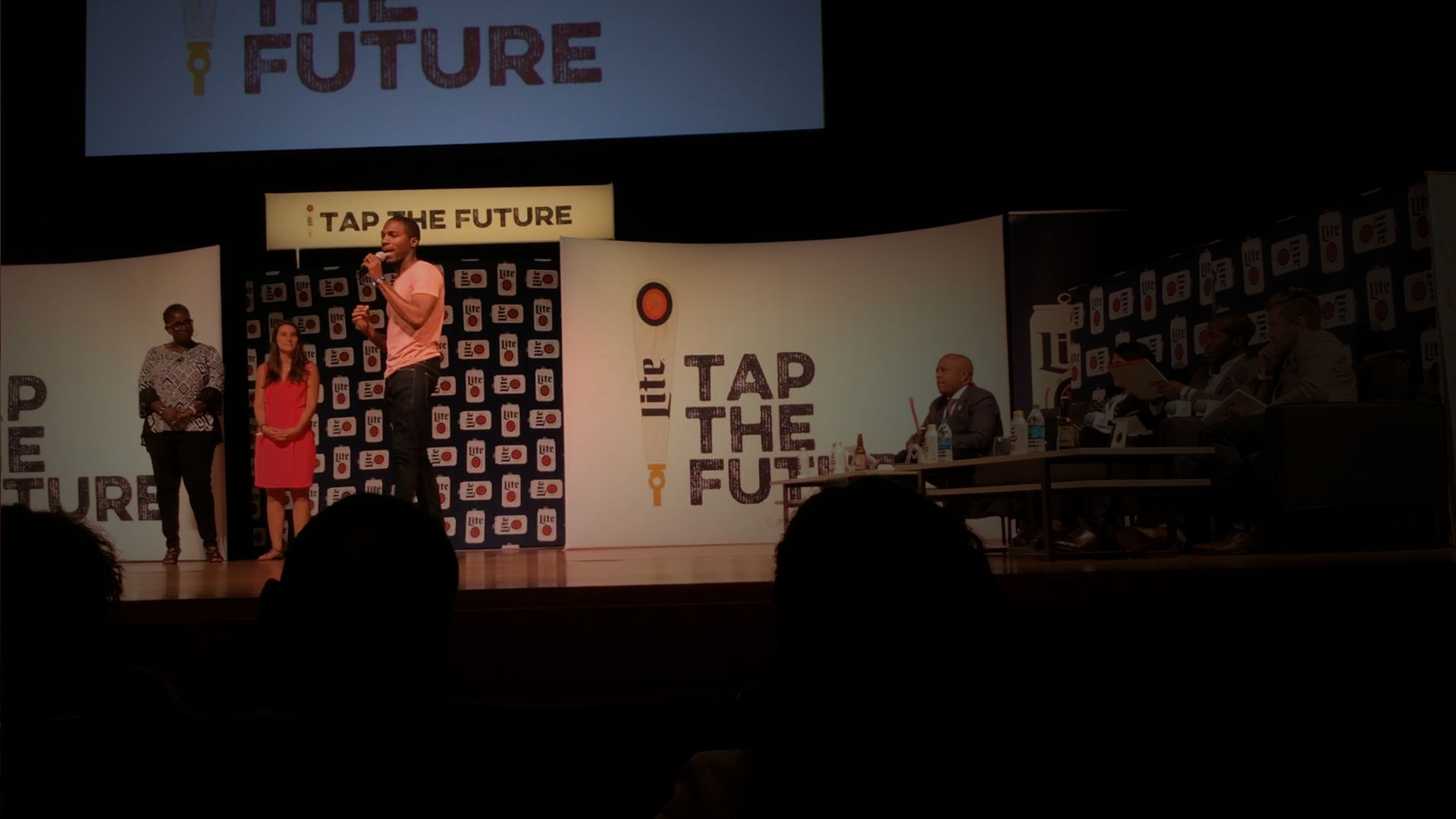 SO HERE'S A LITTLE PREVIEW OF THE THINGS WE WILL BE TALKING ABOUT AT THESE EVENTS
I will cover HOW TO BUILD THAT ENTREPRENEURIAL MINDSET that will allow YOU to meet the challenges of entrepreneurship!
HOW TO START FROM SCRATCH with no nothing, even if you are staying at your mama's house with no money, resources or connections!
You will learn sneaky tricks to develop yourself and continuously grow!
You will hear from ENTREPRENEURS JUST LIKE YOU about how they created and currently run successful businesses!
You will learn MY PERSONAL SECRETS FROM 8 YEARS OF EXPERIENCE, READING COUNTLESS BOOKS AND LEARNING FROM MY BUSINESS MENTORS!
And also you will learn HOW TO START BUILDING A ROCK SOLID NETWORK that can help you accomplish your goals!
IF YOU CHANGE YOUR MINDSET YOU WILL CHANGE YOUR LIFE
I don't know if you ever had that feeling like "WHY AM I THE ONLY ONE WHO'S NOT SUCCESSFUL"
OR
"WHY IS EVERYONE ELSE SUCCEEDING BUT NOT ME!"
First,
A couple of post on social media and A MOUNTAIN OF LIKES DOESN'T MEAN YOU'RE SUCCESSFUL,
And second IT ALL COMES DOWN TO MINDSET!
ALL THE TIPS, TRICKS, AND STRATEGIES MEAN NOTHING WITHOUT THE PROPER MINDSET!
We will help you develop the proper mindset!
NOW I GOING TO BE COMPLETELY HONEST WITH YOU!
I'm not claiming that after you leave these talks you'll BE MAGICALLY TRANSFORMED
SUCCESS REQUIRES WORK!
These talks will start developing your mindset and MAKE YOU AN ENTREPRENEUR
You won't be just reciting a bunch of theory that will only lead to broken dreams!

ARE YOU READY TO TRANSFORM THE WAY YOU DO BUSINESS?

You can't build your identity on how the people around you did it!
You can't build an identity on how your family did it!
You have to look at how YOU ARE GOING TO DO IT!
Right now is the day you can make a choice and say…
"This is the Legacy I'm going to leave"
"This is how I'm going to start shaping reality"
"This is how I'm going to start moving towards my goals"
AND MAKE NO EXCUSES.
I can want it for you, but I can't make you TAKE ACTION that is up to YOU!
YOU WILL BE CLOSER TO THE LIFE YOU WANT OR STUCK IN A CONSTANT STATE OF MEDIOCRITY!
IT'S YOUR DECISION!
Fill out the form below and JOIN THE MASSIVE ACTION MOVEMENT AND LET'S REACH YOUR FULL POTENTIAL TOGETHER!
Prinston
C.E.O Centiverse Incorporated

AND THE BEST PART IS IT'S ABSOLUTELY FREE, SO YOU HAVE NOTHING TO LOSE! GRAB YOUR SEAT NOW!