Description
Nino Batista & Alex Ventura present the Masquerade Ball Shoot Out, Houston! Join us on November 12, 2017, for a unique shooting opportunity unlike any other we have hosted before: Masquerade Ball theme focused on vintage and classic fashion and glamour in an evening of fun and mischief. The venue's centerpiece is a lavish one of a kind ballroom, plus other gorgeous areas to shoot in. As the venue won't be around long after the event is over (as it is scheduled for de-construction) join us for good times and capture amazing images before this venue is gone.
• 5,000+ sq. ft. ballroom
• Multiple rooms
• Indoor and outdoor locations
The ballroom was the scene of one of the last great balls of European royalty prior to World War I and one of the finest examples of authentic French Regence décor on display in North America.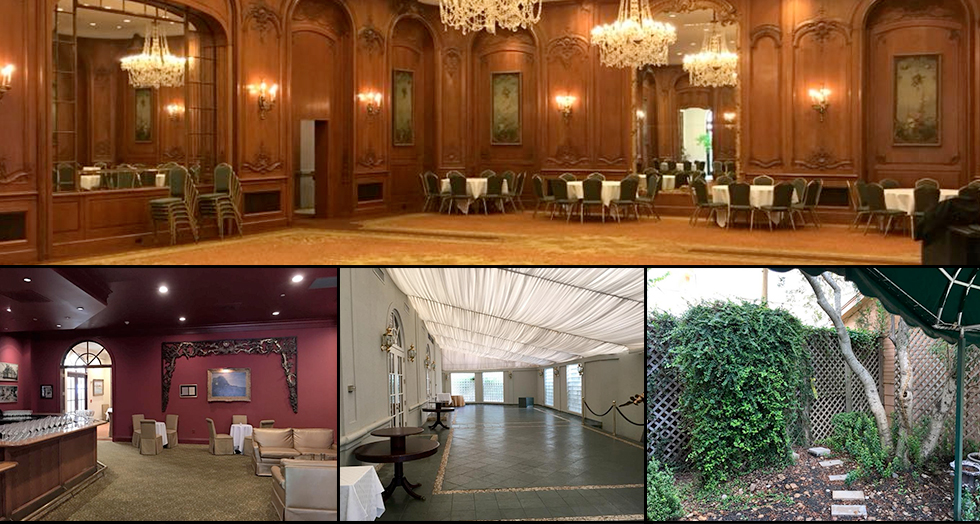 PHOTOGRAPHERS: Bring your camera and favorite lenses, lighting gear, and triggers. This is a Shoot Out! So the gear you bring is the gear you use. Please be mindful of how much gear you bring as it will limit the space we have to shoot.
MODELS: Suggested attire will be mostly focused on classic/vintage and modern evening wear (think weddings, prom, business formal events, and other events with a formal dress code). Masks will be available for use during the event but you are more than welcomed to bring your own as well. If you are interested in being one of the models for this event, please send a message or email (alex@spekture.com) with your portfolio. If you have any questions, feel free to ask.Yes, male models are welcomed.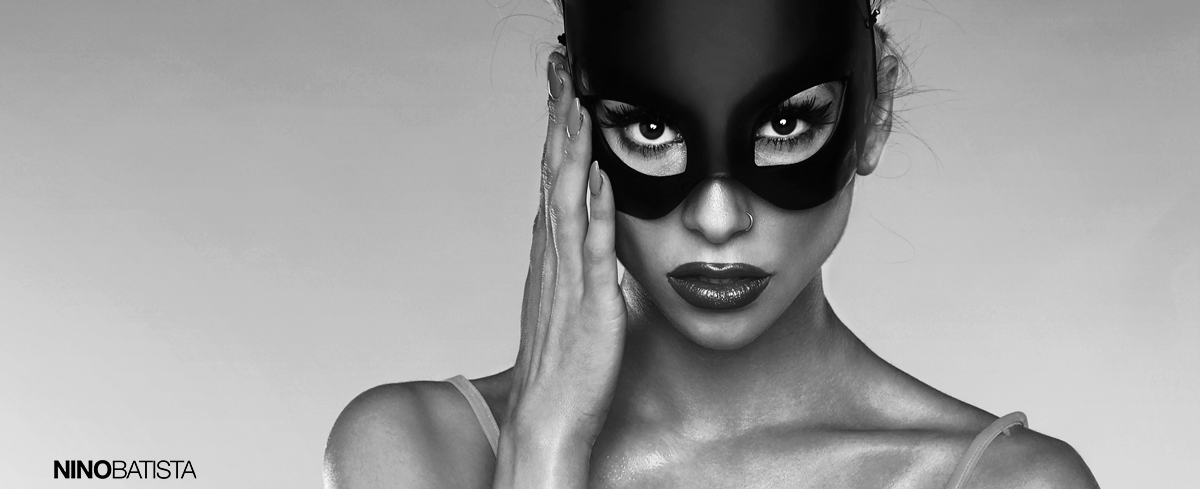 IMPORTANT: Professional behavior and courtesy is expected at all times from all attendees. Any inappropriate behavior from an attendee can result in being ejected from the event with no refund. Please respect all modeling talent, venue property, house equipment, and other attendees. Any damage caused to venue property by an attendee will be the attendee's responsibility. No illegal substances, weapons or video equipment are allowed at any event. Nudity is not allowed on the property.
Non-paid assistants are not allowed at this event.
There are no refunds or credits offered for any attendee who cannot venue/location of the event. There are no refunds or credits offered for any attendee who chooses not to or cannot attend after registering.
We cannot "hold" spots for anyone, attendee spots are limited. If a down payment is offered for an event, the down payment is not refundable once paid.
Modeling talent is subject to change at *any* event, due to multiple factors that are out of the control of Nino Batista events. We work to book the best modeling talent possible for any given event but cannot predict when said modeling talent doesn't show up on the day of, or has a legitimate emergency that causes them to cancel. Replacing modeling talent that cancels in advance is a priority, and we work hard to ensure the best experience possible with the modeling talent we book for events. If an event is significantly and negatively impacted by major, unexpected changes in the model lineup, a reschedule will be issued. In extreme cases, which are rare, refunds will be issued to all registered attendees of the event.