Description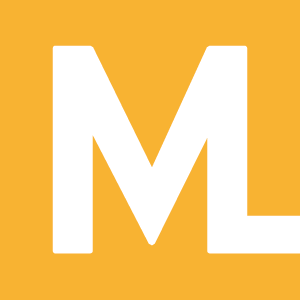 The Marketing Series: Public Relations for Entrepreneurs
Learn more about the fundamentals of public relations, how to pitch a story or angle and how to build relationships with reporters
This workshop is presented by the Enterprise Center in Johnson County in partnership with the Sprint Accelerator. For a full list of ECJC workshops on topics like sales, marketing, raising capital, managing your books and building a strong business foundation, click here.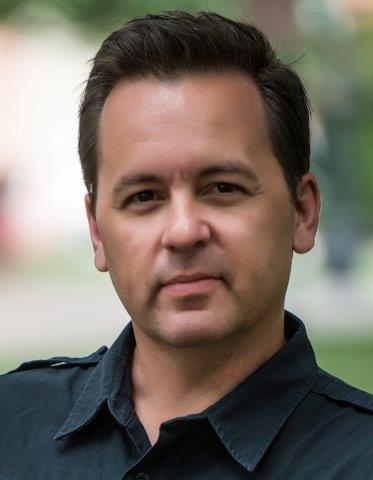 Presenter: Alex Greenwood, Principal with AGPR
Alex has earned a reputation for success and ingenuity from his more than twenty years experience in public relations, journalism, marketing and broadcasting. His career has spanned several industries including broadcasting, healthcare, non-profit organizations and higher education.
His work in the news media includes positions as an editor, journalist and radio talk show host. As vice president of Kansas City Public Television he was credited with creating greater public awareness of KCPT's mission, programming and initiatives. Alex left the television industry to create a communications division for one of Kansas City's leading special events firms.
In 2008 through 2010, Alex served on the production team as director of marketing and public relations for KCRiverFest, one of Kansas City's largest community festivals. His public relations and marketing strategy garnered national attention for the festival by securing an international festival award finalist nomination in Special Events Magazine; a "Travel Treasure" award in AAA Midwest Traveler Magazine and a partnership with Midwest Living Magazine. The event earned positive coverage from all major television and print news outlets in the Kansas City market.
He founded AlexanderG Public Relations, LLC in January 2010 (now AGPR).

Our Series Partner: The Sprint Accelerator
The Sprint Accelerator is an entrepreneurial community center located in the Crossroads district of Kansas City, MO. The Sprint Accelerator space is used to deliver year-round programming, including The Mentor Network, STEM programs, corporate innovator engagement, entrepreneurial community collaboration and co-working space for startup organizations. For more information on the facility or the Sprint Mobile Accelerator powered by Techstars, click here.
This workshop is presented in conjunction with Coworking Wednesday. To learn more about this weekly event or to register, click here.