Description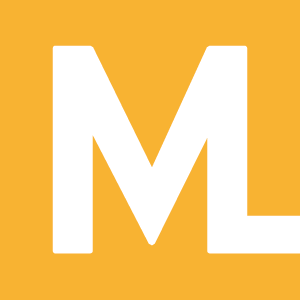 The Marketing Series: Maximizing the ROI of Social Ads
Should you click the "boost this post" button? Absolutely not. Learn the details of why and how to optimize your social reach in this ECJC workshop.
Join presenter Brooke Chonko of The Sandbox Agency to learn how to effectively plan, target and measure social ads and what you should do before you spend a dollar.
This workshop is presented by the Enterprise Center in Johnson County in partnership with the Sprint Accelerator. For a full list of ECJC workshops on topics like sales, marketing, raising capital, managing your books and building a strong business foundation, click here.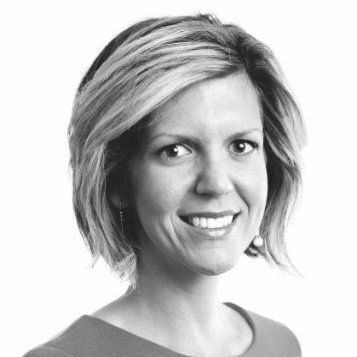 Presenter: Brooke Chonko, Director of Digital Influence at The Sandbox Agency

Our Series Partner: The Sprint Accelerator
The Sprint Accelerator is an entrepreneurial community center located in the Crossroads district of Kansas City, MO. The Sprint Accelerator space is used to deliver year-round programming, including The Mentor Network, STEM programs, corporate innovator engagement, entrepreneurial community collaboration and co-working space for startup organizations. For more information on the facility or the Sprint Mobile Accelerator powered by Techstars, click here.
This workshop is presented in conjunction with Coworking Wednesday. To learn more about this weekly event or to register, click here.