Description
The Marketing Series
takes an in-depth look at the science and analytics behind marketing campaigns–from the basics of growth hacking to ins-and-outs of content marketing.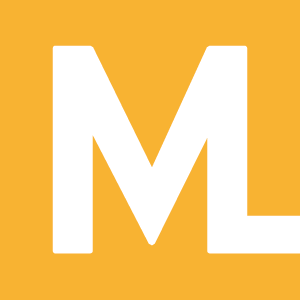 The 2017 Marketing Series is offered through a partnership between the Enterprise Center and the Sprint Accelerator on Coworking Wednesdays. After each workshop, you are invited to cowork out of the Sprint Accelerator facility.



Click the green "tickets" button to reserve your spot for the next ECJC Marketing Series workshop and read a full description. And don't wait--they'll fill up fast!
The Marketing Series Workshops: Winter/Spring 2017
1/18/17 - 11:00 AM - 12:30 PM - $15
Brand Positioning with Grant Gooding, Proof Positioning
2/1/17 - 11:00 AM - 12:30 PM - $15
Become a Thought Leader by Writing and Publishing an E-Book with Tracey Weaver
2/8/17 - 11:00 AM - 12:30 PM - $15
SEO Made Easy with Brandon Kenig
3/15/17 - 11:00 AM - 12:30 PM - $15
Inbound Marketing for High-Growth Startups with Alex Greenwood, AGPR
Refund Policy: A full refund is available up to 24 hours before the workshop is scheduled to start. After that time, no refunds will be issued for any reason.