Description
The Marketing Series Workshops: Fall 2017
Upcoming :
10/04/17 - 11:00 AM - 12:30 PM - $15
Brand Positioning with Grant Gooding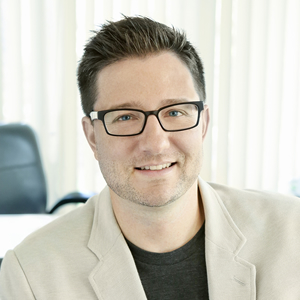 Brand positioning is a psychological phenomenon that exposes the singular idea or concept that a company owns inside the mind of a prospect. A company's brand position dictates every functional characteristic of a company including its culture, target market, messaging and all business decisions. This presentation discusses the critical elements of a brand position, its impact on business decision making and how to create a powerful brand position.
Past Workshops:
Build Stronger Bonds with Your Customers by Identifying your Brand Position w/ Tom and Lynda Morse Brown
Brand Positioning with Grant Gooding
Technical Side of SEO with Dave Anderson
SEO with Brandon Kenig


The Marketing Series
takes an in-depth look at the science and analytics behind marketing campaigns–from the basics of growth hacking to ins-and-outs of content marketing.
The 2017 Marketing Series is offered through a partnership between the Enterprise Center and the Sprint Accelerator on Coworking Wednesdays. After each workshop, you are invited to cowork out of the Sprint Accelerator facility.



Click the green "tickets" button to reserve your spot for the next ECJC Marketing Series workshop and read a full description. And don't wait--they'll fill up fast!
Refund Policy: A full refund is available up to 24 hours before the workshop is scheduled to start. After that time, no refunds will be issued for any reason.