Description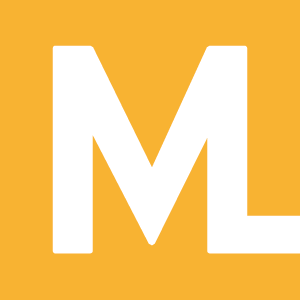 The Marketing Series: Content Marketing Strategies

We've all heard about the importance of blogging to help drive traffice to your website. But how can a small business owner find the time to plan write, publish and promote content regularly?
Join presenter Natalie Stezovsky of Influence & Co. to learn how to brainstorm, plan and execute a content marketing campaign, and pick up some time-saving tips.
This workshop is presented by the Enterprise Center in Johnson County in partnership with the Sprint Accelerator. For a full list of ECJC workshops on topics like sales, marketing, raising capital, managing your books and building a strong business foundation, click here.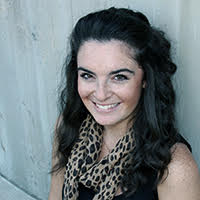 Presenter: Natalie Stezovsky of Influence & Co.

Natalie Stezovsky is the Vice President of Influence & Co., a company focused on helping brands and individuals extract their expertise and turn that into consumable content. Influence & Co. is one of the largest providers of high-quality expert content to the world's top publications such as Forbes, Fast Company and The Washington Post. In 2014, Influence & Co. ranked No. 72 on Forbes' "Most Promising Companies in America" list and named Empact's "Best Marketing and Advertising Company of 2014" at the United Nations.

Our Series Partner: The Sprint Accelerator
The Sprint Accelerator is an entrepreneurial community center located in the Crossroads district of Kansas City, MO. The Sprint Accelerator space is used to deliver year-round programming, including The Mentor Network, STEM programs, corporate innovator engagement, entrepreneurial community collaboration and co-working space for startup organizations. For more information on the facility or the Sprint Mobile Accelerator powered by Techstars, click here.
This workshop is presented in conjunction with Coworking Wednesday. To learn more about this weekly event or to register, click here.