Description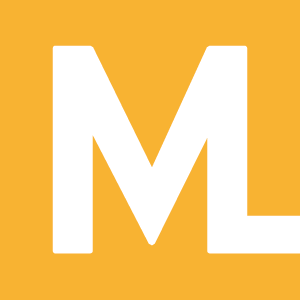 The Marketing Series: Brand Resiliency
Creating a brand isn't easy, but creating a brand that stands the test of time and pivot is even more difficult.
Join Tom Morse-Brown for an interactive workshop that will help you understand the interplay between visual and verbal branding, understand the visceral impact of a brand experience and create a brand that's true to your vision.
This workshop is presented by the Enterprise Center in Johnson County in partnership with the Sprint Accelerator. For a full list of ECJC workshops on topics like sales, marketing, raising capital, managing your books and building a strong business foundation, click here.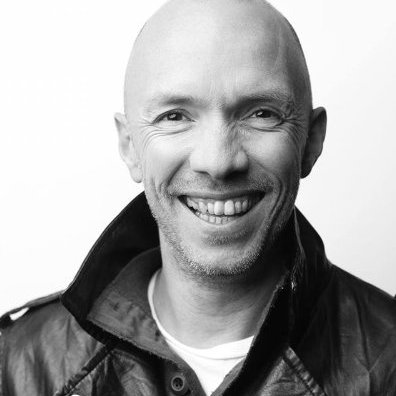 Presenter: Tom Morse-Brown, Co-Founder of morse brown creative
Tom holds a BFA from the Kansas City Art Institute and a National Diploma in Graphic Design from Stafford College in the UK. He has 20 years experience working for design agencies, large corporations, and non profits. He has held the role of Creative Director, is an adjunct professor with the Kansas City Art Institute and frequently teaches workshops on brand development and design.

Our Series Partner: The Sprint Accelerator
The Sprint Accelerator is an entrepreneurial community center located in the Crossroads district of Kansas City, MO. The Sprint Accelerator space is used to deliver year-round programming, including The Mentor Network, STEM programs, corporate innovator engagement, entrepreneurial community collaboration and co-working space for startup organizations. For more information on the facility or the Sprint Mobile Accelerator powered by Techstars, click here.
This workshop is presented in conjunction with Coworking Wednesday. To learn more about this weekly event or to register, click here.