Description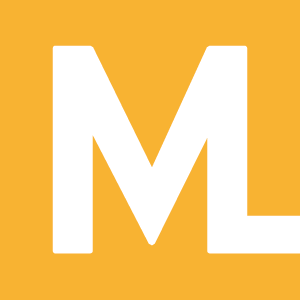 The Marketing Series: Brand Positioning
Brand positioning is a psychological phenomenon that exposes the singular idea or concept that a company owns inside the mind of a prospect. A company's brand position dictates every functional characteristic of a company including its culture, target market, messaging and all business decisions. This presentation discusses the critical elements of a brand position, its impact on business decision making and how to create a powerful brand position.
This workshop is presented by the Enterprise Center in Johnson County in partnership with the Sprint Accelerator. For a full list of ECJC workshops on topics like sales, marketing, raising capital, managing your books and building a strong business foundation, click here.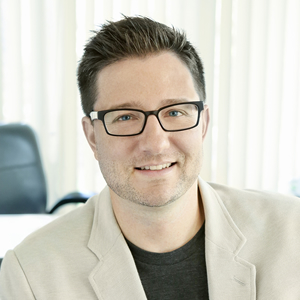 Presenter: Grant Gooding, CEO of Proof Positioning
Grant serves as the CEO of Proof and provides the vision and leadership behind its brand.
Traditionally educated in marketing, Grant was an honors graduate earning his MBA in Marketing along with a Master's equivalency in Economics. Grant then cut his teeth in the mergers and acquisitions world working first on the legal side then transitioning to buy-side analysis, valuations and eventually transition management. This combination of having exposure in the free-market application of both marketing and finance gives Grant an uncommon, macro understanding of the hard and soft components of businesses and markets.
Grant is a frequent lecturer for both the Kauffman Fast Track New Venture and Growth Venture programs as well as lecturing and judging for the UMKC School of Entrepreneurship for both graduate and under-graduate programs. Grant is also a standard lecturer for BetaBlox – an incubator for startup businesses based in Kansas City.
Grant is passionate about educating in the areas of entrepreneurship and brand philosophy. Apart from his other speaking engagements, Grant has been a standard speaker, judge and mentor at the Blue Valley Center for Advanced Professional Studies (CAPS) where he works with exceptional high-school students.

Our Series Partner: The Sprint Accelerator
The Sprint Accelerator is an entrepreneurial community center located in the Crossroads district of Kansas City, MO. The Sprint Accelerator space is used to deliver year-round programming, including The Mentor Network, STEM programs, corporate innovator engagement, entrepreneurial community collaboration and co-working space for startup organizations. For more information on the facility or the Sprint Mobile Accelerator powered by Techstars, click here.
This workshop is presented in conjunction with Coworking Wednesday. To learn more about this weekly event or to register, click here.