About this Event
Songwriter. Guitarist. Singer. Bandleader. At only 23 years of age, Marcus King has been writing songs and performing onstage for half his lifetime, delivering a blistering fried brand of Americana and blues inspired by rock n' roll. All five members of the band—drummer Jack Ryan, bass player Stephen Campbell, trumpeter/trombonist Justin Johnson, sax player Dean Mitchell and the keyboard player —create a blistering, yet soulful unit that has honed their synergy through endless touring.
King is a Blue Ridge Mountain boy, born and raised in Greenville, South Carolina. A fourth-generation musician, he traces his lineage back to his fiddle-playing great grandfather, while his grandfather was a fiddler and guitarist. His dad is Marvin King, is a singer/guitarist who has toured nationally since the '70's with various artists as well as his own group, Marvin King and Blue Revival.
Marcus King doesn't strive for authenticity, he never had to—it's busting out of his DNA in every note he plays and every word he sings. This focused, firmly rooted artist isn't just perpetuating the proud legacy of American rock and soul music, he and his great band are adding their own eloquent chapter to that rich narrative.
Minglewood Hall Policies
What can you bring in? A Good Attitude to see a great Concert & Your Tickets or Will Call Info. A Valid ID (for patrons over 21 who wish to drink alcoholic beverages this is an absolute.)
Back Packs and Purses may be subject for search
Cameras – disposable & non-professional – this is show specific and determined by the artist. Email info@minglewoodhall.com the day before the show to confirm policy.
Audio Recording Devices – this is show specific and determined by the artist. Email info@minglewoodhall.com the day before the show to confirm policy.
PLEASE NOTE: Due to artist restrictions, some items listed above may not be allowed for certain shows. Please call or email info@minglewoodhall.com for show specific restrictions the week of the show.
What NOT to bring:
NO Outside Food or Beverage ,Alcohol, Lawn Chairs, Video Recording Devices, Coolers & Picnic Baskets, Firearms of any kind, Fireworks, Glass Bottles, Illegal Substances of any kind, Laser Pointers, Mace/Pepper Spray, Musical Instruments, Sharp or Dangerous items of any kind, Stickers/Decals, Weapons – of any kind, Umbrellas
IT IS OUR GOAL TO PROVIDE THE ABSOLUTE MOST FUN AND SAFEST EVENT POSSIBLE.
PLEASE REPORT ANY INCIDENTS TO A STAFF MEMBER AS QUICKLY AS POSSIBLE
NO MOSH PITS, SLAM DANCING or CROWD SURFING ALLOWED.
WE HAVE A ZERO TOLERANCE POLICY TOWARDS VIOLENCE OF ANY TYPE. ANY INCIDENTS WILL BE ADDRESSED BY THE EVENT SECURITY. ANY PERSONS INVOLVED IN FIGHTING OR VIOLENT ACTS WILL BE REMOVED FROM SITE AND/OR ARRESTED, NO EXCEPTIONS!
NO RE-ENTRY AT ANYTIME.
NO REFUNDS ON TICKETS PURCHASED.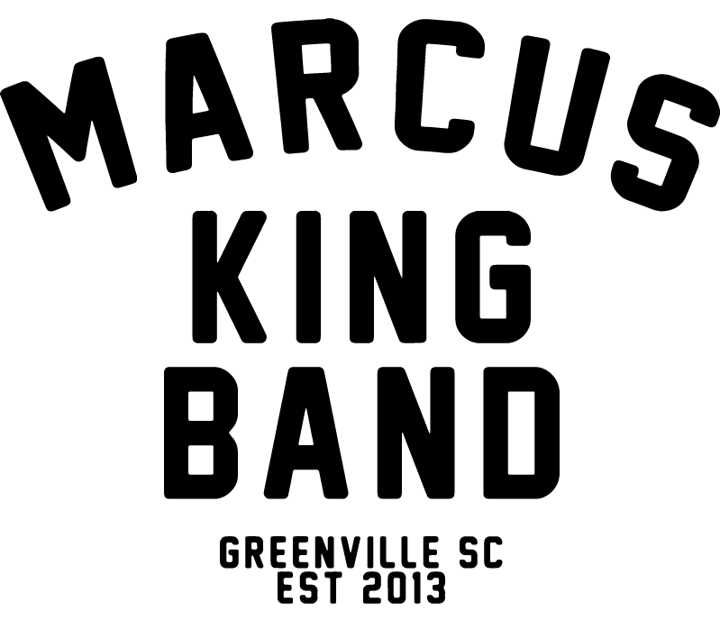 Performers
Date and Time
Location
Refund Policy