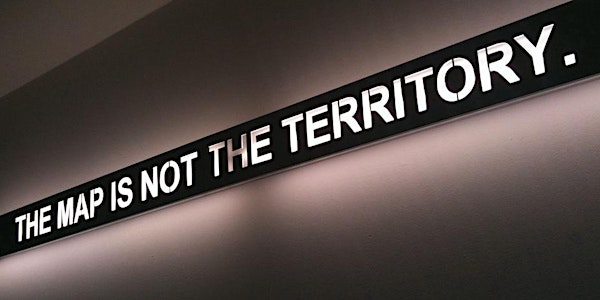 The Map is Not the Territory: Globalism in the New York Art World
Location
Katie Murphy Amphitheatre
227 West 27th Street
New York, NY 10001
Description
Please join us for a panel discussion featuring:
Jason Farago ?
Art Critic for the New York Times and Editor of Even

Touria El Glaoui
?Founder, 1:54 Contemporary African Art Fair?

Sara Raza?
Guggenheim UBS Map Curator, Middle East and North Africa

Allan Schwartzman?
Founder, Art Agency, Partners and Chairman, Fine Art Division, Sotheby's


Free and open to the public, The Map is Not the Territory: Globalism in the New York Art World will explore the way global contemporary art — including work from previously overlooked regions — is presented in institutional and commercial settings.

Museum exhibitions and acquisitions, academic scholarship and art criticism, and gallery and auction house sales increasingly reflect an expanded geography. What challenges and opportunities does this new global consciousness present?