Description
Join Us for Networking an Intimate Evening with
Dr. Ava Eagle Brown
Multi-award winning international speaker, author and transformation mindset coach, makes a stop in Atlanta on 'The Mango Girl - Global Empowerment Book Tour' to share her story of survival and resilience, creating transformation and positively impacting the lives of women and girls, as well as men and boys. Her message of perseverance and fortitude, coming from the depths of poverty, incest, rape and abuse, is the story she writes about in her book, The Mango Girl - A Woman's Story of Resilience and Survival, currently being made into a full-length feature film.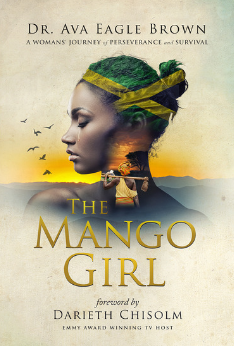 Having shared the stage with Steve Harvey, Lisa Nichols, Sheryl Lee Ralph, Eric Thomas, and more, as well as being featured in the Huffington Post, Financial Times, Hustle and Heart, BBC Radio, and more, Dr. Ava has decided to take the high road and move her message to the masses. She has already saved lives and is determined to save more. She says, "Your background is not a determinant of where you end up. You're an Eagle. It depends on how high you want to soar."
Join us for an intimate fireside chat with the author and fill your cup with her words of inspiration, her fire and wisdom, and her desire for you to be a part of The Mango Girl Foundation's Look to the Future and THE ANSWER PROJECT Anthology.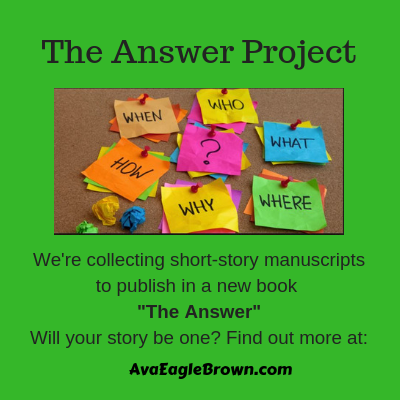 Join us to Network, have some fabulous Caribben style appetizers and experience Dr. Brown personally delivering her one of her signature experiential exercises that shifts mindsets, transform lives and lights the fire within!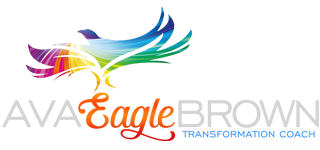 As we celebrate WOMEN ELEVATING WOMEN during this Women's Empowerment month of October, let us come out, bring a friend and be prepared to Have Your Fire Lit!
Arrive as early as possible and by 5:45pm when the program will begin. We will be having raffle prize give aways and recognitions. Here's the Agenda:
4:00 - 5:45 pm Networking, Mingling, Book Signing and Photographs
5:45 - 6:00 pm Welcome, Program Sponsor Introductions and Recognitions
6:00 - 7:15 pm Dr. Ava Eagle Brown - Fireside Chat and Story Telling
7:15 - 8:00 pm Wrap up and Networking Photo Opps
If you'd like to donate an item for the Raffle, or you'd like to be a Sponsor, please contact:
Email: lynn@p3academy.com
Phone or Text: 408-758-8868
Thanks again! We look forward to seeing you and enjoying the evening with you!
The Mango Girl Empowerment Team
Organizer of The Mango Girl - Atlanta Book Tour Stop & Networking
P3 Academy of Social Entrepreneurship is a service based coaching and consulting business, helping entrepreneurs grow rapid, sustainable business using innovative strategies and the funding options that are best for them, especially crowdfunding. V. Lynn Hawkins, CEO, is a certified business acceleration expert and small business funding strategist. Lynn brings her 30+ years and executive level management in the commercial real estate lending industry to help entrepreneurs grow their businesses. She also focuses on Crowdfunding as a means of raising capital for business growth, program development and social impact projects and provides services for clients, including: social media management, website enhancement and design, and marketing with press releases.
As CEO/Founder of the P3 Academy of Social Entrepreneurship, Lynn coaches her signature 5 Tiers of Accelerated Business Development. She runs a 6-figure+ business growth Goddesspreneur DIAMOND Mastermind and the new Crowdfunding Hacker Mastermind, helping entrepreneurs create crowdfunding campaigns for social impact projects of all types. Lynn's mission is to help increase the growing number socially conscious businesses and showcasing entrepreneurs making an impact in the world. She is host of the Crowdfunding Hacker WebTV and Podcast Show and has taken up the mantel as the Crowdfunding Hacker Queen.
Lynn is an author, speaker and an advocate for growing women and their businesses. She is often caught saying "when you earn more revenue, you can do more good in the world." She believes in creating a living legacy through your work and her signature talks are on the subject of "Create Your Vision and Stand in Your Authentic Visibility to Have a Victorious Life and Business"
The P3 Academy and Crowdfunding Hacker have helped entrepreneurs create and run successful crowdfunding campaigns and media outreach has been an integral part of that success.