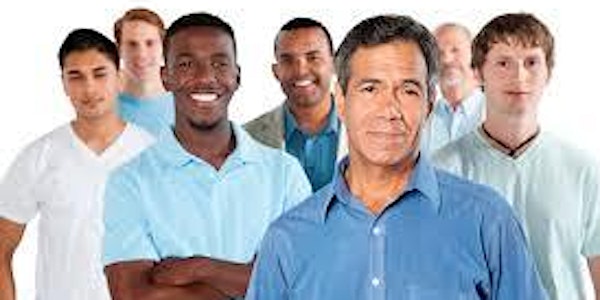 The Man Cave - Winter SOULstice
When and where
Location
A White Therapy Group, LLC 3295 River Exchange Drive Suite 302 Norcross, Georgia 30092
Description
Dr. White invites you to join us for our Winter SOULstice Man Cave. Discover the greatest gift to yourself and to those you love, being present. In this session we will discuss what it means to be present and how to find time to removes the distractions of yesterday and tomorrow.
We will be showing our appreciation to you for your commitment to your healing. Please join us as we celebrate the end of the year with some treats at our next group. We look forward to you joining us.
Attendance is Free up to $30.00 per person**. You are strongly encouraged to RSVP.

The Man Cave: where men come together in a safe space to express themes and issues unique to men. This group will meet once per month to process topics such as: How to Build and Maintain Healthy Relationships, Self-Care, Stress Management, and Everyday Life Issues. It's a group of guys helping each other be their best in every day life; talking about challenges around relationships, work, children, their own sense of purpose and fulfillment, and exploring new ways of connecting and getting the results we truly want.
**Insurance may cover most or some of the cost. Must RSVP and have insurance verified prior to attendance.