Description
Jacqueline Long and Vistaprint Studio are teaming up for a Meeting of Makers! Jacqueline is a female entreprenuer and owner of The Teeny Tiny Bakery in Toronto. She not only has expert baking skills, but she knows how to make her business stand out from the crowd with expert marketing techniques. Jacqueline will be speaking about the "maker movement"; the world of artisan creators. She will discuss how artisans showcase their goods through local shows and markets such as One of a Kind and Etsy. Jacqueline will help your small business to stand out among the crowd in this hands-on, interactive workshop.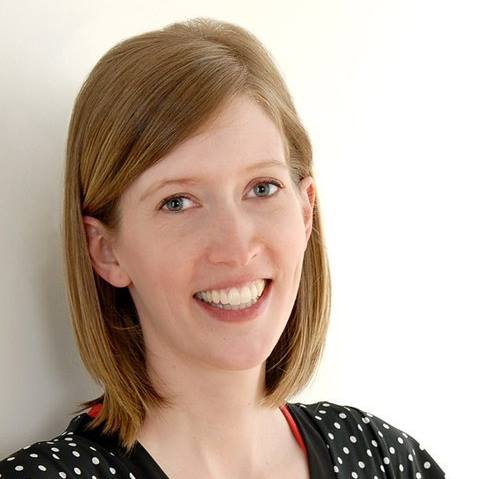 When Jacqueline was a child, she would help her Grandmothers in the kitchen doing anything from peeling carrots to making cinnamon rolls from scratch. Baking was one of her favourite pastimes with them, and it has continued to be an activity that brings joy to her life. In 2012, Jacqueline made the leap and rented some commercial kitchen space to produce small batches of hand-crafted cookies. The response from customers was incredible and soon enough, The Teeny Tiny Bakery was born!
"As a Vistaprint user, I was thrilled to hear about the new Vistaprint Studio. It'll be a great way for me to see new and existing products first hand and get one-on-one support. I'm excited to share my knowledge with other business owners during the workshop and help them succeed in their own markets."