Description
"Make Meaningful Work" (Toronto)
People want to spend more time on meaningful work and with teams who are engaged in making that happen.
Projects where people's skills and practice strengths are working well together to encourage people to learn, improve and thrive.
Unfortunately, today people feel stuck on projects that have little value or sometimes described as "bullshit work". We all get lost in the noise, speed and deliverables of the day to day work that we forget about why we are working on a project in the first place. This results in feeling purposeless, stressed, unhealthy and in a state of "sleepwalking".

However, being involved in doing meaningful work is something we all want.
The psychiatrist Viktor Frank famously described how the innate human quest for meaning is so strong that, even in terrible circumstances, people seek out their purpose in life.
What if we could …
Create a project ecosystem that encouraged people to thrive?
Identify core practices to help people do the work that matters?
Define and practice "meaning" for self, team, project and business to support continuous learning and strategic clarity for all?
This workshop will outline the characteristics of a great product team and also look at:

Challenges in work today that block meaningful work
Four stages of meaningful work including : awakening, seeing, confronting and sustaining
The 3 wheels to identify meaning
The 3 core practices to support meaning
Team roles to practice meaning
Practices to get multi disciplines performing well together and communicate meaning
Artifacts to communicate a project story and direction and sustain meaning
Your own practice plan to take into your projects to make meaningful work
We will share project stories and discover relevant practices to help overcome challenges and ensure people have a practice plan to take into their day to day projects.
We will look at how can we create environments to ensure that everyone on the team feels that their contribution is valued and where there is clear purpose in what the team needs to achieve together.
The learnings and best practices are a result of literally years of research and learnings from companies and countries globally including the UK, USA, Italy, New Zealand, China, Singapore and Taiwan to name a few.
Audience
This needs to be a cross disciplinary conversation, so we welcome a wide range of job titles:
Product Managers
Project Managers
Designers
Engineers
Developers
Marketing & Sales
Content and Communications
Facilitators
Daniel Szuc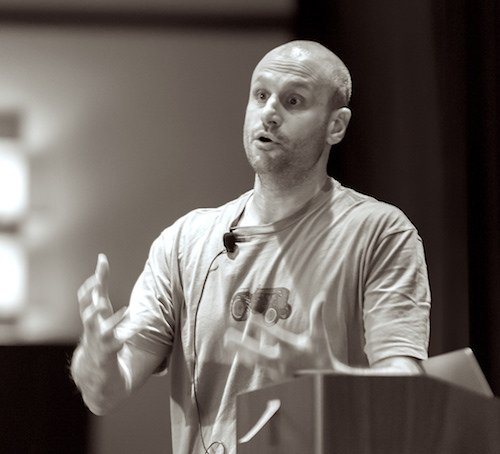 Dan is a co-founder and principal at Apogee and co-founder of Make Meaningful Work, as well as the co-founder of UX Hong Kong.
He has been involved in the UX field for over 20 years, and has been based in Hong Kong for over 20 years. Dan has lectured about user-centered design globally.
He has co-authored three books including : From Sleepwalking to Sparkle, Global UX with Whitney Quesenbery and the Usability Kit with Gerry Gaffney. @dszuc
Michael Davis-Burchat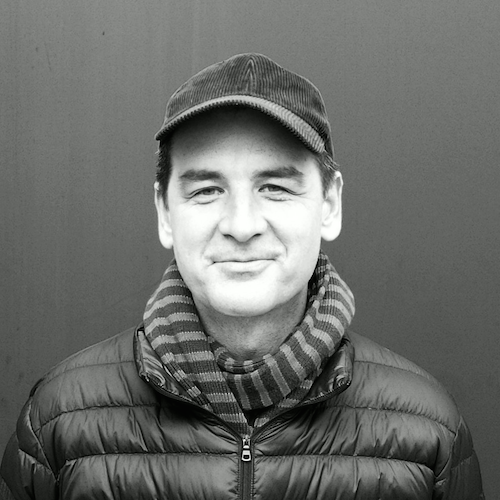 Michael Davis-Burchat is the person at the center of Big Human, in Toronto. That is a human-centered design planning service which is also a member of the REACH global design research network. Additionally, he teaches research methods at OCADU.
Before that, he worked in a global capacity for Pitney Bowes and Nokia. Michael has a Master's Degree in Design Methods from the Institute of Design. Michael is most interested in advancing the practice of design. He has a particular interest in how non-violent collaboration can rejuvenate any company. For-profit and not-for profit alike.

Matt Nish-Lapidus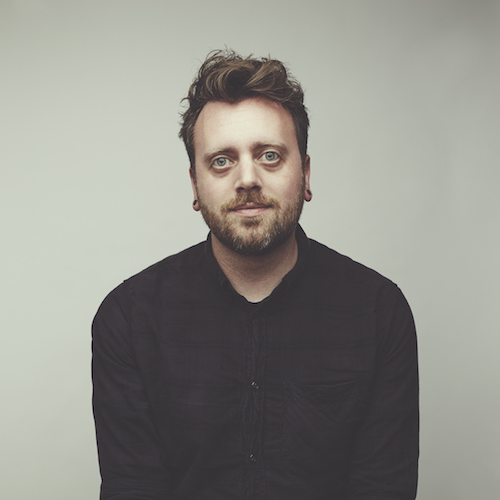 Matt is an independent designer and creative technologist based in Toronto, Canada, a design instructor at the Copenhagen Institute of Interaction Design (CIID), a musician, and artist.
His work has included everything from a digital library catalog in use all over the world to enterprise software, video games, and large-scale public installations. He spent the first few years of his career assisting international new media artists including Stelarc and David Rokeby while developing his own art and design practice. He has since worked with organizations as big as GE and as small as un-funded startups.
Over the past 10 years Matt has focused on developing a design practice that addresses the opportunities and challenges of living in a networked world, and how we can use beauty and expressiveness to make better products.