The Maine Garden + Marketplace
About this event
Our vision for The Maine Garden + Marketplace is a three-day indoor market for gardeners of all experience levels to get an early start on spring garden planning and supplies, happening March 25-27, 2022. Attendees will have the opportunity to meet with, learn from and commerce with over 100 garden supply and services merchants.
Friday March 25, 2022 10am to 7pm
Saturday March 26, 2022 10am to 7pm
Sunday March 27, 2022 10am to 5pm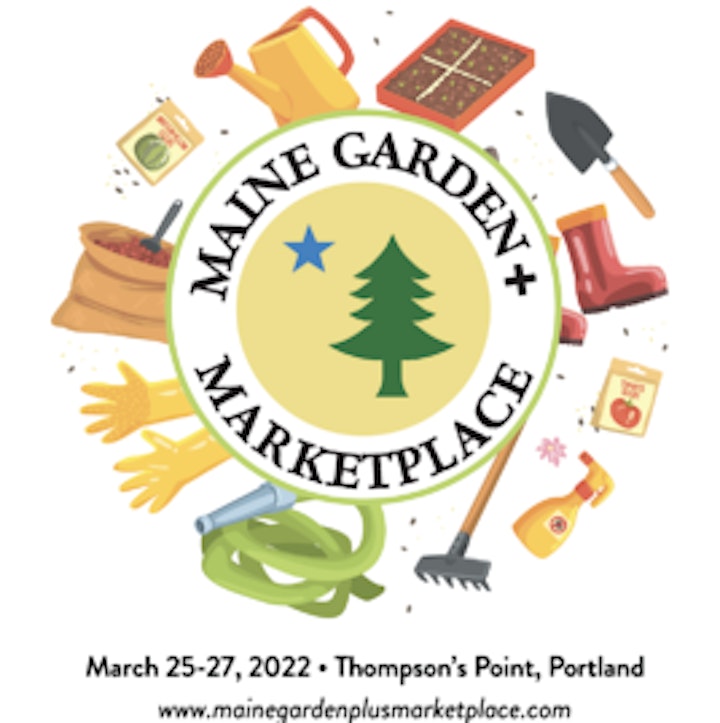 Organizer of The Maine Garden + Marketplace
The Maine Landscape & Nursery Association (MELNA) is a non-profit, professional trade association with members in all aspects of the green industry, including landscape designers and contractors, nurseries, garden centers, maintenance experts, turf growers, educators, researchers, and other horticultural industry professionals.