Description

PROGRAM BENEFITS
Tap On your natural magic as a confident and influential woman in today's fast paced world
Enhance your individual personality, core beliefs and values with the Gender Dynamics© Blueprint
Develop strong relationships and instant connections with anyone, anywhere, anytime
Enjoy greater success everyday by adopting the 'Value Creation' mindset
Project your charisma and radiance, and attract opportunities your way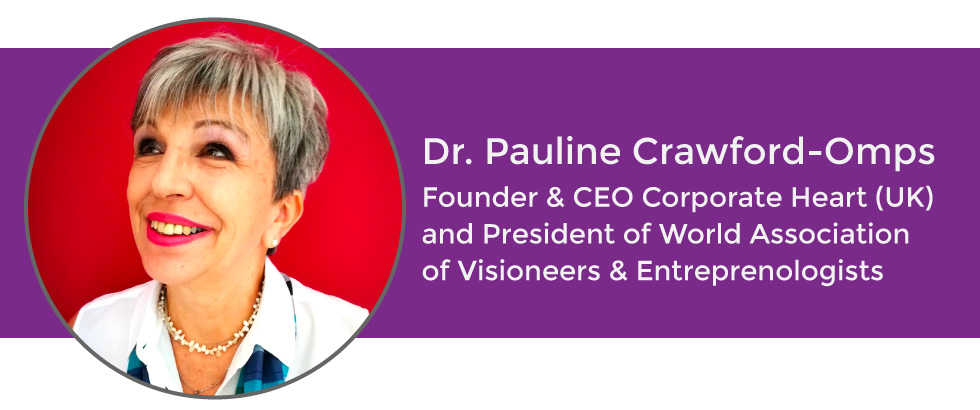 Over 25 years as a consultant, primary expertise in Gender Dynamics© programs, seminars & courses
Experienced in tourism, marketing, creative design, image consultancy, & business psychology.
Leads workshops on High-Impact Communication, Magical Conversations© & Gender Intelligence Leadership©
Developed well researched models, concepts, tools and techniques
Conducted seminars in the UK & Europe on Wellness Cultures, Performance and Employee Engagement.
Localised experience includes working with the Ministry of Women, Family & Community Development, MyWIN Academy & BAC College
Featured on TV, radio & various publications
PROGRAM OUTLINE
MORNING
Harnessing the natural power of your internal motivation drivers
Developing the 'Value Creation' model for all activities.
Addressing blind-spots and barriers – Whole Brain Thinking
Gender Dynamics© explored – what hinders your Magical Conversation?
Managing diverse influences on your life
Viewing your Tree of Life – align core values to your beliefs.
EVENING
Stepping out into life – understanding your place in collaboration with others
Making choices and sharing views - Women communicating with men vs. with women
Magical Conversations that matter
Balanced emotional behaviour
Dealing with difficult behaviour people
Building a stress-free life at work
Embedding the Value Creation Experience