A 6-session leadership academy for high school girls
About this event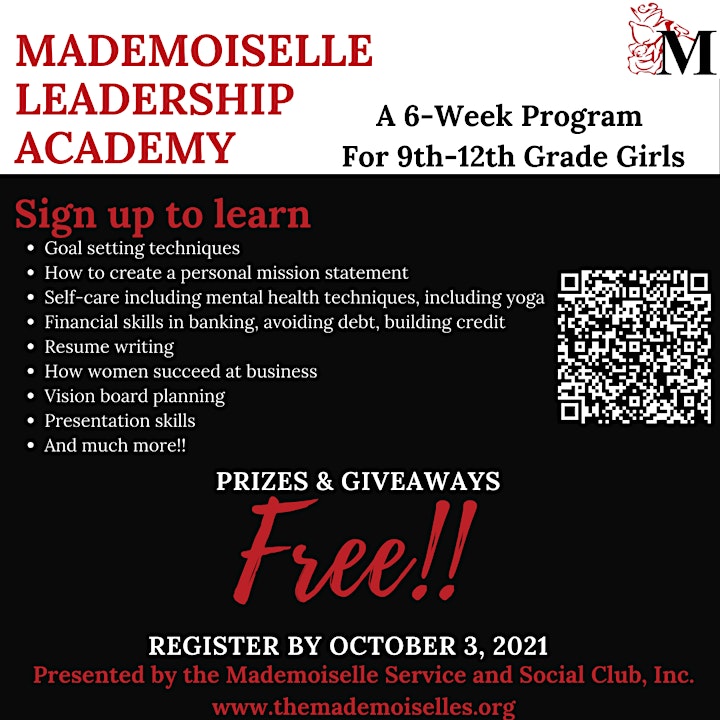 The Mademoiselle Service & Social Club, Inc. invites you to attend the Mademoiselle Leadership Academy. The Leadership Academy will include six interactive sessions to equip you with fundamental skills. This program is open to all teenage girls 9th-12th grade. There is no cost to participate. Registration closes at midnight October 3, 2021. Email info@themademoiselles.org past the deadline. SCAN QR CODE in flyer below to register.
Academy Information
Start Date: October 7, 2021
End Date: February 19, 2022
6 classes total; Fun events and service projects as well
Location: 3 virtual sessions & 3 in-person sessions (mask required)
Cost: FREE!
SESSION 1: SECURING THE BAG
Thursday, October 7th (virtual) and Saturday, October19th (in person), 2021
Topic: Learn the fundamentals of banking: how to open a bank account and write a check. Learn about budgeting, credit, credit score and debt.
SESSION 2: MY FUTURE, MY WAY
Thursday, December 2 (virtual) & Saturday, December 18th (in person)
Topic: Career Day! Meet women from various careers and learn what is takes to succeed! Resume Writing and networking with women from various careers
SESSION 3: SELF LOVE
Thursday, February 2nd (virtual ) & Saturday, February 19th (in person), 2022
Topic: What is self-care? Setting Boundaries/ Mental Health Awareness and Strategies. Self-care Saturday – Yoga and skin care routine
The first 15 attendees to register & attend will be entered to win a prize! Parent signature and permission is required to attend the academy. SCAN QR CODE BELOW TO REGISTER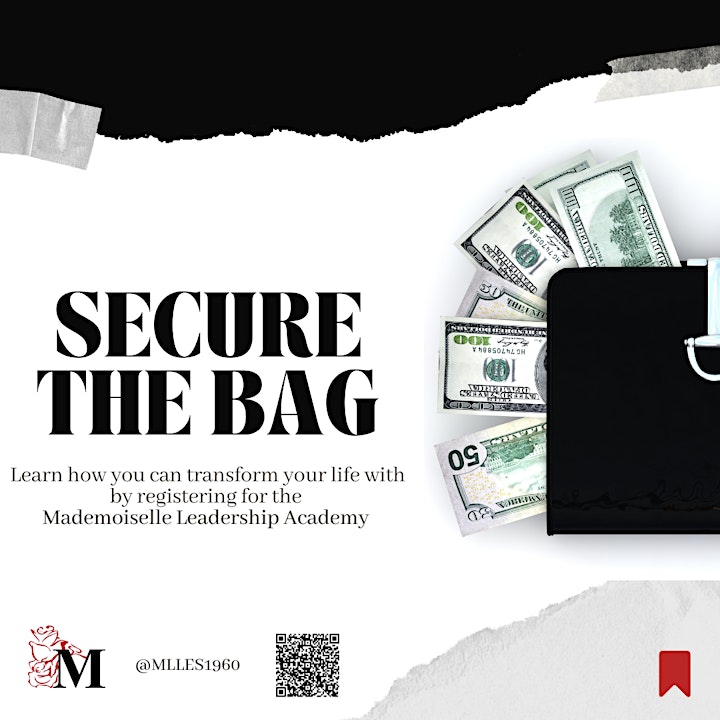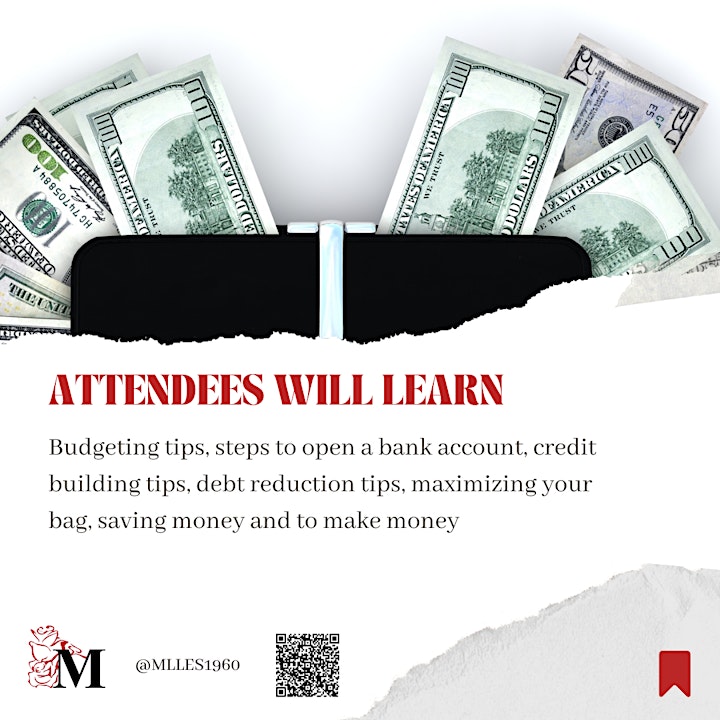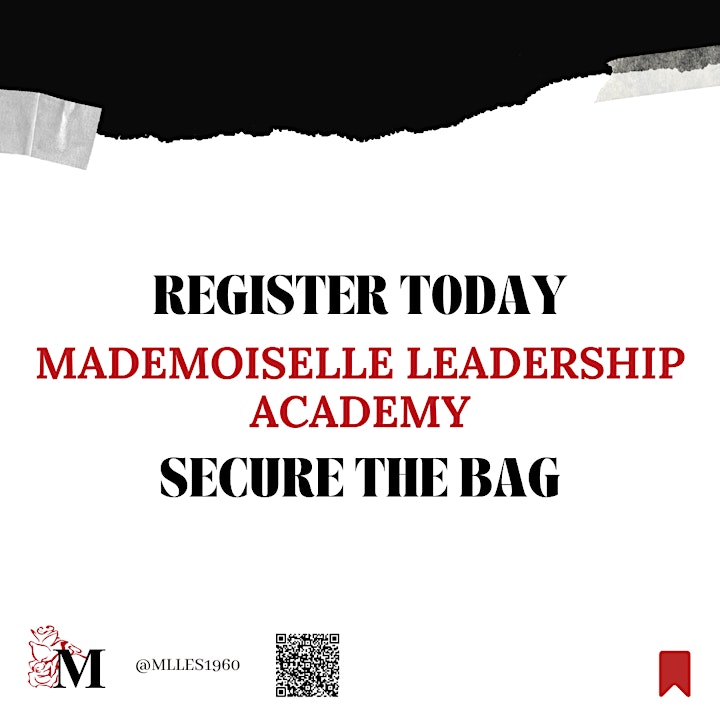 Organizer of The Mademoiselle Leadership Academy for High School Girls
The Mademoiselle Service & Social Club was founded in 1960 on the campus of Booker T. Washington High School and the High School for the Engineering Professions in Houston, Tex. by Mlle. Patsy Meeks, an English teacher, to promote etiquette and service amongst the female students.
In 2004, Mademoiselle was established as a 501 (c)(3) charity by Mlles. Shannan E. Johnson and Brandii R. Mayes to expand the programming, service projects and scholarships to young women of color throughout the greater Houston-area.
The largest of these programs is the Annual Mademoiselle Conference with workshops covering health, higher education, social and life skills.