Mademoiselle French Collection Black Tie Charity Ball A Benefit to Support the Fight Against Lupus
About this event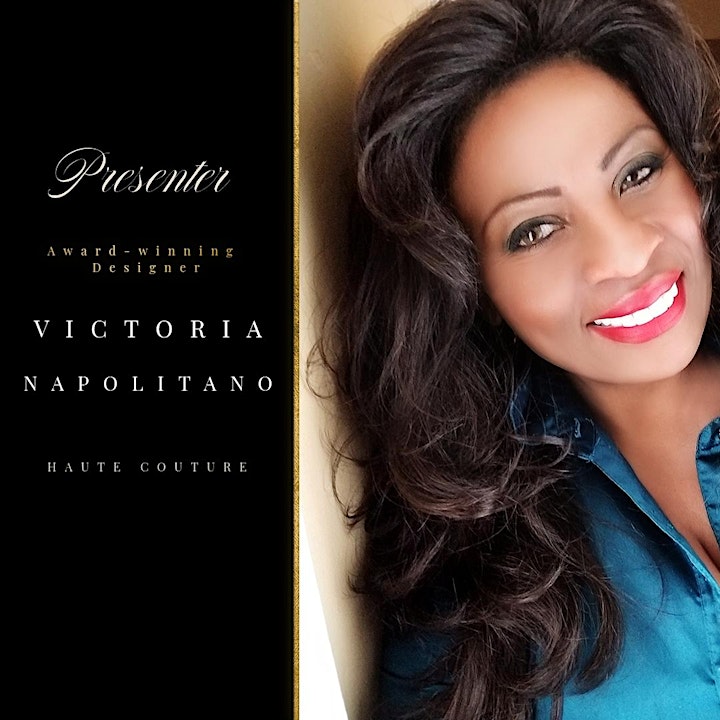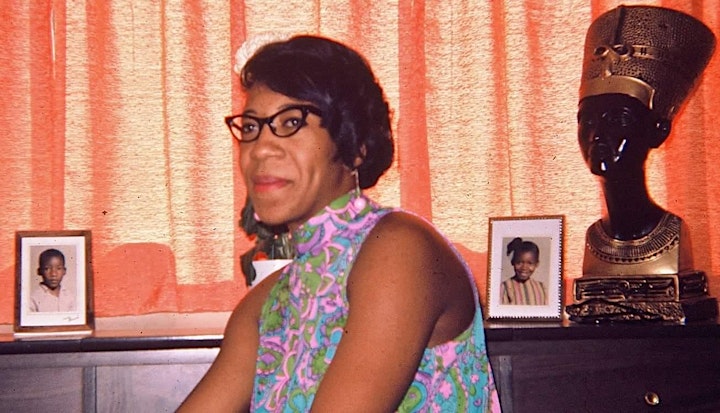 Odesta Taylor, a beautiful, once vibrant woman, was taken at the young age of 49 by the mystery disease called Lupus. I knew her well. She taught me about creativity and imagination and how to chart my own course in life. She was my beloved mother.
When I began designing my couture, I was ridiculed for my unorthodox style. Critics said, "She obviously doesn't know how things are done in this industry. She doesn't understand tradition and standards of design." Yet daily we are fed the message to—be an individual. Be your authentic self.
My mother taught me to ignore the criticism and create from my unique soul and imagination. I love being unorthodox because that's where the seeds of true creativity reside. That's what my mother taught me and that is where the ideas and creations in my Mademoiselle French Collection are born. That is why they are in demand around the world. Each one is a piece of art. Each piece is "one-of-a-kind" designed with no limits on my imagination.
When you receive one of my pieces, the unique story of that particular couture is chronicled inside. Only the owner is privy to the story behind the individual piece.
In a world focused on being—well comfortably the same, Mademoiselle French Collection will help you escape and dream, again. A few of the words and expressions used to describe my collection: Exquisite, One-of-a-kind, Unmatched, Supremely Creative, Powerful and Arresting.
Thank you mother, I never lost the greatest gift you gave me—creative individuality. I use it every day to try to make the world a better place.
The Mademoiselle French Collection Black Tie Charity Ball is a Tribute to my Mother, Odesta Gray. A celebration of all that she taught me and an opportunity to spread some of her light to help battle the disease that took her way too soon.
Lupus is a difficult and painful disease; still a mystery to doctors and scientists. The research continues, but funding is needed to accelerate progress.
Please join me Friday, September 17, 2021 at The Chateau des Fleurs for a tribute to my mother, Odesta Gray, and all the victims of Lupus and to celebrate the gift of creative individuality. It is sure to be an enchanting evening and an opportunity to do your part in beating the dreaded disease called Lupus.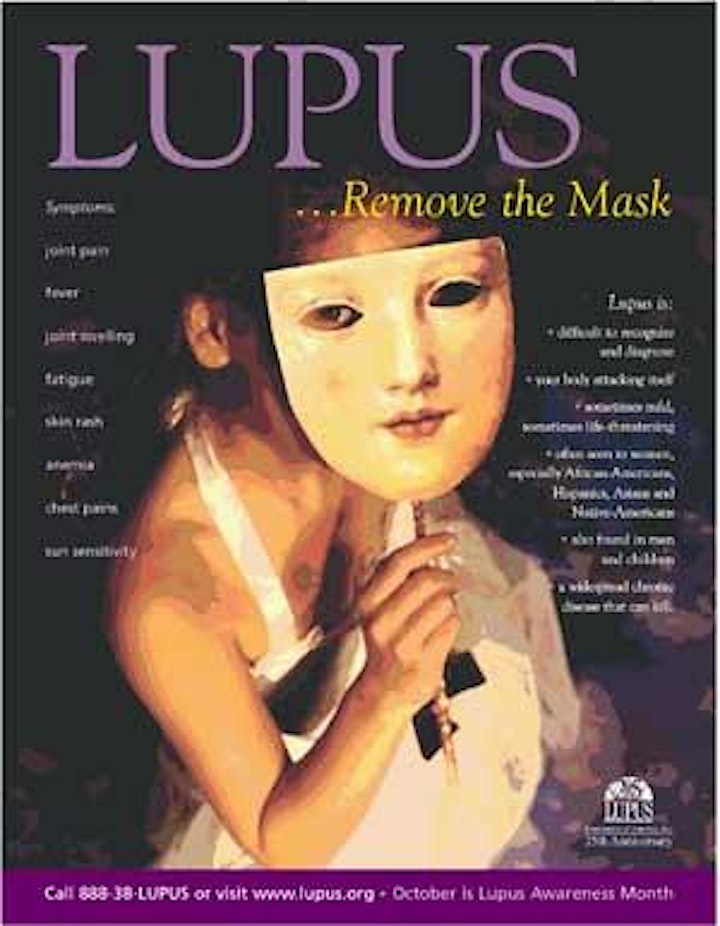 FREE POSTER for the first 20 ticket buyers.
Show performance by award-winning vocalist,
EMILY FLOSI
Show music written by Victoria Napolitano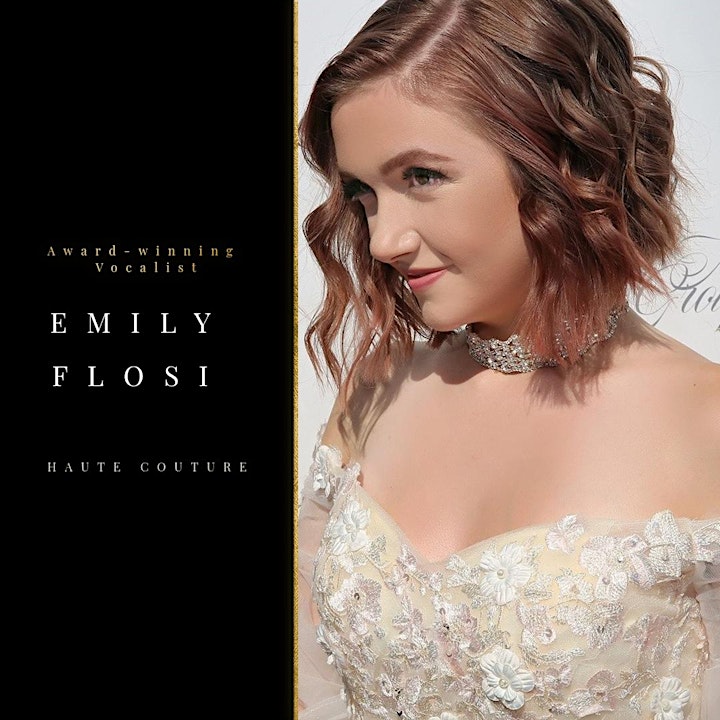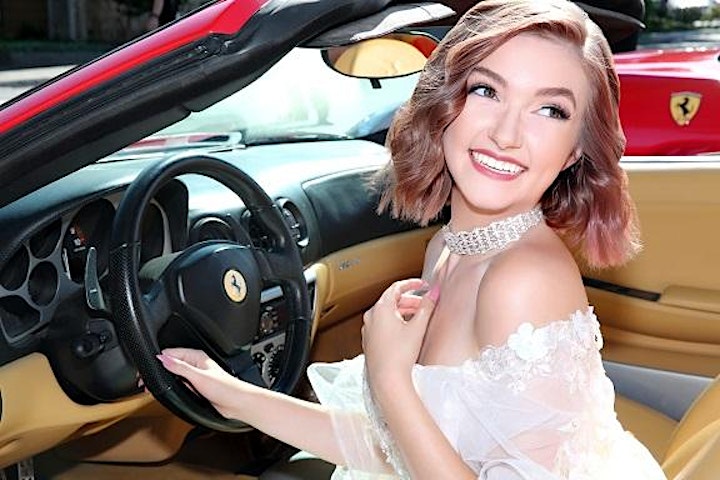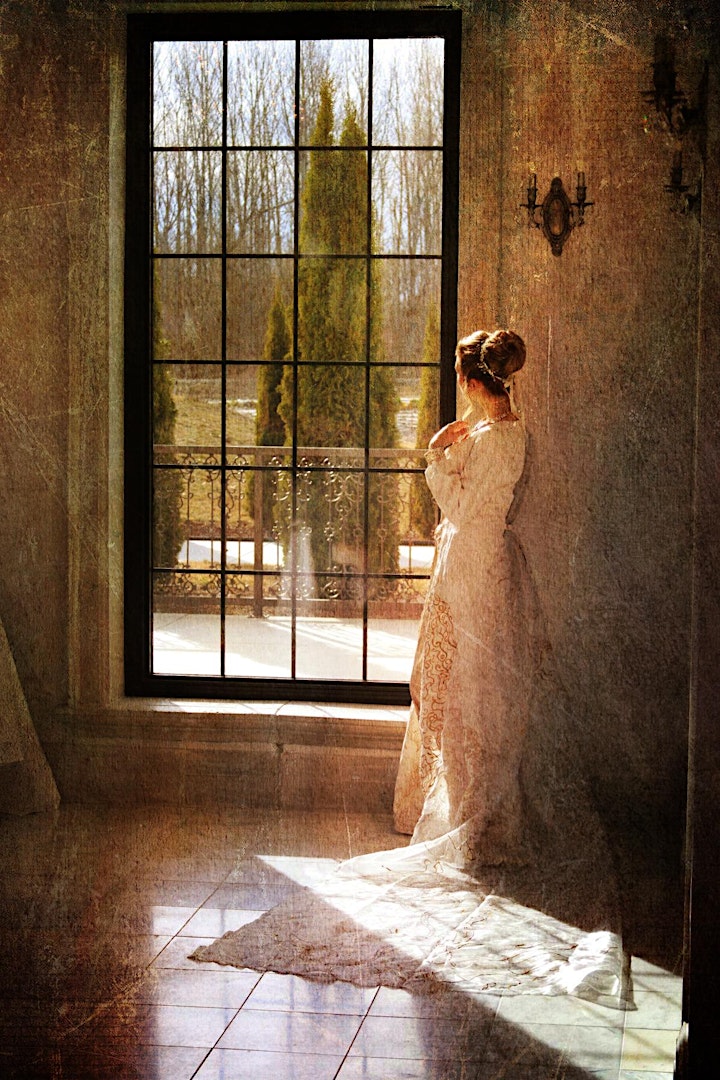 Silent Auction
We will use the platform, 32 Auctions
Starts: Tuesday, June 01, 2021 through Friday, September 17, 2021 (MIdnight)
A silent auction will begin online Tuesday, June 1, 2021
It will transition to a live auction on September 17 at the
Mademoiselle French Collection Black Tie Charity Ball.
Our goal is $50,000
Proceeds to benefit Lupus Research Organizations
JASON SHANE SCOTT
The new installments include "The Wrong Real Estate Agent," "The Wrong Fiancé," "The Wrong Mr. Right," "The Wrong Prince Charming" and "The Wrong Valentine," with the latter one marking the channel's 25th "Wrong" movie, all of which have starred and been executive produced by Fox.
Below, see the full slate of new movies rolling out January-March on Friday nights on Lifetime's sister network Lmn. The lineup includes Fox's five "Wrong" movies, as well as projects starring Eric Roberts, Tracy Nelson, Samaire Armstrong, Anna Marie Dobson, Michael Pare, Tom Sandoval, Jessica Morris, Jason Shane Scott and Michael Madsen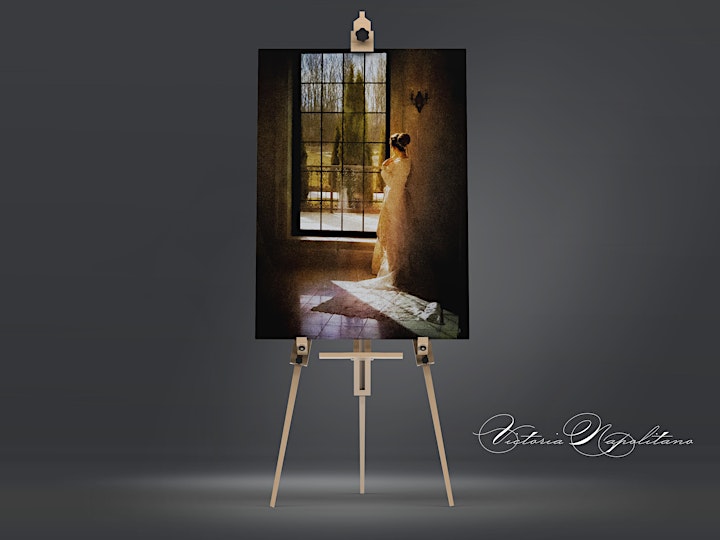 The artist side of Mademoiselle French Collection Haute Couture
Commission award-winning desginer
VICTORIA NAPOLITANO
For your custom haute couture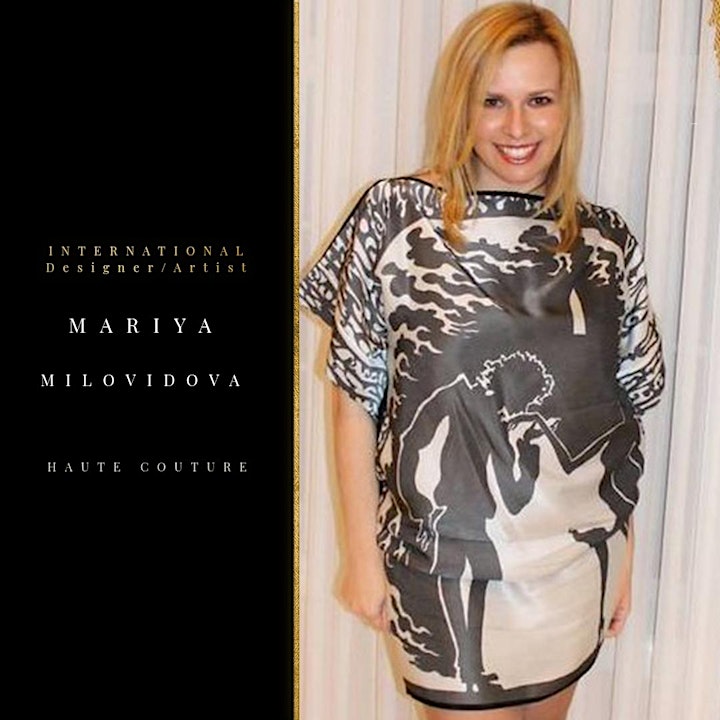 MARIYA MILOVIDOVA
Mariya is an artist, a fashion designer and an entrepreneur. She has attracted celebrity clients from Hollywood to Bollywood, and been featured in fashion weeks from Paris to New York, to her base in San Francisco. She has turned heads in the fashion world, from her famous custom paintings put on silk dresses to technology inspired vests that light up to music, voices and, innevitably, applause.
Below:
Madmoiselle Fench Collection haute couture , Lucerne, Switzerland.
Handpainted by Mariya Milovidova
Blagojce Stojanovski
There have been few artists in the past and the present who have the ability and talent to reach a level whereby their work is recognized without their signature. Blagojce is one of those elite few who has achieved such recognition.
Born in the city of Bitola, Macedonia, founded by King Philip, the father of Alexander the Great, the city the cradle of European civilization and culture, and exposed to the greatest Thinkers, Philosophers, and Artists - Aristotle, Plato, Socrates, Pindar, Pericles, Sophicles, Lysippos, Nikola Tesla, etc.- of our world from antiquity to present, Blagojce from a young age experienced a taste of the freedom of expression, speech, values, and critical thinking that followed him through his life journey.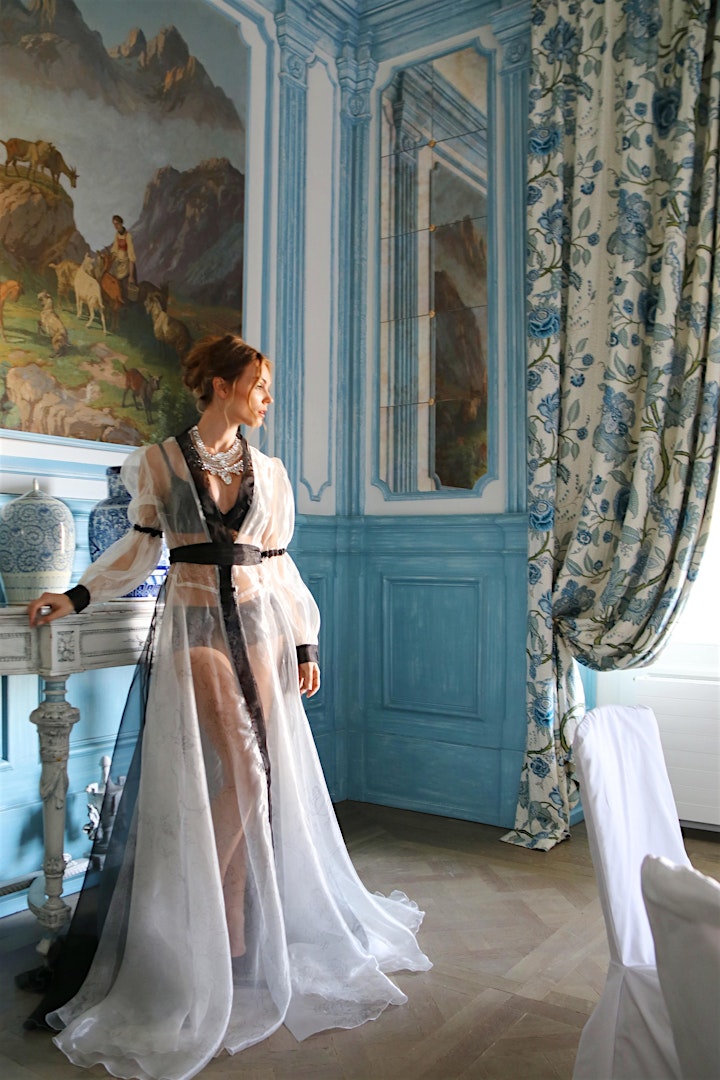 WATCH
Mademoiselle French Collection
Featuring Fine Art Phootgrpgher, NINA PAK of British Columbia
LISTEN
NEW RELEASE!
'GIVE YOU MY HEART'
Lyrics by Victoria Napolitano
RUNWAY MODELS FOR MADEMOIELLE FRENCH COLLECTION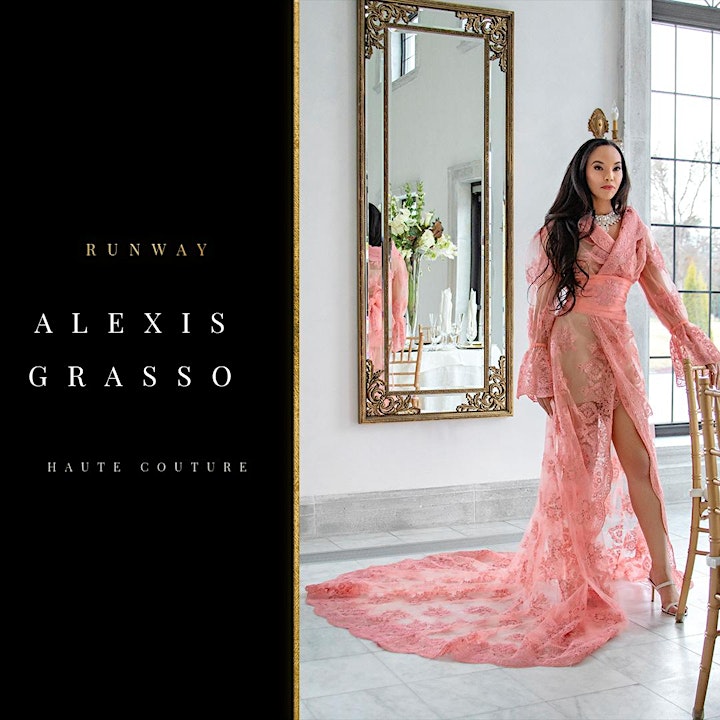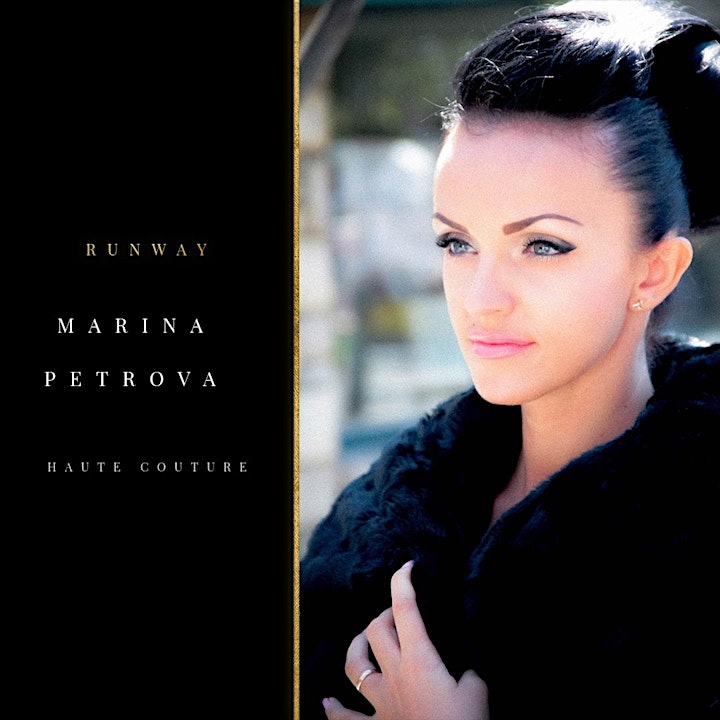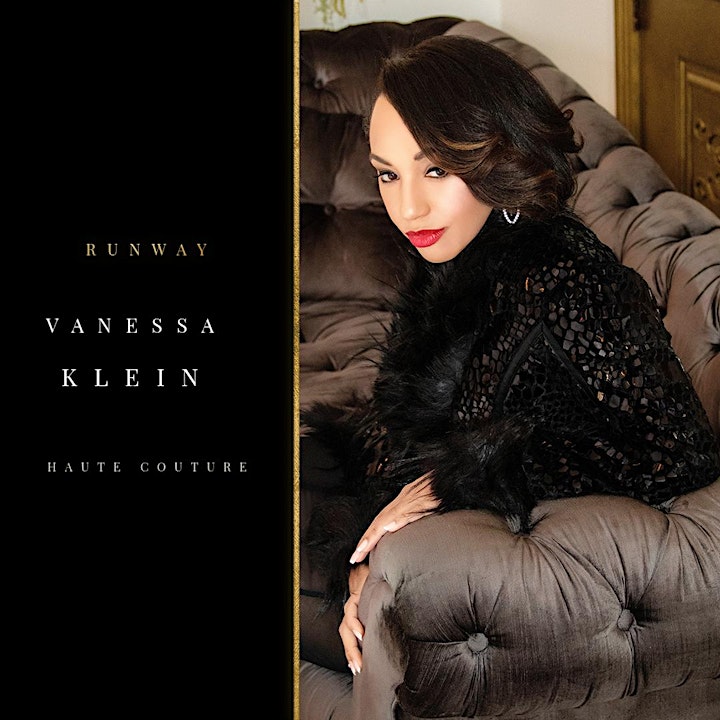 SHOP OUR ONLINE BOUTIQUE
The Victoria Napolitano Shopping Network (VNSN.TV)
Receive 25% off your total purchase.
One-time code at checkout: events25
Organizer of The Mademoiselle French Collection Inaugural Black Tie Ball