Description
The LYNC UP is finally here; The next installment of the event formerly known as BLUNCH Noir will be an an evening to network professionally and to celebrate excellence in the Bay Area. We look forward to a wonderful event with great people, music and exciting raffle prizes. We are also excited to spotlight the amazing Ryan Nicole! A woman making a tremendous impact in Oakland and beyond, with her musical, philanthropic and creative talents (to name a few). Ryan will be joined by a showcase of women entrepreneurs including
Leandrea and Nicole, owners of "She got her own Clothing",
Letitia Henderson, owner of "Exceptional Community Connections" and
Dr. Rachelle Johnson, Naturopathic Doctor.
There's no better time for us to empower one another, so we encourage you to join us on Thursday, November 30th at 6pm for this special event.
Promo Video: https://youtu.be/N_X4-9KU33Y
Get ready to be inspired, meet new people and have a great time!
MENU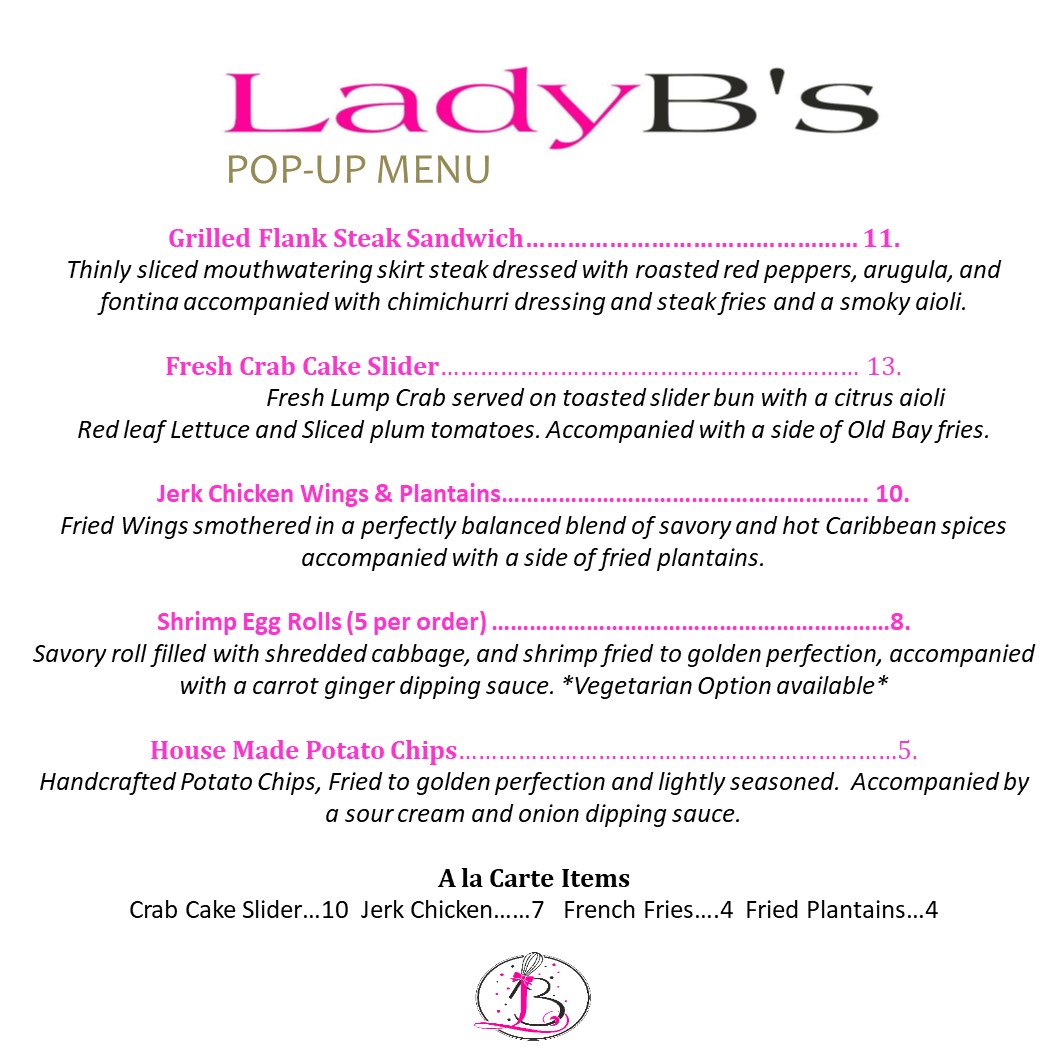 FLYER