Description
Leah T. Williams is happy to bring her Luxury Blooms Experience back to West Palm Beach, Florida
In this 3 day workshop, attendees will learn the keys to successful floral & event design, while mastering the mechanics needed to create full lavish floral arrangements to enhance any event or wedding. Learn the secrets behind Leah's techniques as she walks you through how she creates beautiful events from start to finish.
Learn how to create a beautiful tablescapes with luxurious centerpieces and elegant touches.
Learn how to price for profit
Learn floral prep & floral care
Learn how to attract your ideal client
Learn how to level-up and add a new skill set to your business.
OCTOBER 22, 2019 (12:00 PM - 6:00 PM)
Refreshments Included
Welcome
Introductions
Floral Prep, Floral Care & Mechanics
Q/A
OCTOBER 23, 2019 (9:00 AM - 6:00 PM)
*Breakfast & Lunch Included
Hands on Floral Design (Centerpieces and Bouquets)
Contracts & Pricing
Branding, Marketing & Social Media
OCTOBER 24, 2019 (9:00 AM - 11:00 PM)
*Breakfast, Lunch & Dinner Included
Table Styling
Styled Shoot
VIP Glam Shots (additional fee)
Dinner Party
COCKTAILS & DINNER PARTY BY CATERING CC
Enjoy the fruits of your labor as we have dinner and cocktails in the transformed event space.
Its the perfect way to end a productive 3 day workshop.
PLEASE NOTE: All purchases are final and NON-REFUNDABLE.


***NEED A PAYMENT PLAN?
Go to tinyurl.com/LuxuryBloomsDelray19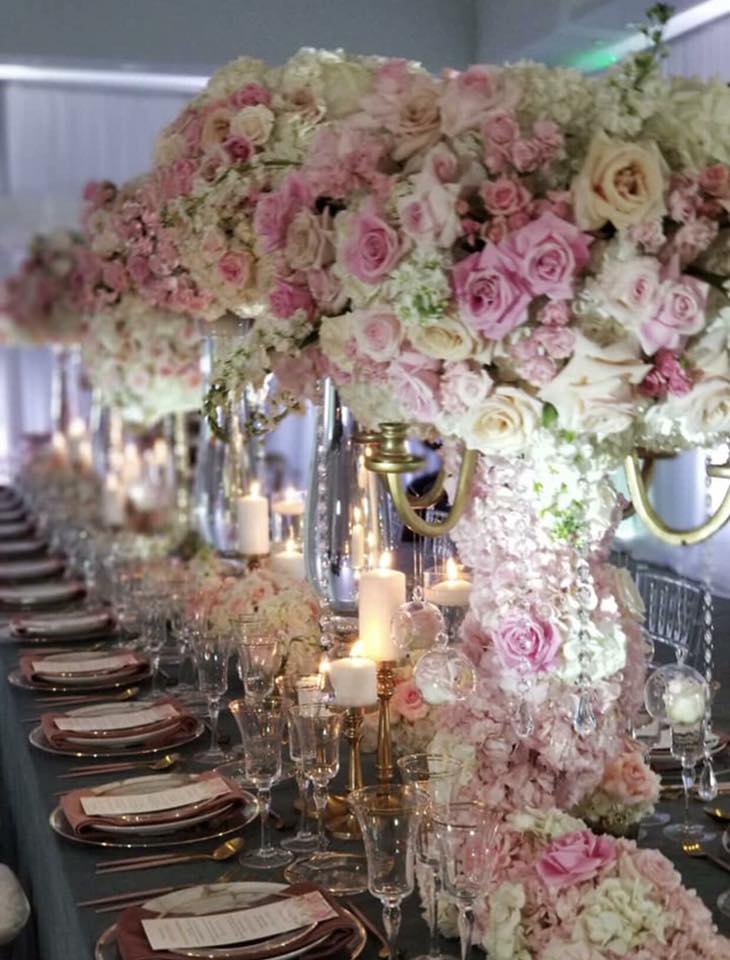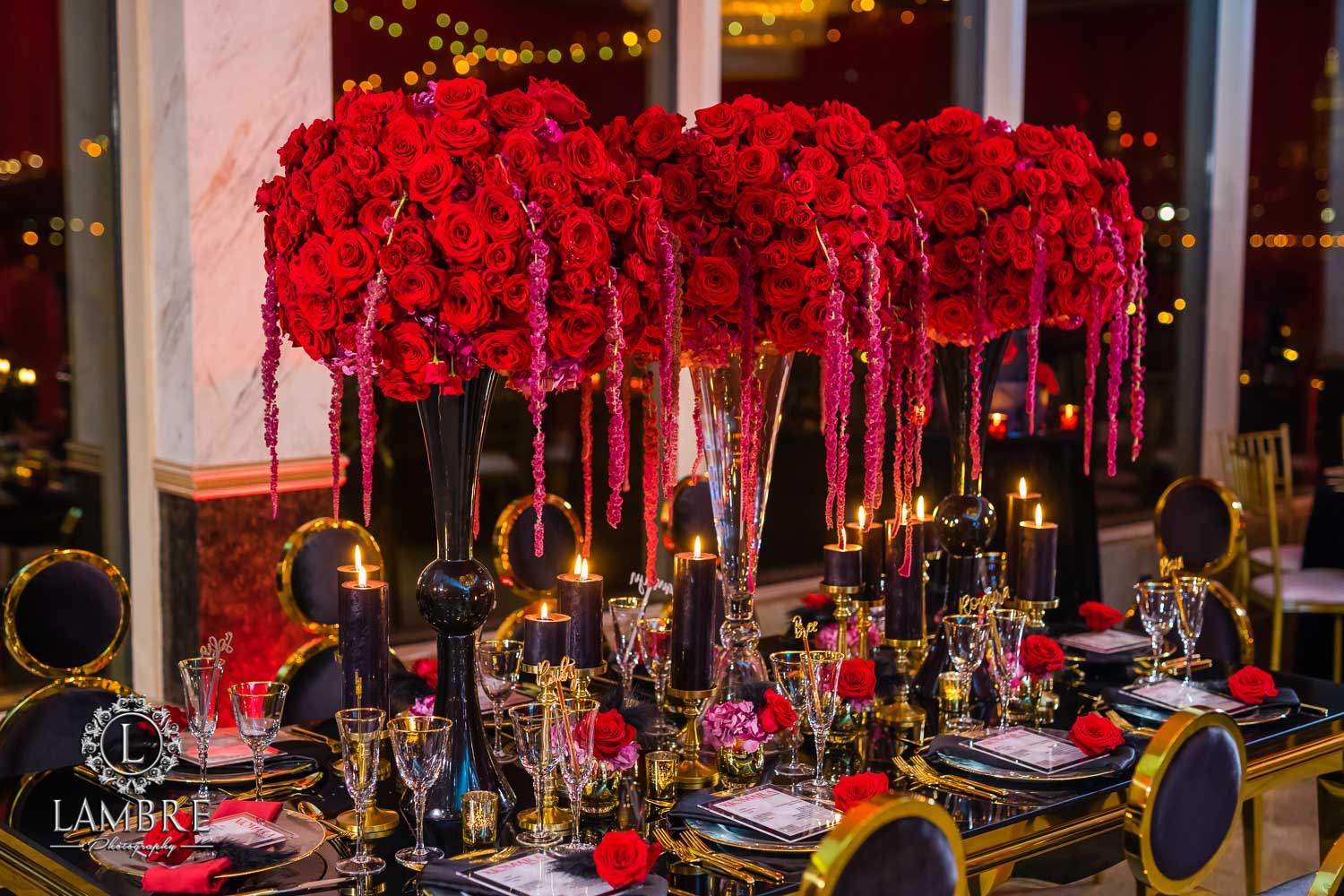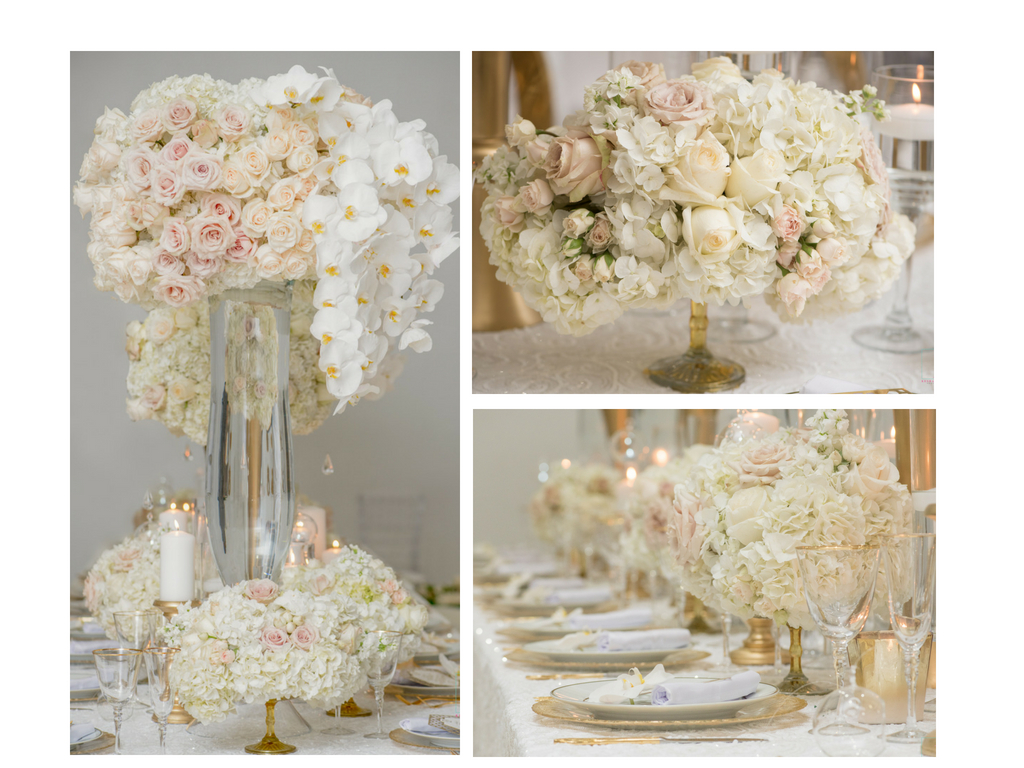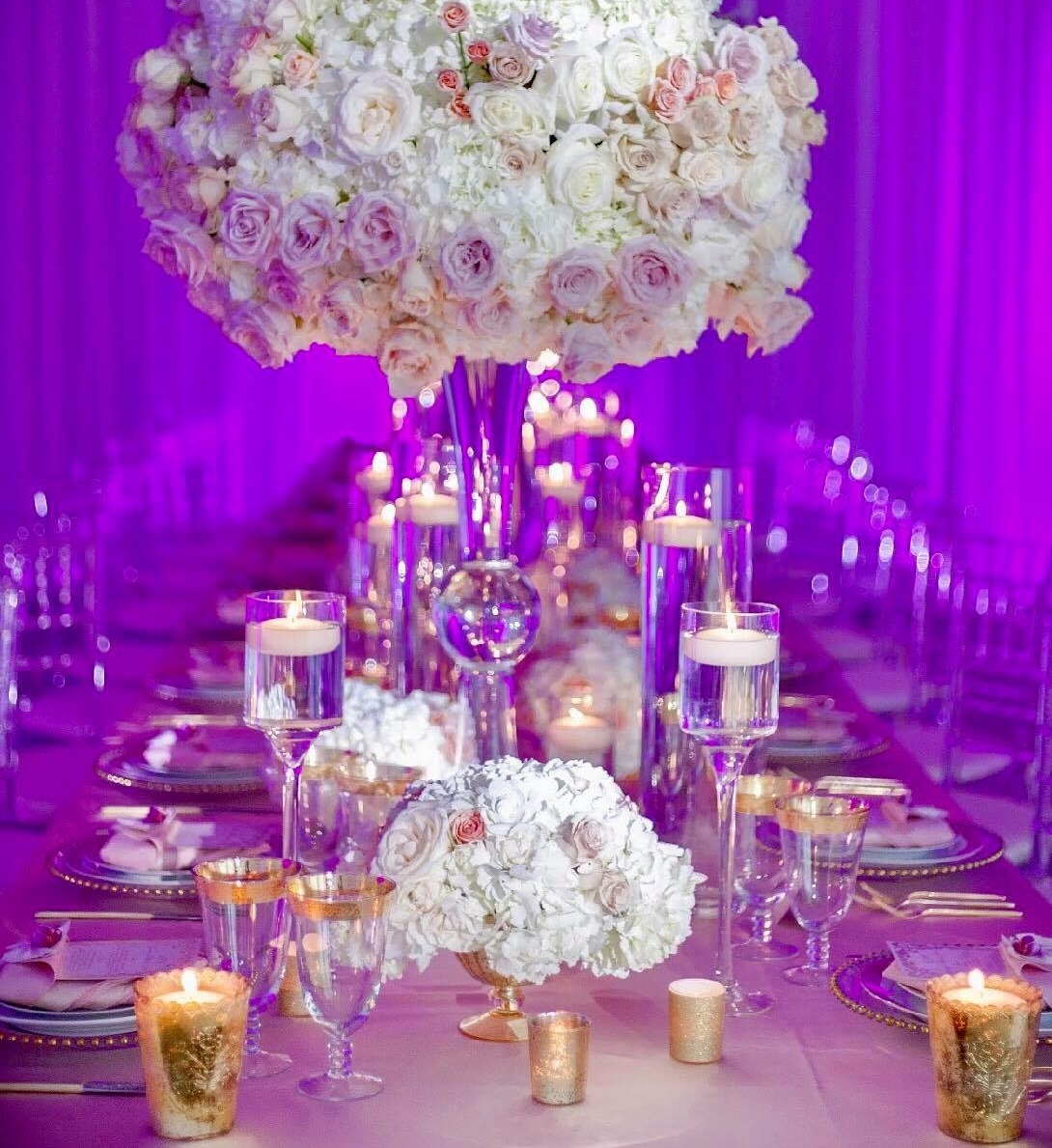 Date and Time
Location
Refund Policy