Description
On behalf of the LUX Conference, I would like to extend the invitation for you to become part of one of the most influential conferences in Oklahoma. Our goal is to educate teenagers and prepare them with the tools to go back home and improve themselves and their communities. By engaging in various development activities, we seek to enhance a sense of self-awareness and solutions to inner issues. Our conference is hosted every March.

Keynote Speakers
Food
Workshops
Creative Sessions

The theme for 2019 is Coming Out the Darkness. We are focusing on productive and destructive behavior during grief.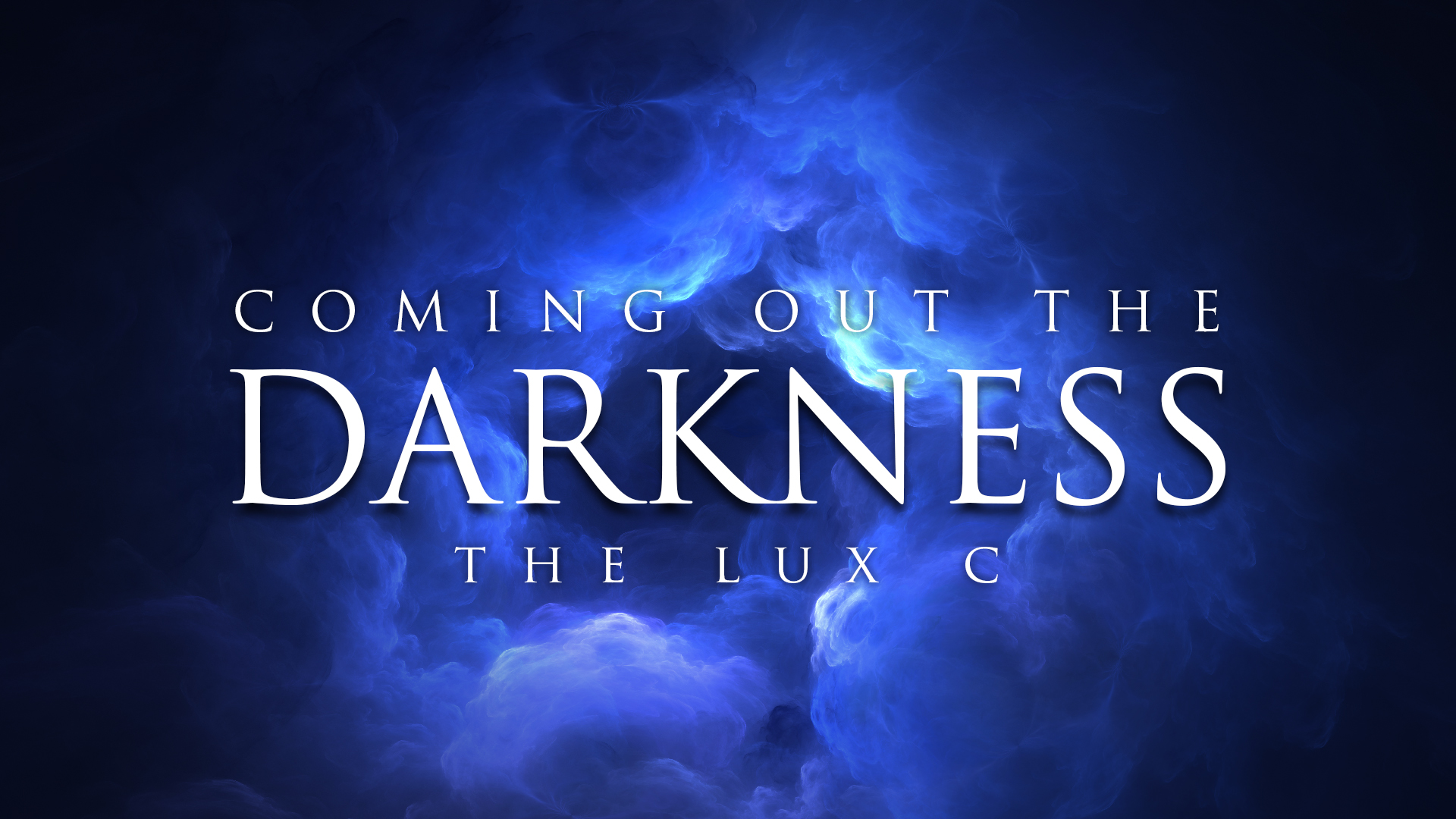 At the 2019 conference, we plan to discuss how to grieve appropriately by breaking it down into parts so it's easier for the teenagers to be self-aware in real-time.
Grief is a natural response to losing someone or something that's important
to you. You may feel a variety of emotions, like sadness or loneliness. And you might experience it for a number of different reasons. Maybe a loved one died, a relationship ended, or you lost your job. Other life changes, like chronic illness or a move to a new home, can also lead to grief.
Everyone grieves differently. But if you understand your emotions, take care of yourself, and seek support, you can heal.