The Lusty Vegan Experience

Multiple Dates
Event Details
An art installation that's part culinary, part literary.
The Lusty Vegan A Cookbook and Dating Manifesto For Vegans & The People Who
Love Them is part narrative, part cookbook, authored by chef Ayinde Howell and Zoe
Eisenberg. The book contains 80 whole food-based recipes geared towards the home cook
as well as stories and anecdotes for how a vegans and omnivores can co-exist romantically.
While it mainly focuses on the dating stage of a relationship, it can extend to married couples,
friendships, and families working to survive in a "mixed-vore" home.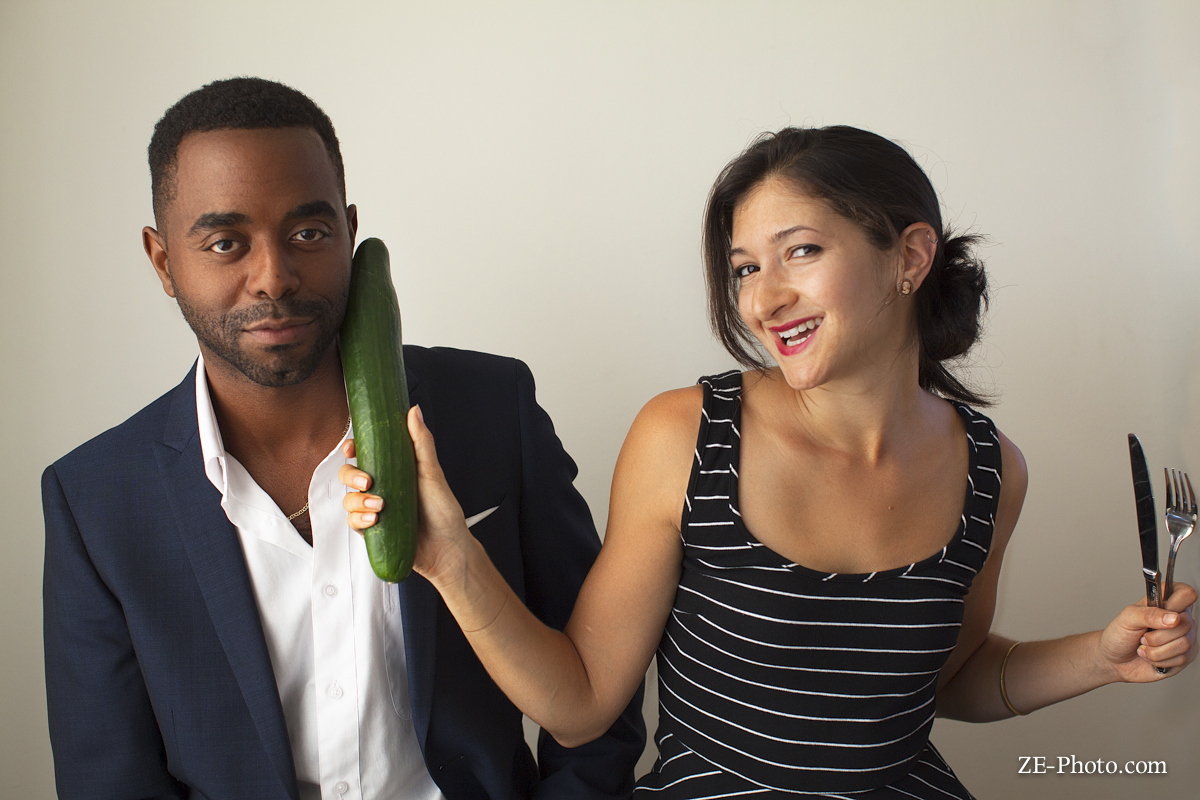 The Lusty Vegan Culinary Art event
In promotion of the book, comes the NYC stop of the Lusty Vegan culinary event.
This immersing culinary art installation includes large scale photos from the book, product give-aways and a multi-course dining experience featuring recipes from the book. Zoe and Ayinde will give a 30 minute talk dispersed between courses, along with introductions to dishes.
The event will close with a brief Q & A.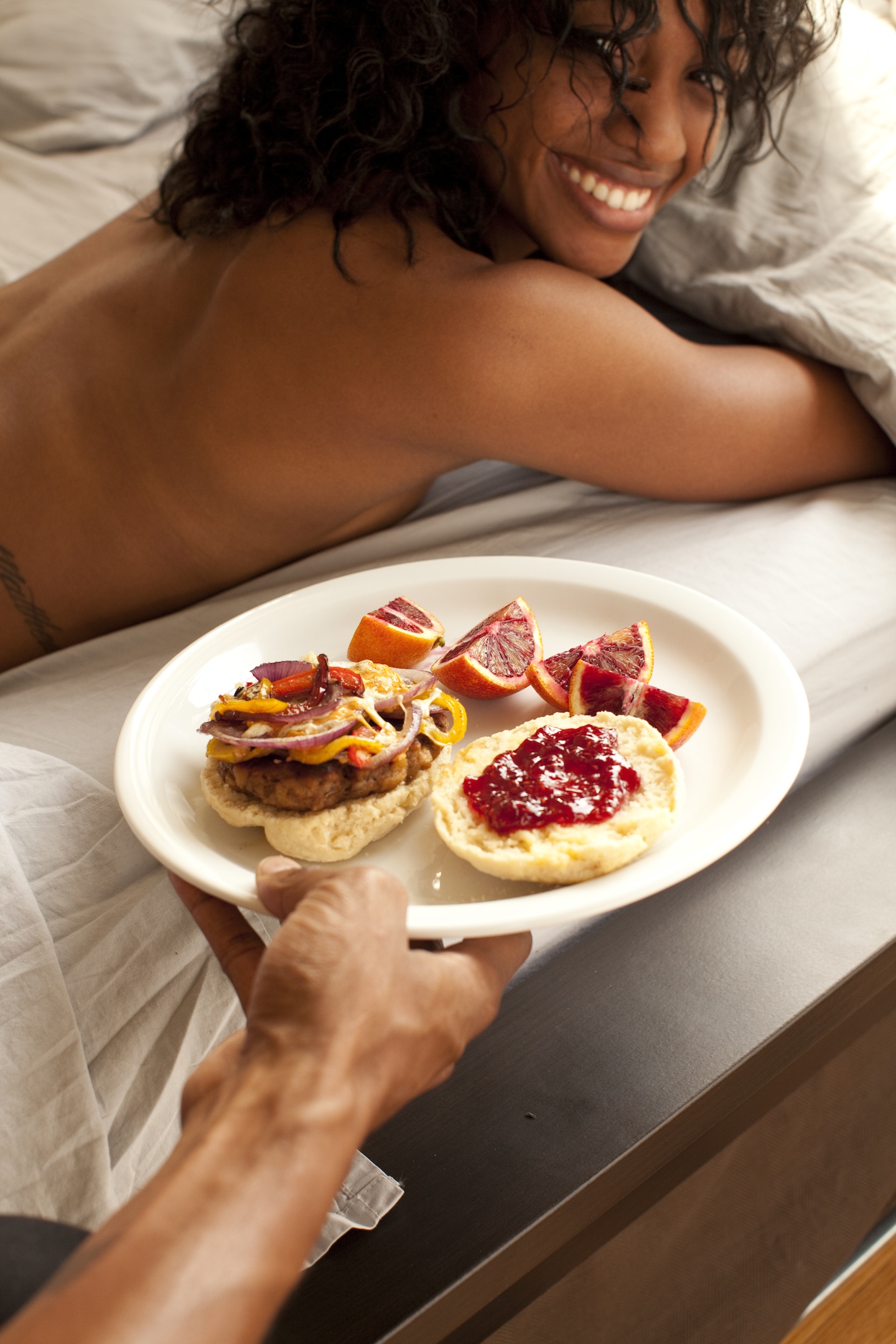 The Art Experience
Before the meal, guests will be able to browse several photography selections from the book that give guests a visual experience of what the book will be like.  These images will be a mix of the high quality "lifestyle" photographs from the book, as well as food photography. 
The Food Experience
Four courses will be served. Between each course, Zoe and Ayinde will continue to come out
between each course to talk about what they're eating and offer anecdotes on:
• Navigating and respecting your differences in a vegan/omni relationship
• How food plays an integral part of who we are and who we connect with
• Short stories from the "making of" the Lusty vegan
• Short anecdotes from the author's own dating pasts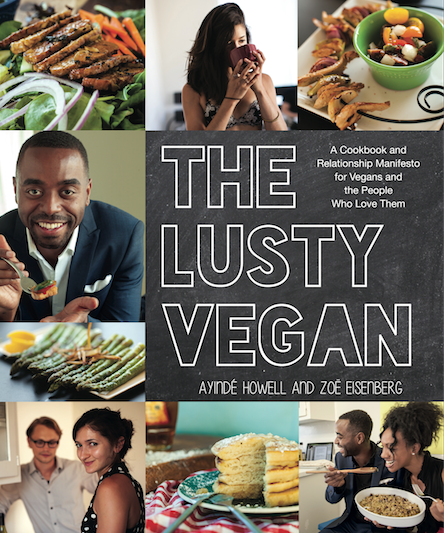 The Menu:
Hearts of baltimore crab cake
Pickled fennel salad
Fillet de soy
Biscuit Strawberry Shortcake
Two seatings to choose from:
Wednesday, October 15, 2014 from 7:00pm-9:30pm
and
Thursday, October 16, 2014 from 7:00pm-9:30pm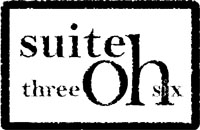 Suite ThreeOhSix
59 Franklin St
#306
New York
, 
NY
10013

Suite ThreeOhSix
is a fine vegetable dining supperclub by Chef Daphne Cheng. In a chic Tribeca loft setting, they offer multi-course dinners with a spotlight on the freshest vegetables of the moment. Dinners are limited to 30 guests and the everchanging menus are never announced. Come with an open mind and empty stomach and prepare for a gastronomic adventure.

The Lusty Vegan Experience NYC is proud to partner with GooseWatch NYC. 

Why do we love GooseWatch? 

GooseWatch NYC advocates for tolerance of and co-existence with urban wildlife, and promotes humane alternatives to resolving conflicts between people and animals.

A portion of the dinner's sales will be donated towards their efforts!
The Lusty Vegan Experience