Description
Join the Charmed Cardinals for our "Healthy and Quick Lunch Ideas

" Experience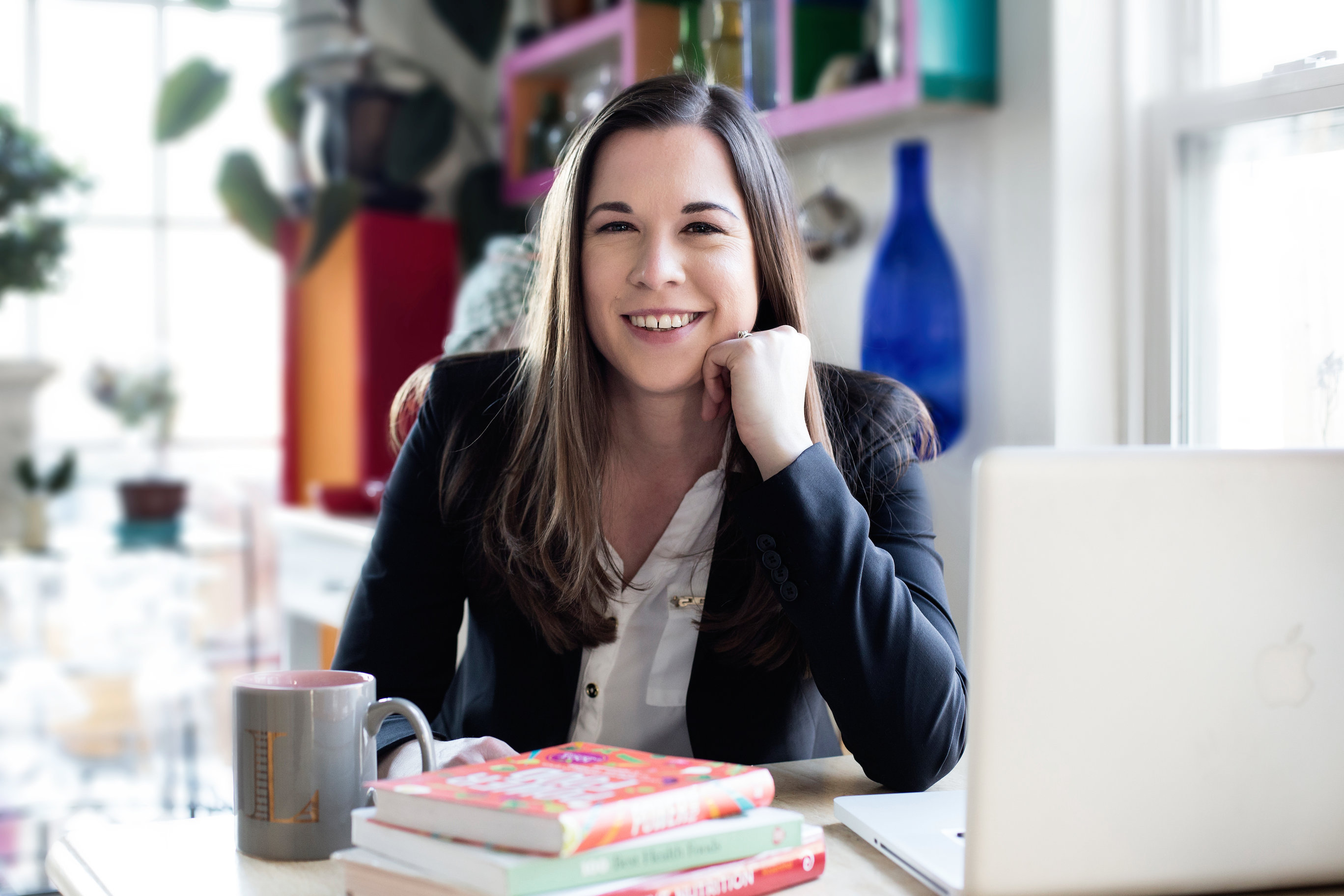 Lunch can be a challenge for busy professionals and entrepreneurs! Lauren Martinez, Owner of Curious Kind Wellness, will show you how to keep staples on hand to transform into a variety of healthy, quick, and delicious lunches for one that will fuel up your energy and productivity for the afternoon. We'll cover lunches that are great for those that work from home or are on the go.
For the workshop, we will make at least 3 recipes and all will be gluten free (although Lauren's home is not a gluten-free facility and there is always a chance of contamination). She will also include at least one vegan and keto-friendly option since a few of our members are following that diet right now.
Email lauren@curiouskindwellness.com if there are any other dietary restrictions at least one week in advance and she can make sure there is at least one recipe that works for everyone in attendance.
Space is limited!
Address will be emailed to all attendees on Monday, August 21.
Follow along on our Instagram account and join our interactive Facebook group to find your ME TIME - with us.