Description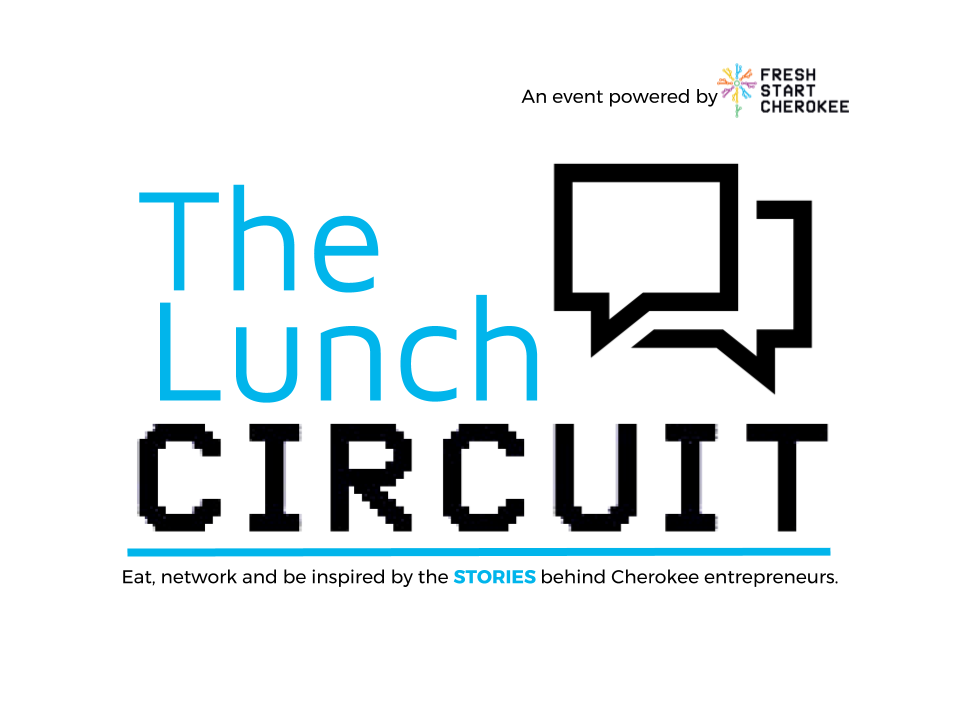 Powered by Fresh Start Cherokee, located at The Circuit, and hosted by the Cherokee Office of Economic Development.

---
The Lunch Circuit is the first official event series of Fresh Start Cherokee. It is an exclusive monthly lunch gathering to build community and learn the stories behind Cherokee County entrepreneurs.
Entrepreneurs can meet other local entrepreneurs, both current and aspiring, share a meal and learn the story behind a Cherokee County entrepreneur. At each Lunch Circuit, we live interview a different entrepreneur on wins, losses, and lessons learned on their adventure. Then, we finish up with audience Q&A giving up-close-and-personal and exclusive access to the community.
This TENTH EDITION is Wednesday, March 21st 11:30am-1pm. We are excited to have our next featured entrepreneur, this time....
Heath Matiak, Co-Owner of R&D Mechanical in Canton/Holly Springs, GA.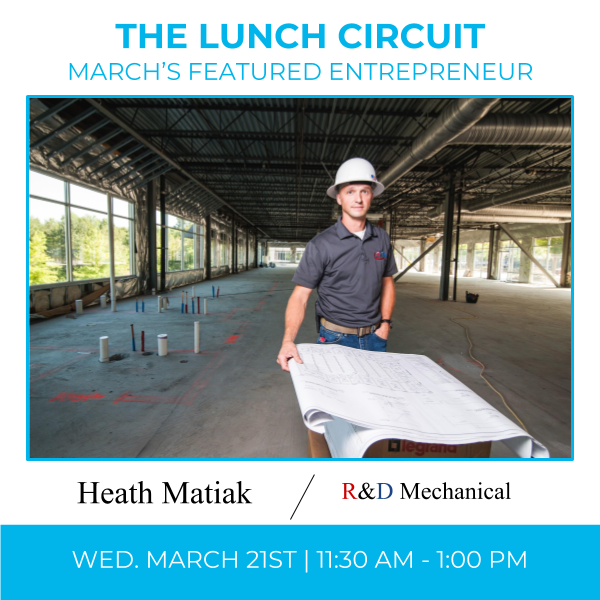 ABOUT R&D:
Exceptional Service – Exceptional People

R&D Mechanical Services, Inc. is a family owned and operated Commercial HVAC & Residential HVAC contractor. We are based in Canton, GA and are life long Georgia residents. We are committed to giving each customer the best service possible at a fair market price. We strive to live and work with the highest standard of honesty and integrity, never leave a customer unhappy with our services and only perform the services that are required to meet each customer's needs.
.
---
Here is how this event* will flow: (PLEASE ARRIVE EARLY FOR PARKING NOW THAT CHAT. TECH CLASSES ARE IN AND PARKING WILL BE SPARSE)
11:15 am - Check-in begins, Networking
11:30 am-11:50 am Lunch and Networking
11:55 am-12:00 pm Welcome & Introduction
12:00 am-12:40 pm Heath shares his story interview style
12:40 pm-12:55 pm Audience Q&A
12:55pm-1:00pm Conclusion, announcing our April 2018 entrepreneur
*Event cost is $20/person and includes lunch, community, and the program. Seats are limited and open to only 30 people. We prefer for attendees to be an aspiring or current entrepreneur.
This is one in a series of Fresh Start Cherokee programs designed to create a culture of entrepreneurship in Cherokee County and help entrepreneurs launch and grow their business and startup close to home. Hosted by the Cherokee Office of Economic Development and located at The Circuit.
---
Please reach out with any questions or ideas to:
Jonathan Chambers
Community Manager of Entrepreneurship for the Cherokee Office of Economic Development.
770.345.0600 | jchambers@cherokeega.org
---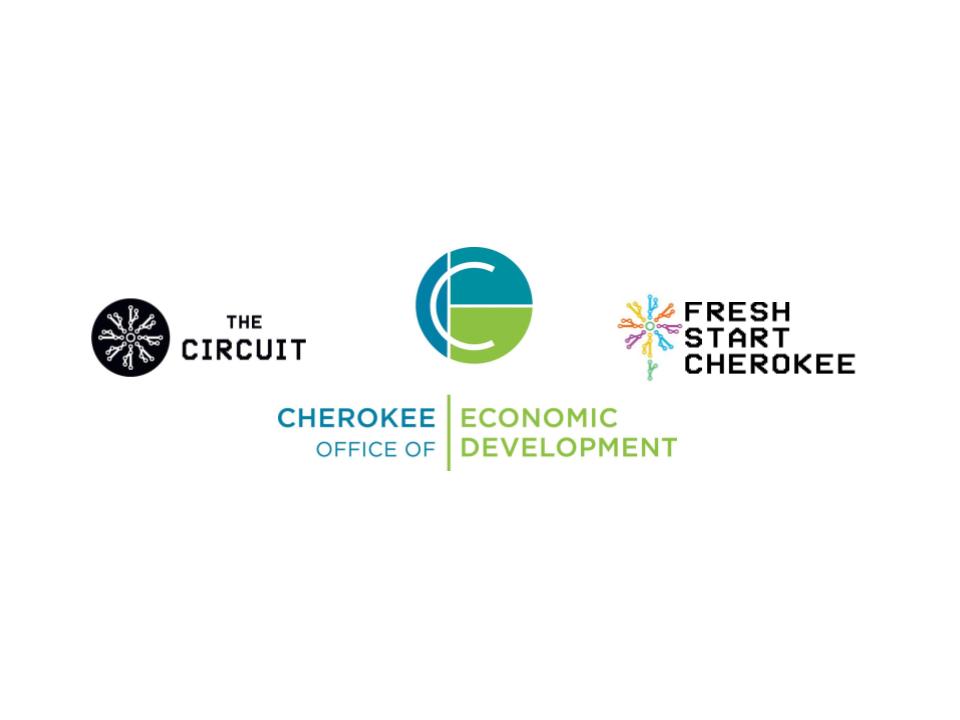 Organizer of The Lunch Circuit: the stories behind Cherokee entrepreneurs
Fresh Start Cherokee is an initiative of the Cherokee Office of Economic Development designed to provide educational programming and support for startups in Cherokee County. The program is envisioned to speak to entrepreneurs across the county and help in educating the next generation about entrepreneurship and startups. Whether you're a first-time entrepreneur, a student looking to learn more, a seasoned entrepreneur or executive with advice to give, or an angel investor, we invite you to join us in building your startup community close to home.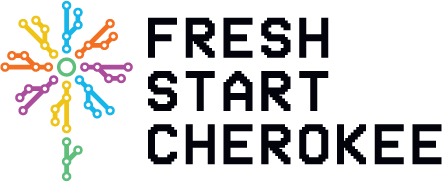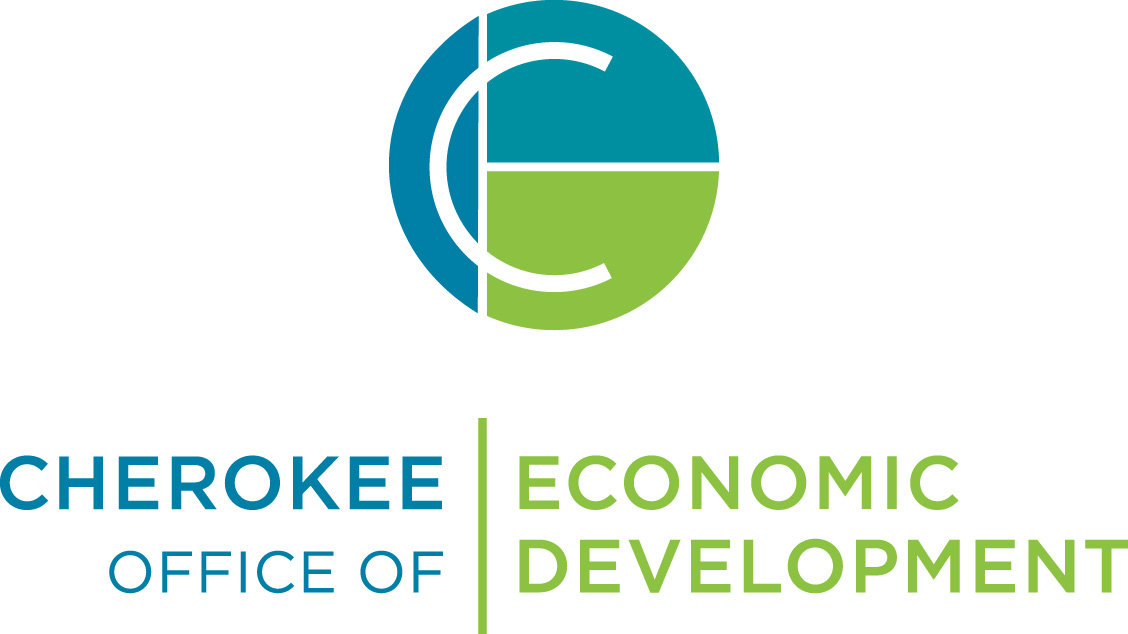 -------------
Fresh Start Cherokee will offer a host of programs to help entrepreneurs launch and grow their startup and business close to home. These programs will include things like workshops, lunch 'n learns, seminars, speaker panels, networking events, mentorships, Meetup groups, conferences, classes, a coding school, a makers lab and other innovation and entrepreneurship initiatives.
The first physical product of Fresh Start Cherokee is The Circuit: a coworking and innovation hub in Woodstock, Ga. and a collaborative partnership between Chattahoochee Technical College (CTC), the Cherokee Office of Economic Development (COED) and the Woodstock Office of Economic Development (WOED).