Description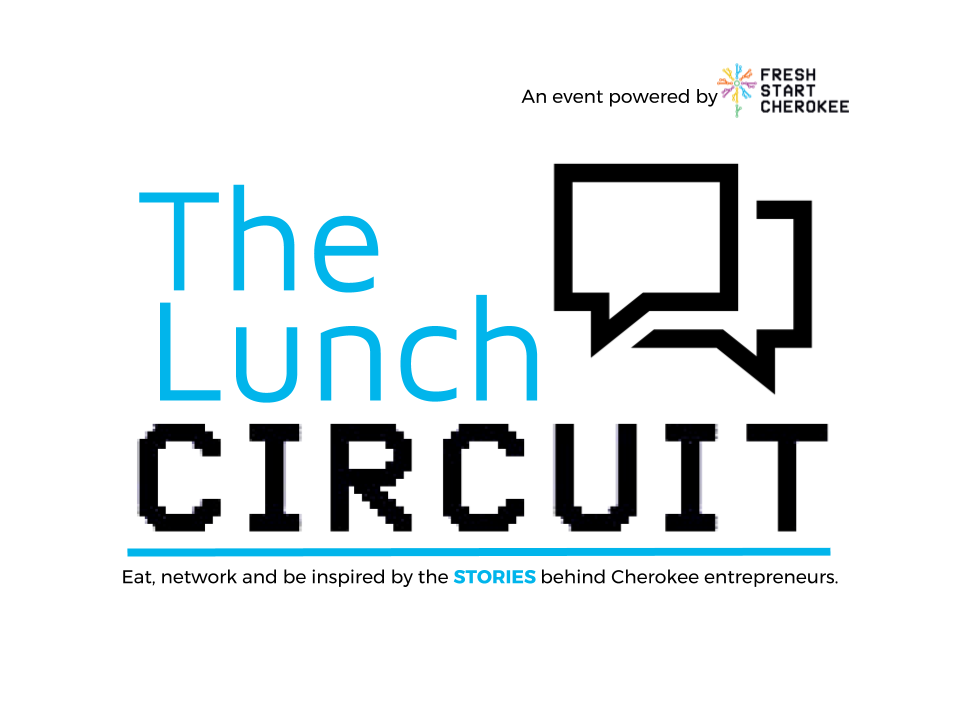 Powered by Fresh Start Cherokee, located at The Circuit, and hosted by the Cherokee Office of Economic Development.

---
The Lunch Circuit is the first official event series of Fresh Start Cherokee. It is an exclusive monthly lunch gathering to build community and learn the stories behind Cherokee County entrepreneurs.
Entrepreneurs: come meet other local entrepreneurs, both current and aspiring, share a meal and learn the story behind a Cherokee County entrepreneur.
This SEVENTH and final gathering of 2017 is Wednesday, November 15th 11:30am-1pm. We are excited to have our next featured entrepreneur, this time Cherokee County native, Canton city councilman and the creative director/founder of Grand Design Collaborative:
Bill Grant.
Bill is President and Chief Creative Officer of Grant Design Collaborative. His work includes communication design, brand strategy, advertising, product development, branded interiors and experience design. In 2013, Graphic Design USA named Bill One of the 50 Most Influential Designers Working Today.

In addition to design, Bill is very active in his local community and serves as Mayor Pro Tem of Canton, GA.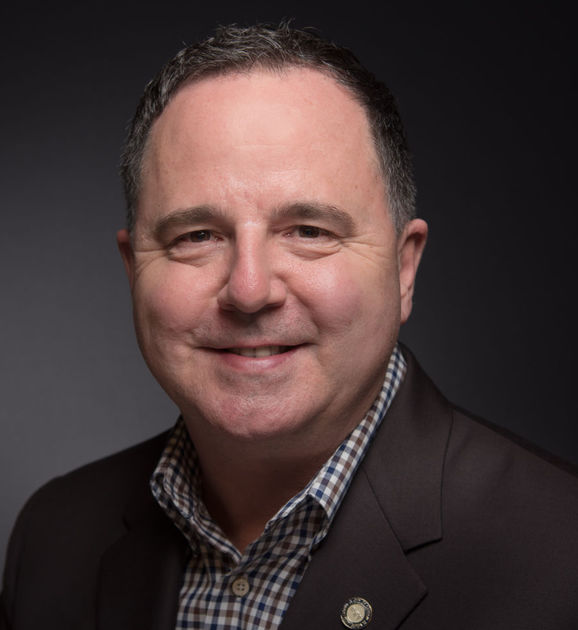 Here is how this event* will flow:
11:20 am - Check-in begins
11:30 am-11:50 am Lunch and Networking
11:50 am-11:55 am Welcome & Introduction
11:55 am-12:40 pm Bill Grant shares his story interview style
12:40 pm-12:55 pm Audience Q&A
12:55pm-1:00pm Conclusion, closing out 2017, announcing our Jan. 2018 entrepreneur
*Event cost is $20/person and includes lunch, community, and the program. Seats are limited and open to only 30 people. Attendees must be an aspiring or current entrepreneur.
This is only the seventh in a series of Fresh Start Cherokee programs designed to create a culture of entrepreneurship in Cherokee County and help entrepreneurs launch and grow their business and startup close to home. Hosted by the Cherokee Office of Economic Development and located at The Circuit.
---
Please reach out with any questions or ideas to:
Jonathan Chambers
Community Manager of Entrepreneurship for the Cherokee Office of Economic Development.
770.345.0600 | jchambers@cherokeega.org
---