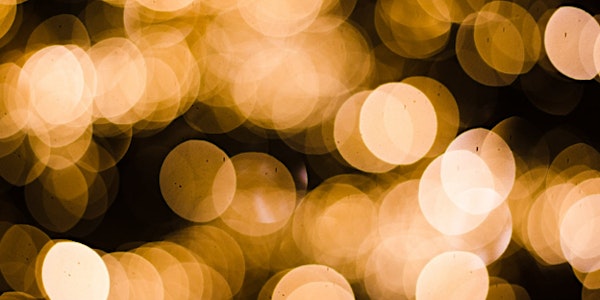 The Lunar Lander, Leadership and Lessons Learned
Project Management Leadership Lessons from Developing the Lunar Lander
When and where
Location
Maryland Center for Entrepreneurship (MCE) 6751 Columbia Gateway Drive Suite 300 Columbia, MD 21046
About this event
The Lunar Module was the originally discredited breakthrough idea that made it possible to land on the moon 50 years ago. It is an interesting story with many lessons about the challenges faced in the development of the lander.
In this program, we will watch a film on the conception, design, and development of the lander which ultimately took men to the moon. The film illustrates the rewards and frustrations involved in project development and provides techniques to create meaningful solutions to complex challenges. We will discuss the leadership and project management lessons learned and the key components which create an ideal project culture. Attendees will come away with a deeper understanding of the process which leads to successful and engaging development.
Presenter: Doug Holly
Doug is the principle at Eagle Management Group, a consulting firm that provides general management, project management, and strategic planning to improve operational performance to small businesses and startups. He brings a broad range of experience, particularly in the fields of business development, telecommunications, mergers and acquisitions, and system engineering. He previously worked at JDSU (now Viavi) and IBM.
Doug is also an Entrepreneur in Residence at the Maryland Center for Entrepreneurship where he coaches startup businesses in business improvement, sales, financial management, and strategy. Over the past four years, Doug has worked with over a dozen companies and helped them progress along their entrepreneurial journey.
He is an affiliate Instructor at Loyola University where he has taught graduate level courses in Innovation and M&A.