Description
It's Spritz Awareness Month and Ludlows Cocktail Co. invites you to get your SPRITZ on. Come celebrate the lanch of our Kickstarter Campaign to raise awareness about the noble Spritz Cocktail. It's grown up since your mom's white wine spritzer.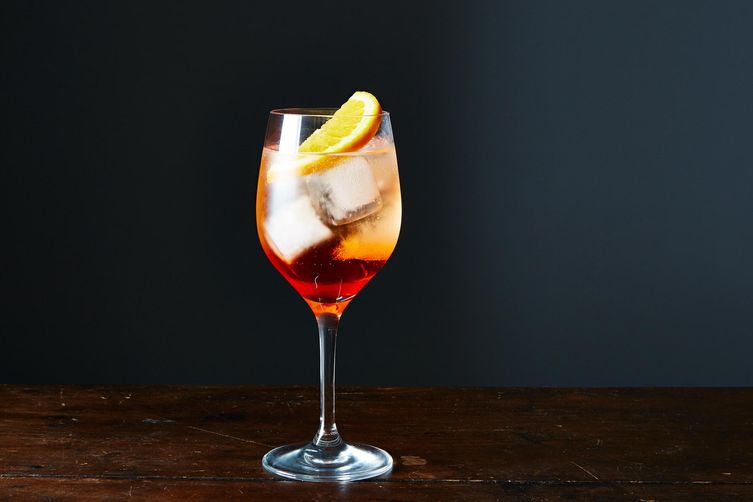 Each ticket includes:
+ All 3 Ludlows Spritz Cocktails - Grapefruit Edlerflower, Golden Apple Bartlett Pear, and Cinnamon Birch Tonic - before they hit shelves
+ A tasting of other fancy sparkling purveyors and producers
+ Talia Baiocchi and Leslie Pariseau's (the wonder duo behind PUNCH magazine) new SPRITZ book before it's released
+ Complimentary savory snacks and Coolhaus ice cream
+ AND your very own reusable and very stylish Spritz cup.
Space is limited and 21+ only please.
About The Ludlows Spritz Line:
Ludlows new 750ml bottled Spritz line is created in collaboration with Devon Tarby, Alex Day, and David Kaplan of wildly creative bars like Death & Co. and Honeycut. Made with California sparkling wine, fruit, citrus and herbs, this is their version of the Modern American Spritz Cocktail, but now bottled for your convenience.
This is the first collaboration between Ludlows Cocktail Co. and Proprietors LLC with more innovative cocktail and spirit focused products in the pipeline. The Ludlows Spritz is scheduled to launch at bars, restaurants and retail stores this Spring.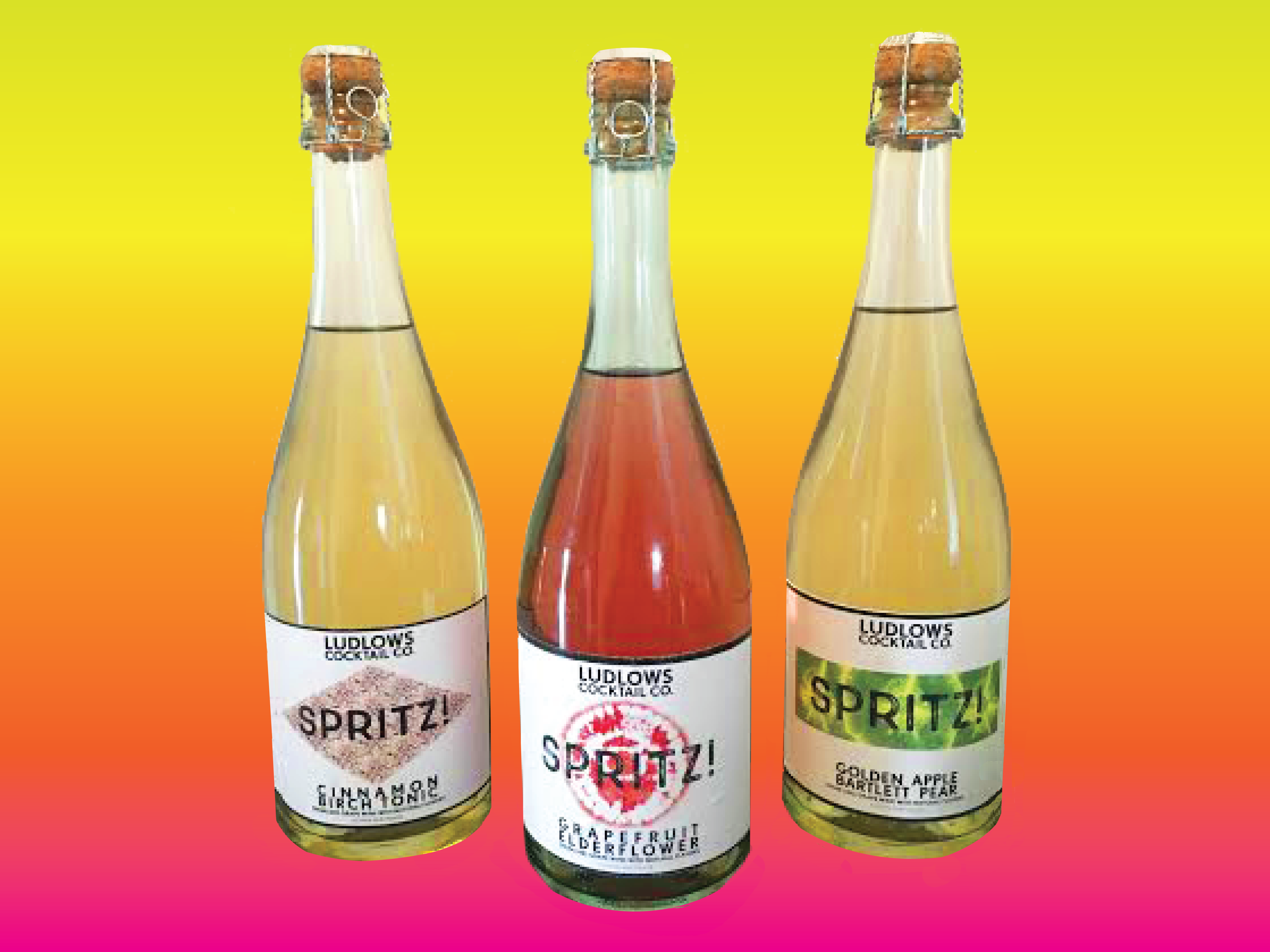 About SPRITZ, the book:
From Milan to Los Angeles, Venice to New York, the spritz—Italy's bitter and bubbly aperitivo—has become synonymous with a leisurely, convivial golden hour. More than just an early evening cocktail, spritz is also a style of drinking. In Spritz, Talia Baiocchi and Leslie Pariseau trace the drink's origins back to ancient Rome, uncover its unlikely history and culture, explore the evo- lution of aperitivo throughout Northern Italy, and document the spritz's revival around the world. From regional classics to modern variations, Spritz includes dozens of recipes from some of America's most lauded bartenders, as well as a guide to building a spritz bar, along with classic Italian snacks to pair alongside as the sun begins to set.

Photographed by LA-based photographers Dylan + Jeni and lushly illustrated by Matthew Allen, the book's design and pack- aging take direct cues from iconic Italian liquor branding from the 1920s through the 1960s.

The book will be released March 15th, 2016, by Ten Speed Press.

TALIA BAIOCCHI is the editor-in-chief of Punch and the author of James Beard Award–nominated Sherry. She has written for Bon Appétit, Wine Spectator, and more. She lives in Brooklyn.

LESLIE PARISEAU is the former deputy editor of Punch. She has written for The New York Times, GQ, Esquire, Afar and Saveur. She lives in Brooklyn.