Description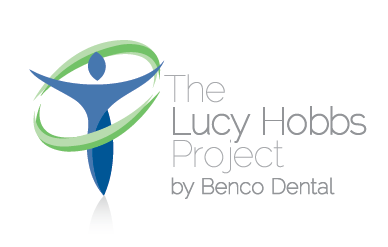 The Lucy Hobbs Project Annual Event
April 10, 2013
The Promenade & Gardens
1570 Scenic Avenue
Costa Mesa, CA 92627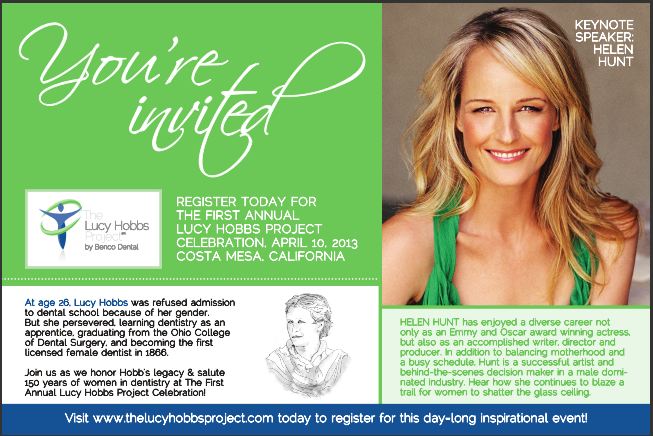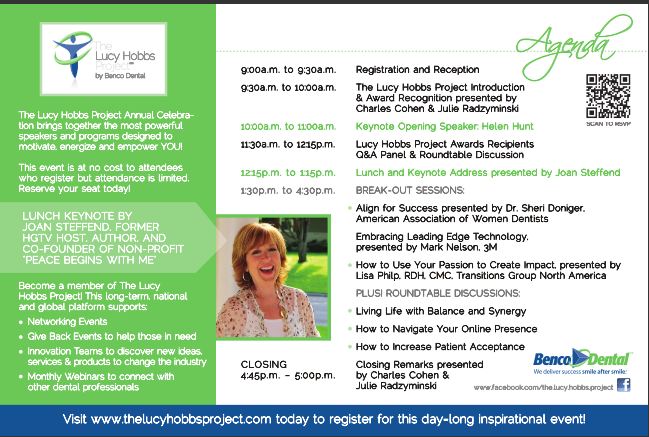 Mark your calendar now and RSVP to attend this all day inspirational event where we will:
* Celebrate Lucy Hobbs' inspirational journey
* Learn more about The Lucy Hobbs Project and our focus to positively impact leaders, including you
* Be inspired with internationally-known leaders
* Network with fantastic leaders who just happen to be women
* Mobilize all voices for growth and change (women and men)

Benco Dental proudly brings you The Lucy Hobbs Annual Event and does so without any event fee. Guests are responsible for their own travel, hotel, and transportation. We will provide suggested hotels with special rates to enable your attendance.