Description
Join us August 7th for 'The Love of the Tease: How To Effectively Market When You're Brandless'!
Led by Alicia Williams, CEO & Founder of Aliste Marketing, Inc, specializing in marketing strategy, innovative marketing campaigns, lead nurturing, public relations, videography, photography, graphic design and everything in between.
Do you have an amazing story, but it is too early to share it with the world?
Are you pre-launch and want to start laying the ground work for when you are able to go live?
When you are starting from scratch and need to start creating a presence, but not say too much.
Learn how to effectively market whether you are in stealth mode or just starting out.
MORE ABOUT YOUR FACILITATOR:
Alicia Williams, CEO & Founder of Aliste Marketing, Inc
"There are so many ways to market- my goal is empower every member to realize that their personal story is the gateway to attracting the right client and building brand evangelist."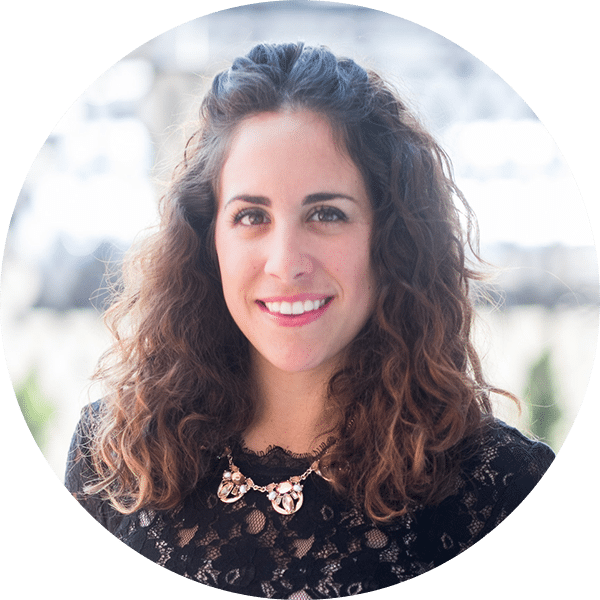 As the Founder & CEO of Aliste Marketing, Alicia Williams is the marketing professional mastermind behind the visionary concepts. She helps clients transition from unseasoned startups into unfettered successes. Her impressive personal accomplishments and passion for helping fellow entrepreneurs realize their own dreams has garnered her numerous accolades. These include the 2016 Outstanding Women of Family Business Award Recipient, recognition as one of The Worcester Business Journal's 40 Under Forty, and the honor of being the Spotlight Entrepreneur for Capital One Spark. At age 21, Alicia launched her new venture from her laundry room during an economic recession when entrepreneurship was highly discouraged. Alicia refused to believe that her creativity and passion were limited to the 9-5 corporate realm, and more than a decade later, she continues to break the status quo as an industry leader. Alicia's gift for out-of-the-box creative strategies with real metrics to show ROI have won her a dedicated client base as well as the attention of branding giants like Microsoft and Staples both of whom have invited Alicia to present her take on marketing strategy. She's also a Certified Women Owned Business, HubSpot & Sharpspring Partner Certified and Constant Contact Certified Authorized Local Expert. As a valued media commentator, Alicia has been featured on USA Weekly, Authority Magazine, Thrive Global, CMS Wire and CBS Radio The Sports Hub. She is the author of a boundary pushing marketing book, which lifts the curtain to give readers a glimpse at a highly actionable, step-by-step marketing plan that helps puts you, the business owner, in control of your own destiny.
BBW Members FREE!
Not a member, but would like to be?
Check out our member perks on our website and invest in your self today!