About this Event
The Austin Police Department and the Region 2 District Representatives in partnership with Simon Properties and The Domain North Side bring to the community "The Love it Lock it Safety Festival". This is a FREE full day event featuring two parts.
The Love it Lock it event is designed to build lasting relationship while bringing awareness to crime prevention techniques. These techniques when applied to our daily lives reduce the opportunity for crime to occur. With the community and the Austin Police Department working together we can build one Austin that is safer together.
The Love it Lock it Safety Festival is raising money and hosting a hygiene drive for Safe Place benefiting victims and their children of domestic violence during the event. You will be able to drop of donations or support Safe Alliance through the events silent auction. You can check out the Target and Amazon wish lists at SAFEAustin.org
APD SWAT, Bomb Squad, Mounted Patrol, and the Austin Fire Department will have their tools and vehicles used to keep us safe on display. You won't want to miss the opening ceremony where the Austin Airship, Air 1, will do a low level fly over of the event.
There will be live bands, food, vendors, kid's activities and so much more. This is a FREE event open to the public. So come join us!!
This is a two part event. Part one is on the green in front of the IPIC Theater on Amy Donovan Drive from Noon to 4pm. It is featuring local Austin bands to include, The Scott Strickland Band, The Derrick Davis Band, Shad Blair, and Hazard of the Industry.
Part two is of the event, is on green at the Domain North Side located at the intersection of Rock Rose Ave and Palm Way. Part two is from 6pm to 8pm and is a concert on the green with the local 80's cover band Montage!!! There is also going to be a short presentation about personal safety, crime prevention, and community partnership.
Come support you local bands, and the Austin Police Department, while raising money for victim of domestic violence and Safe Place.
This is FREE EVENT open to the public!!!!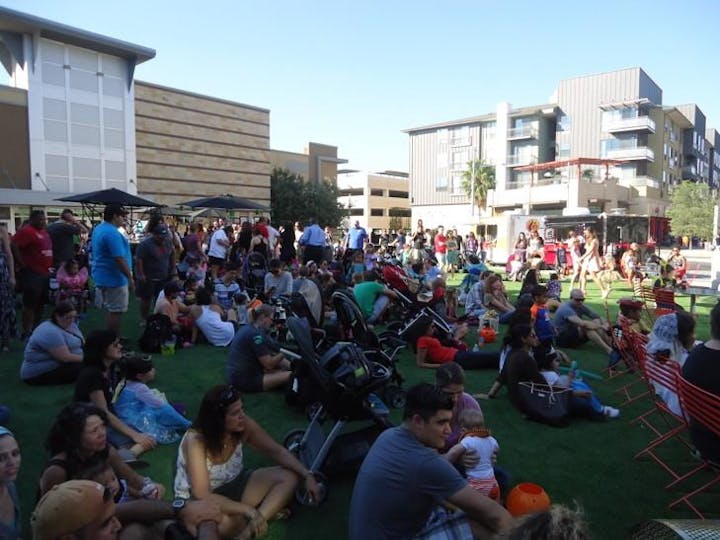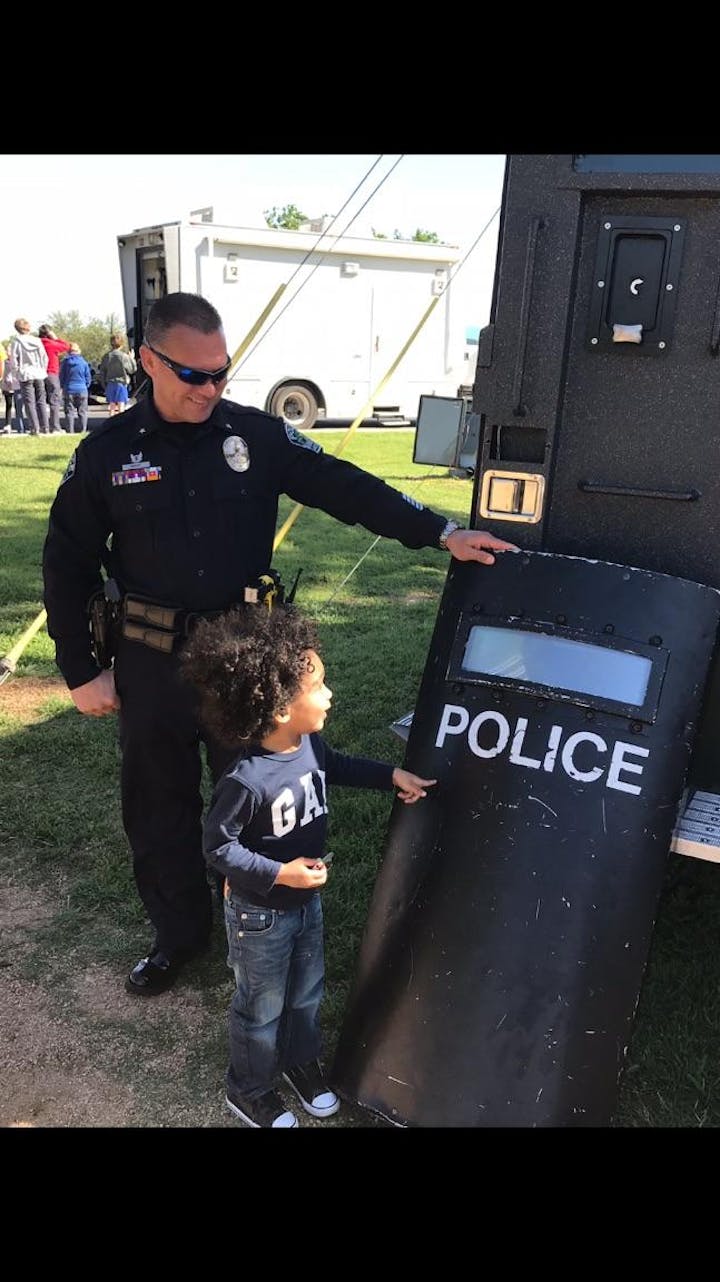 Love it Lock Safety Festival - Part 1 Amy Donvonan Plaza
Presentation of the Colors 12:00 pm
(APD Honor Guard)
Moment of Silence
(Honoring Fallen First Responders 9/11)
Amazing Grace
(APD Pipes & Drums)
National Anthem
Air 1 Flyover
Introduction 12:10 pm
(Rick Hummer)
Announce the Safe Alliance Charity Drive 12:15 pm
(OFC John Gabrielson)
Key Note 12:25 pm
(CMDR Nick Wright)
Hazard of the Industry 12:35 pm
Shad Blair 1:30 pm
Derrick Davis Band 2:30 pm
Scott Strickland Band 3:30 pm
Love it Lock it on the Green - Part 2 Green at Rock Rose
Opening 6:00 pm
(Rick Hummer)
Burglary Prevention & Why Love it Lock it
(OFC John Gabrielson)
Montage 80's Band 6:45 pm