Description
Life can be stressful and fast-paced which rarely provides the time or opportunity to truly get to know someone within our Community. The purpose of the Loudoun Community Breakfast is to provide such an opportunity.
This breakfast is free, informative and provides a fun yet meaningful setting to get to know others in your Loudoun County community. Networking is a mild part of the morning and not the focus. The focus is to connect with the many stories you'll discover about the men and women who live, work, and play in our Community.
The event begins with coffee and a little networking, then is followed by breakfast. We will provide a few questions that will charge up the table discussion.
Then you will hear from our guest speaker: Bo Machayo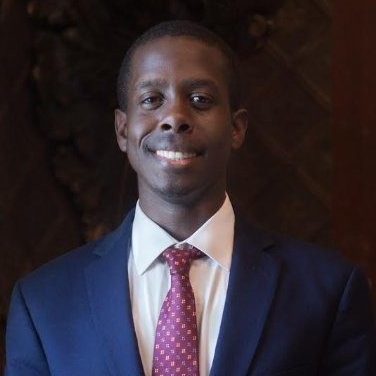 Bo Machayo is the Chief of Staff to the Chair At-Large for the Loudoun County Board of Supervisors. He was born in Rockville Maryland to a pharmacist from Kenya and a marriage and family counselor from Uganda. He is also the eldest of four siblings whom he often refers to as his best friends. Five years ago, Bo was led back to the metro DC region where his parents had met and married. Come and hear Bo share his journey rooted in a passion to see others have the opportunity to succeed and overcome in the midst of the challenges that might arise through life's circumstances. He attributes this mindset instilled early on that began with advice from a refugee, connection with a marine, and a cup of coffee.