Description
// ABOUT THE LOST WARHOLS //
When Karen Bystedt was an outgoing NYU photography student in the early 80's, she made a bold move and cold called Andy Warhol at Interview Magazine. Her request? For the pop artist to sit for a photography session for a project she was working on. He agreed to be photographed as a male model. Two weeks later, he met her in the conference room at The Factory. The resulting photographs became the subject of a dynamic art show.

But the story is not that simple and straightforward. The set of photographs from that rare session with Andy were lost for decades. Karen found and carefully restored the images, pixel-by-pixel.

Artist and photograher Karen Bystedt conceptualized making Andy Warhol into the art (as he did with famous figures of his time). Contemporary, fine and street artists layer the original photograph with paint, silk screens and more, forming their own interpretations. Some of the collaborating artists include Speedy Graphito, Bradley Theodore, Peter Tunney, Gregory Siff as well as artist/musician Chris Brown.

Bystedt's photographs are in the Andy Warhol Museum, the Astrup Fearnley Museum in Oslo, Norway and the private collection of the Hearst family, among other collections and institutions.
// ABOUT THE EVENT //
The Lost Warhols Show will arrive to the Street Art House show space in Los Angeles, CA, from December 1st to December 22nd, 2018. It will include a showcase of original photographs, collaborations and installations.
The Opening and Closing Weekend Parties will include:
- Complimentary cocktails and hors d'oeuvres.
- Meet-and-greet with the artist.
- First access to the artwork and the limited set of collectibles + merchandise.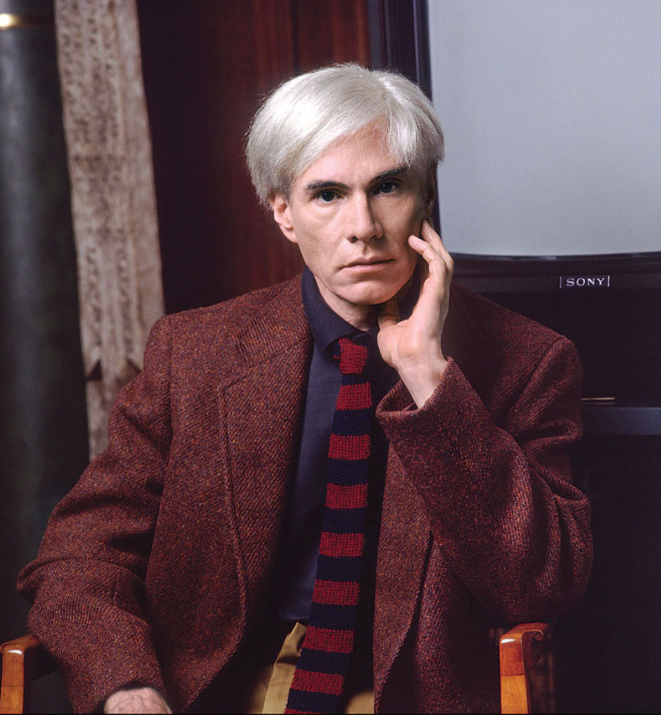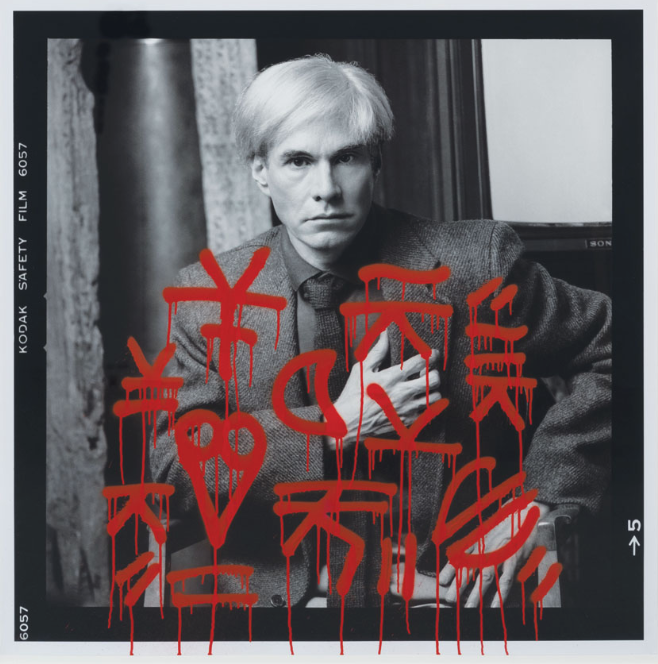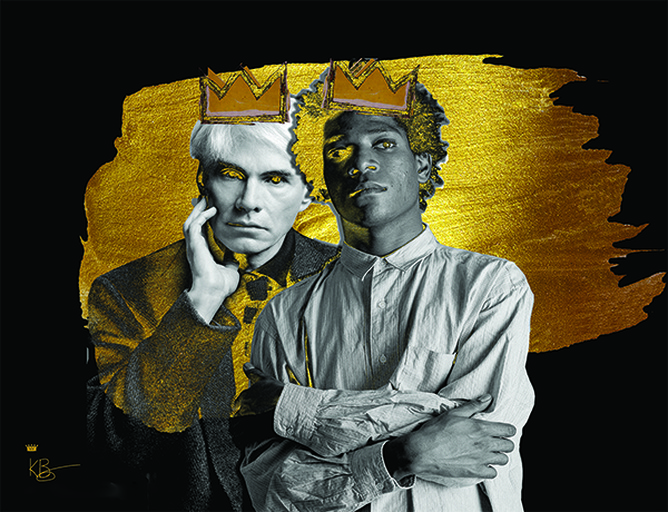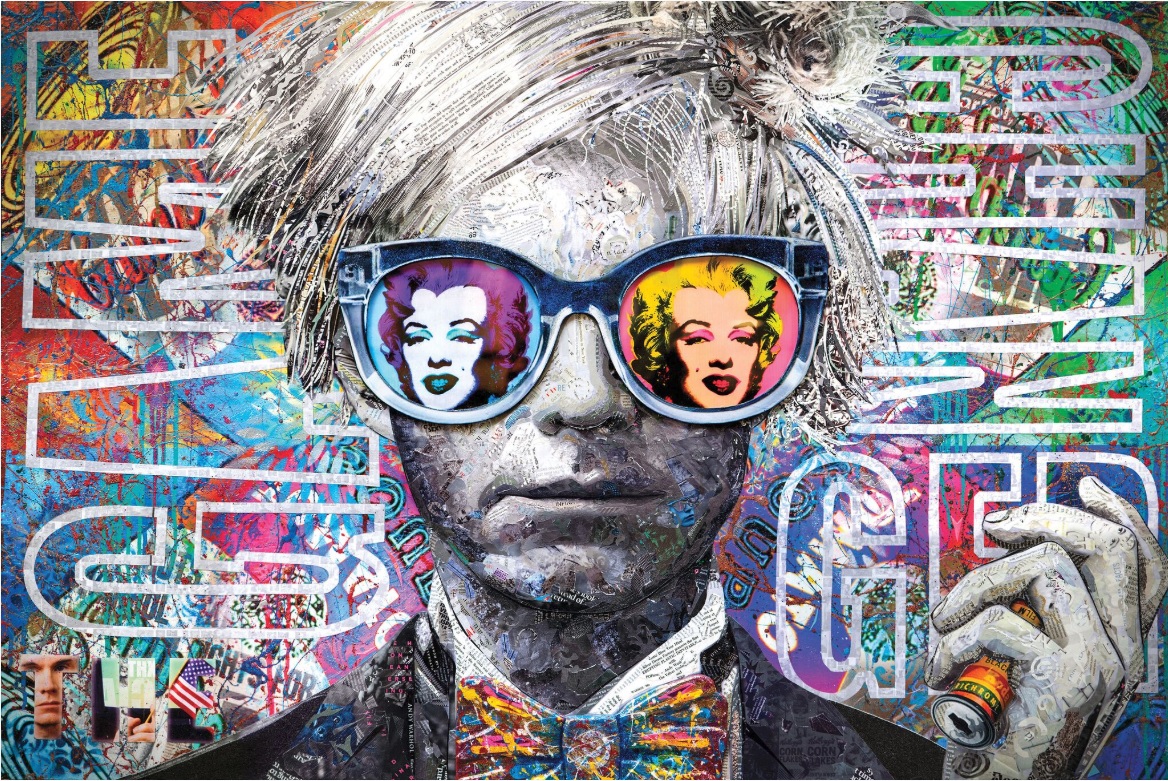 // ABOUT KAREN BYSTEDT //
Karen Bystedt is a photographer and mixed media artist, well known for her work featuring Andy Warhol, as well as many other popular culture figures, before they became famous. Working in the studio and in the streets, Karen has collaborated with some of the most prominent contemporary artists, including Cryptik, Drew Merritt, Bradley Theodore and Peter Tunney. She has been featured in People, InStyle, TMZ, Interview Magazine, BET, The Times, W Magazine, Vogue, and many more publications.
// ABOUT STREET ART HOUSE //
Street Art House is a creative production company that engages audiences through curated experiences, mural commissions, brand collaborations, event installations, and more.
For press, media, sponsorship, or general inquiries, please contact team@streetarthouse.com.
// PARTICIPATING SPONSORS //
American Born Whiskey, more than a process, it's a distillation and celebration of the American spirit that still lives on today.
Dulce Vida Tequila, organic, hancrafted, 100% blue agave tequila from the Highlands of Jalisco near San Ignacio.
Whole Foods, American supermarket chain that specializes in selling organic products.