The Lost Generation - Liverpool FACT Screening

Wednesday, February 5, 2014 from 7:00 PM to 9:00 PM (GMT)
Event Details


The Lost Generation - Liverpool FACT Screening
Wednesday, February 5, 2014 from 7:00 PM to 9:00 PM 
With Director Q+A and Special Guests
The Lost Generation – Liverpool Fact Screening
What would you do for 10 million pounds? A brand new fame game comes to Liverpool… with a deadly twist.
Watch the brand new release The Lost Generation at Fact Picturehouse this February. 
On Wednesday 5th February at 7pm, Future Artists and FACT Picturehouse, Liverpool, welcome you to a one-night screening and director/producer Q&A event, showcasing the brand new release The Lost Generation.
A tale of reality TV with a gory twist, the rules are simple: Kill your opponent; stay at the top of the leader board; win 10 million pounds.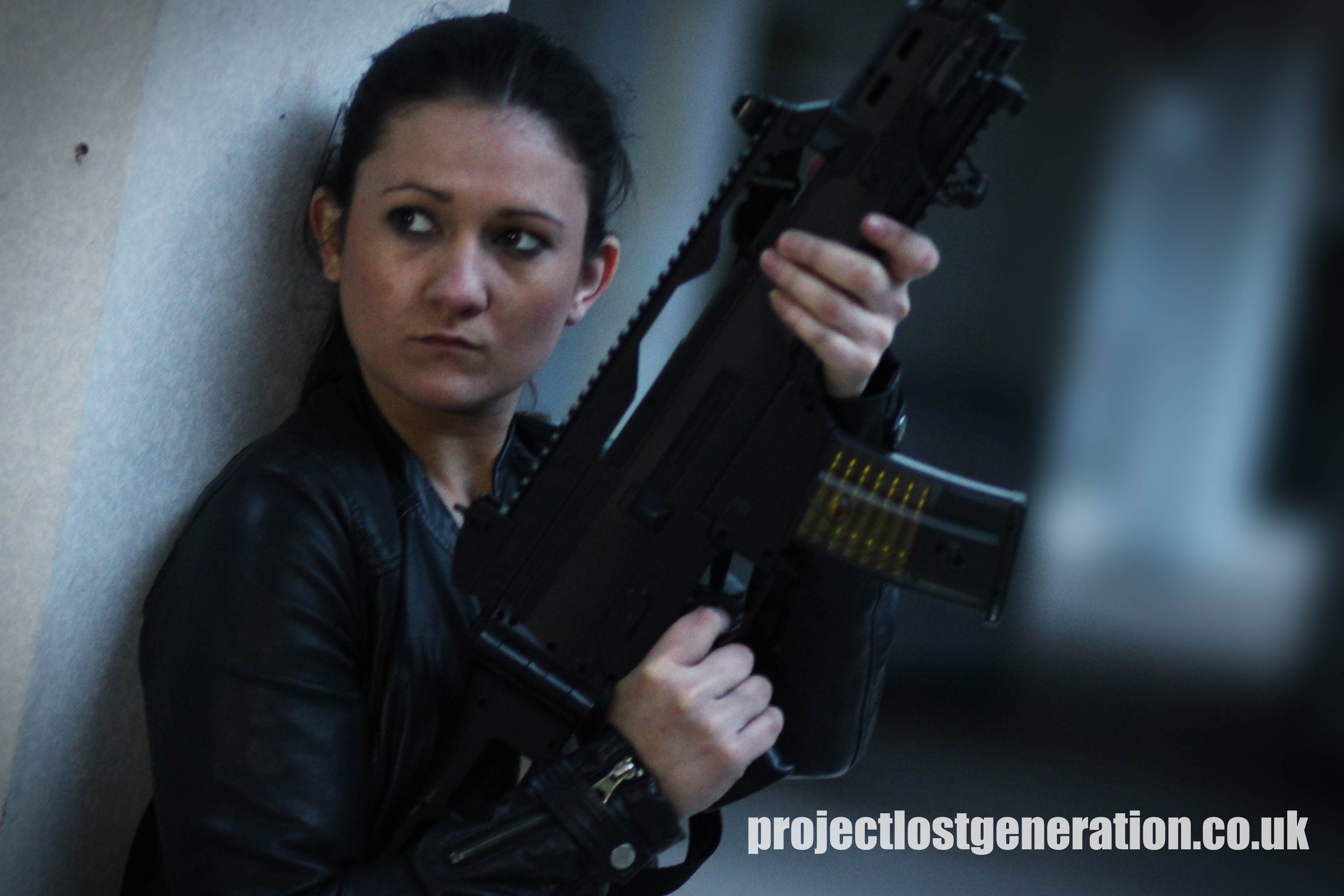 _
Fail, and you're dead. A quest for fame and money turns sour for SJ, the inspirational female lead who takes us on a dramatic journey of do-or-die strength and desperation as she fights to survive the corruption and greed of the manipulative media she has found herself caught up in.
With the police in their pocket and able to scandalise the government at the drop of a phone, the media creates propaganda on how to live a life - and leaves desperate civilians in its wake. But there is hope. They are called The Unknown.
www.projectlostgeneration.co.uk for more info and watch now via video on demand -  The Lost Generation is set for global success, with releases across theatrical and digital platforms from here to America and Nigeria. Enjoy this thrilling new feature film followed by a Q&A session with the director and lead actress this February. 
Watch the behind the scenes film - seen by over 39,000 people world-wide http://www.dailymotion.com/video/x13321d_future-artists-film-school-how-to-make-the-lost-generation_shortfilms?search_algo=2 
This is the debut film by the Future Artists media collective, a co-op of film-makers based in Manchester, England - more info http://www.futureartists.co.uk 
MORE INFO HTTP://WWW.PROJECTLOSTGENERATION.CO.UK
When & Where

FACT - Picturehouse
88 Wood Street
Liverpool, liverpool L14DQ


Wednesday, February 5, 2014 from 7:00 PM to 9:00 PM (GMT)
Add to my calendar
Organizer
without deviation from the norm, progress is not possible....
@futureartists on twitter