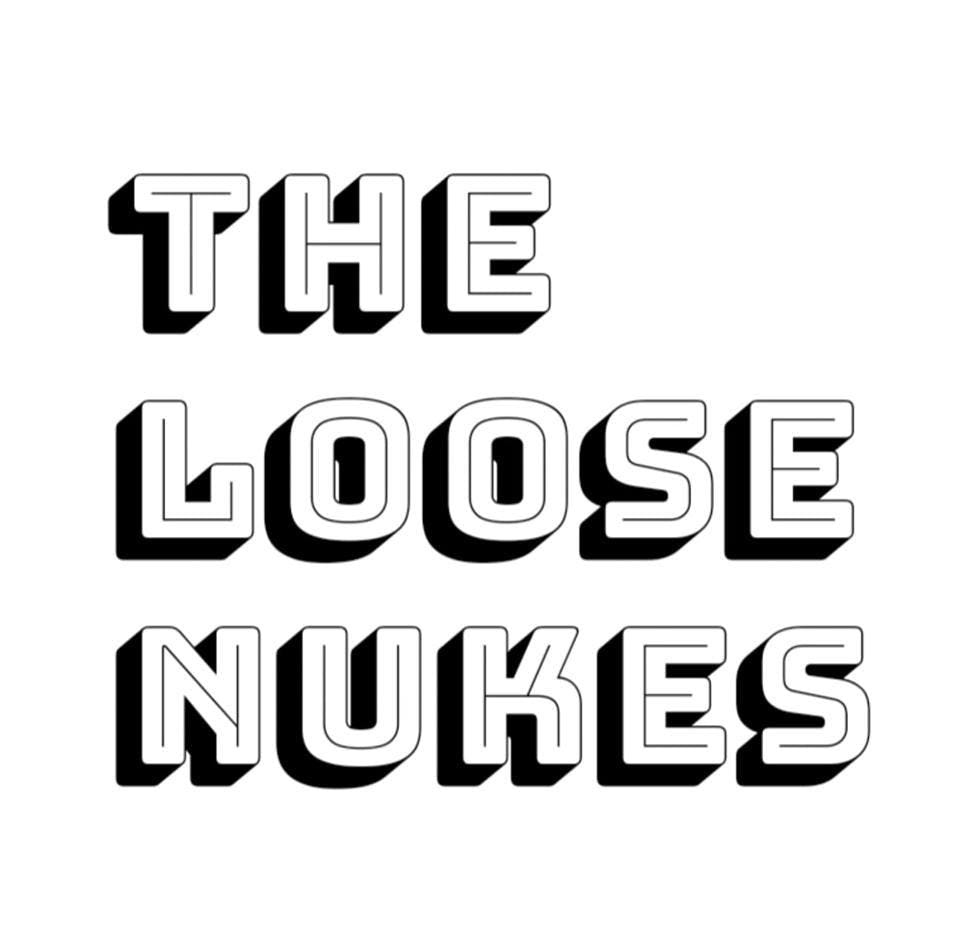 About this Event
FRIDAY, SEPTEMBER 20TH
DOORS 7PM
SHOW 8PM
TICKETS $8/12
THE LOOSE NUKES
ERNIE CLARK AND THE MAGNIFICENT BASTARDS
The Loose Nukes
Bluesy inspired indie rock band looking to bring back muffled and muddied Rock n' Roll!
https://theloosenukesband.com/
https://www.facebook.com/theloosenukes/
Ernie Clark and The Magnificent Bastards
It all begins with Ernie Clark, a hillbilly singer from the hills of Southeastern Kentucky joined by a take-no-shit punk rock bass player, Captain Brett Anarchy; the guitar slinging wunderkind, Dangerous Derek Tiller; and everybody's favorite WhatNot, Bodacious Billy Hirt. This unlikely quartet is Ernie Clark & the Magnificent Bastards. Four gringos locos in a basement somewhere in the greater Grand Rapids area what sounds like country-ish music with broad strokes of punk, blues, gospel and a hint of spaghetti western Tex-Mex.
https://www.facebook.com/pg/ernieclarkdos/about/?ref=page_internal