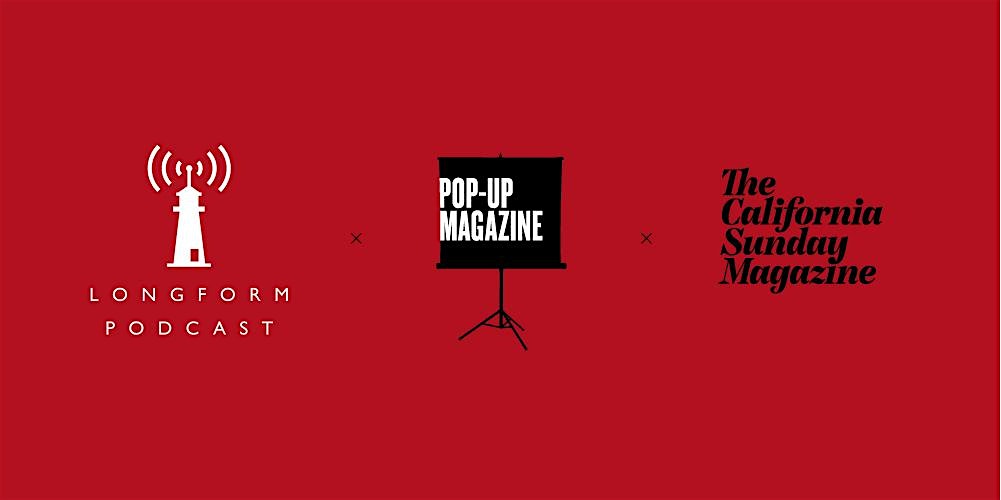 About this Event
Join us for a 5th anniversary celebration and live taping.
Live on stage: Kara Swisher, co-founder of Recode, interviewed by Evan Ratliff, co-host of the Longform Podcast. 
We'll talk to one of the foremost chroniclers of the tech world about how she got where she is today and what she makes of the big issues roiling Silicon Valley and the media.
Live taping begins at 7:30 pm