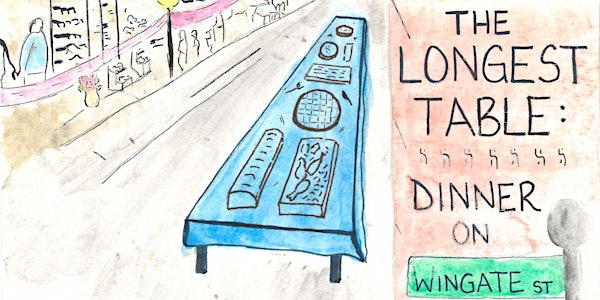 The Longest Table hosted by L'Arche Boston North-Haverhill Restaurant Week
Location
The Peddlers Daughter
45 Wingate Street
Haverhill, MA 01832
For one night only, L'Arche Boston North will transform Wingate Street into a table where we can all come together for a meal.
About this event
Haverhill's 2019 Restaurant Week Kick Off Event
Haverhill's 1st outdoor inclusive community dining and entertainment experience.
The Longest Table will benefit L'Arche Boston North, a community where people with developmental disabilities and those who assist them live together as family, sharing daily activities and creating a home together in mutually transforming relationships of kindness and friendship.
So much of life in L'Arche takes place around a shared table; with The Longest Table, we hope to be able to give our friends and neighbors a taste of what it means to be in community together here in Haverhill, coming together across difference.
Limited Seating. Tickets MUST be purchased in advance.
No tickets will be sold at the event.
Tickets are $60 each — Seating at each restaurant's table is limited. Please select the restaurant you prefer to join your neighbors for a community-style dinner at.
21+ event. ID's will be checked at the gate. Cash bar
Community Meal Sponsors Include- *G's * Barking Dog * Keon's * Kruegers/Olivia's * *110 Grill * Casa Blanca* Hidden Pig * Maria's Restaurant * Peddler's Daughter * Queen City Catering * Stuft*
Pearl's Pop- Up will be serving Appetizers and treats sponsored by * La Pizza Di Forno * The Tap * Wangs Table * Wicked Big Cafe * Villamar Caribbean * Shoe City Urban Bistro*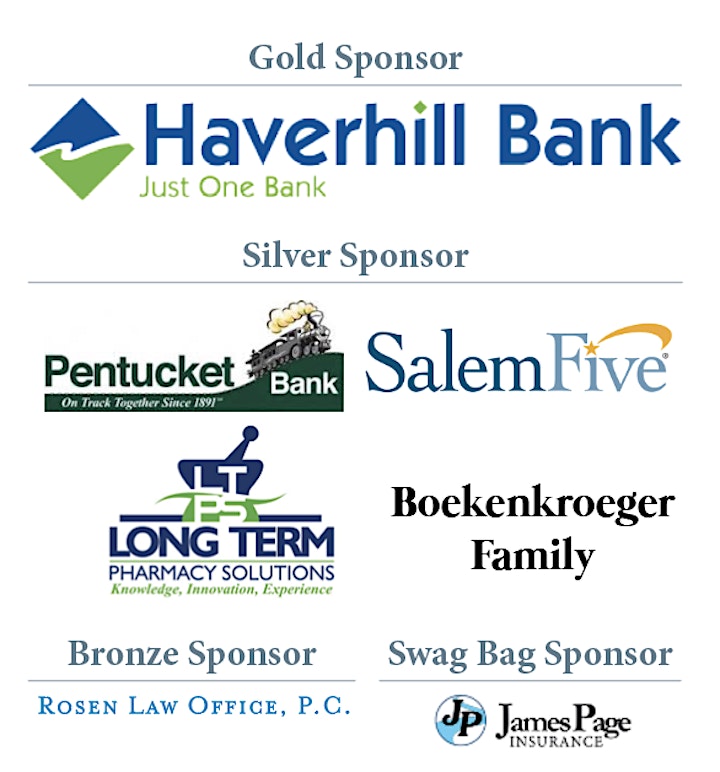 Last year's (2018) Haverhill's Restaurant Week Video