The Long Short Walk -
When and where
Location
Schuman Square, Brussels
Description
The second UN Global Road Safety Week to be held from 6-12 May 2013 is dedicated to pedestrian safety. This Week will draw attention to the urgent need to better protect pedestrians worldwide, generate action on the measures needed to do so, and contribute towards achieving the goal of the Decade of Action for Road Safety 2011-2020 to save 5 million lives.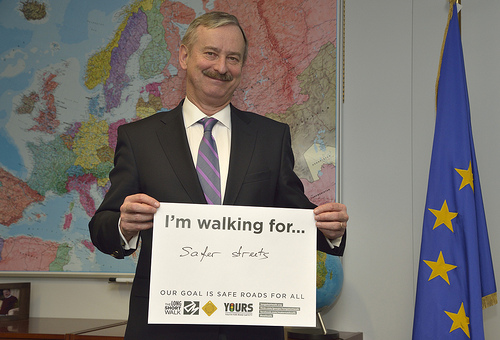 (Commissioner Siim Kallas supporting the UN Road Safety Week)
In support of this initiative, the "The Long Short Walk" campaign and FIA Region I invite the road safety community and the general public in Brussels to join a "long short walk" on 6 May from 16:00 - 17:00. The route of the walk will be from Schuman roundabout to the Parc Cinquantenaire. The walk will follow the EC Road Safety Conference organised that day. Upon reaching the Parc Cinquantenaire, a demonstration of road safety technologies will take place, organized by CLEPA and co-funded by eSafetyAware.
NGOs, associations, the transport stakeholder community, and the general public are warmly invited to join the walk.
Share this event and join the walk! together we can save lives!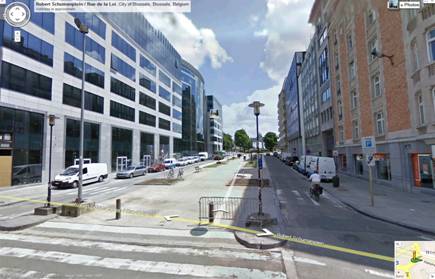 (The starting point)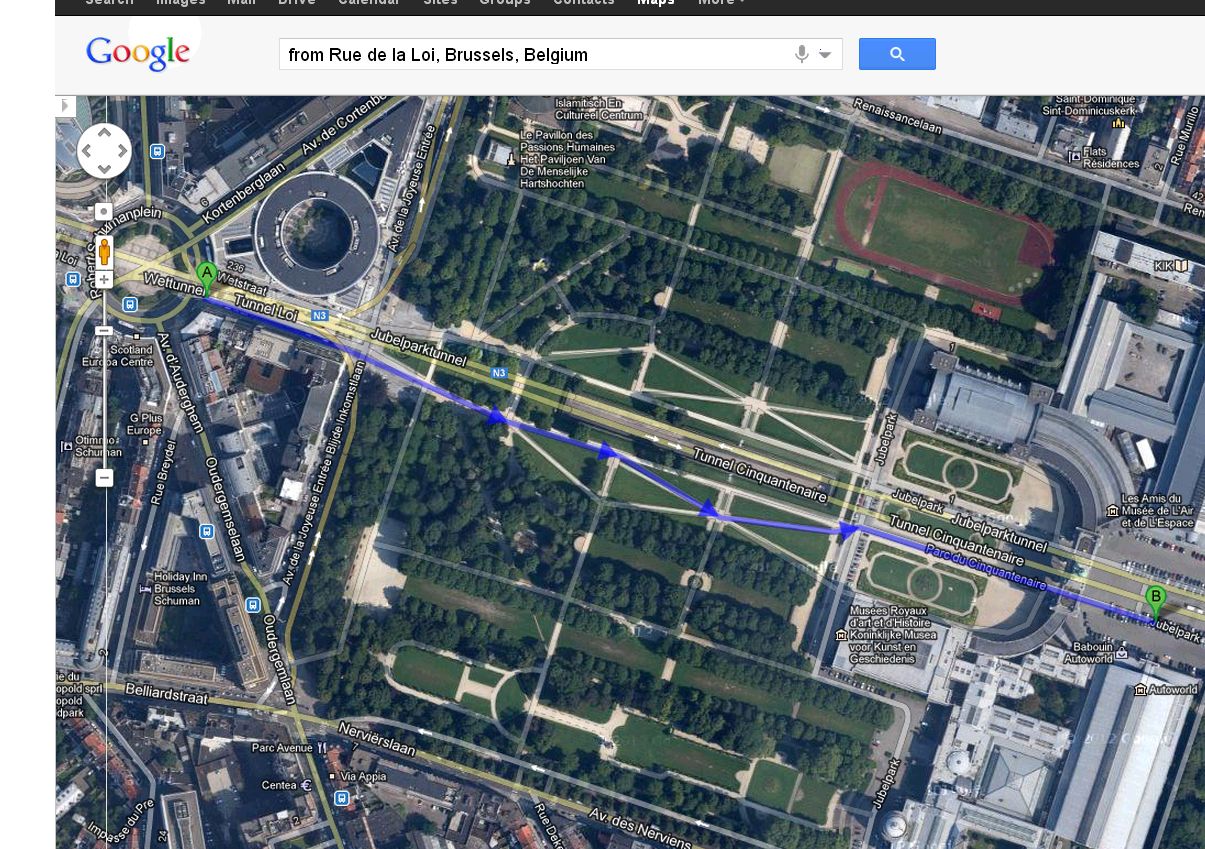 (The short walk)