Description
Night gathers, and now our watch begins On August 27, members of the realm will gather in Williamsburg, Brooklyn to celebrate the Season 7 finale. The chambers will house an evening of performances, conversation, and some of your best friends dressed in their Westerosi best!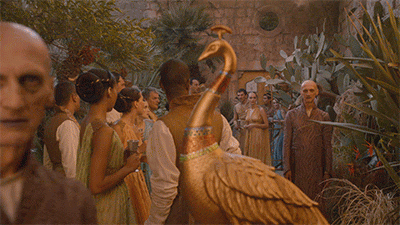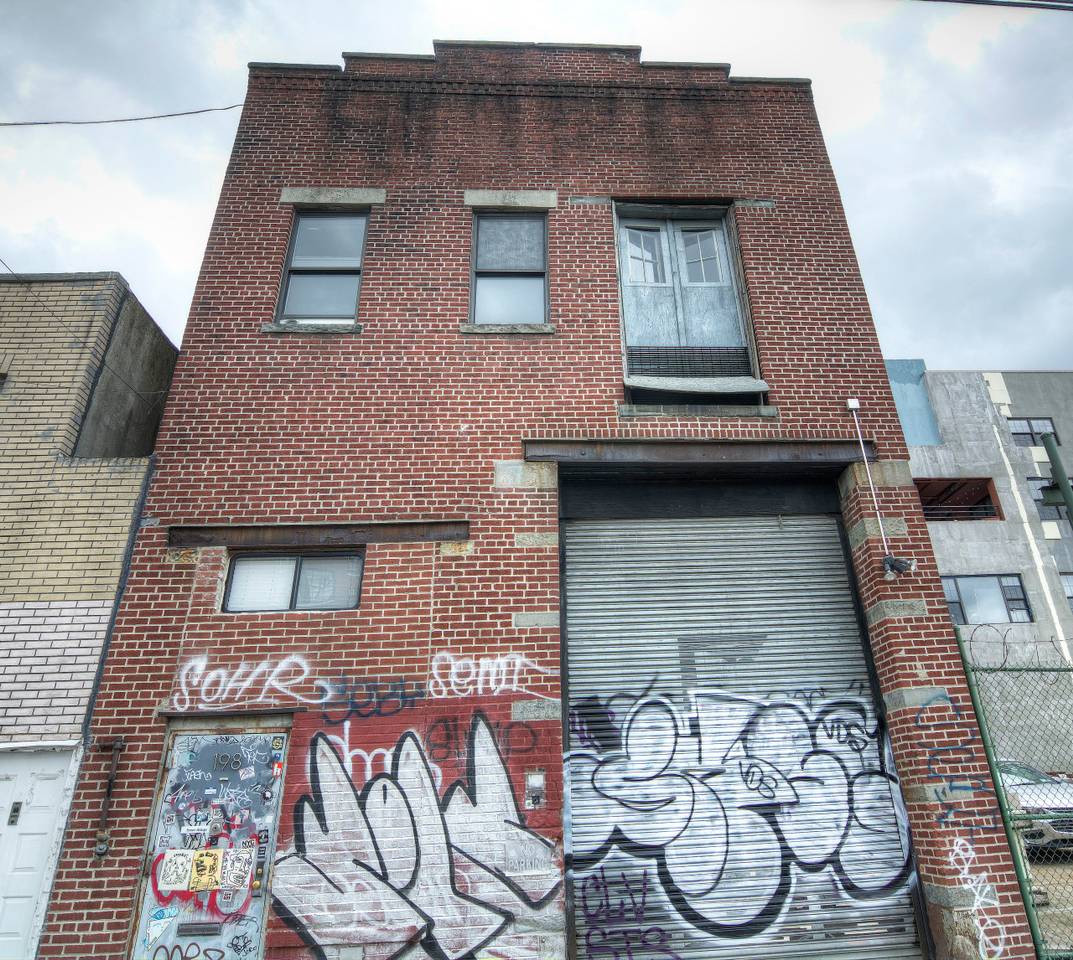 Doors at 7:30pm, FREE (RSVP only - limited capacity)
The Manimals perform their concept album, SEVEN
Nerdlesque performances by Apollo Dioni and Anja Keister
Costumes are encouraged. You may bring horns for ale!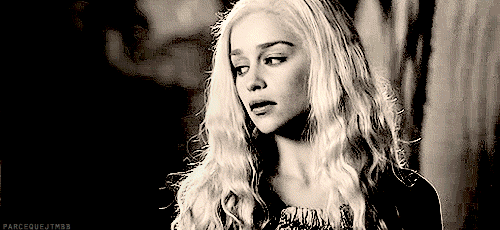 Sweet summer children, fear is for some other time. Let's rage for the Dawn like the White Walkers are coming.