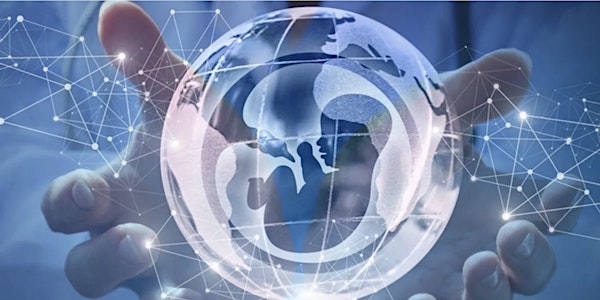 THE LONG JOURNEY Interactive Workshop
This is a 3 part, 6 hours workshop hosted by a Certificate of Science ThetaHealing Master where we will heal traumas of the long journey.
Refund Policy
Contact the organizer to request a refund.
Eventbrite's fee is nonrefundable.
About this event
Do you struggle with the unsettling emotions like feeling unseen, unheard, unnoticed, discouraged, misunderstood, stuck, guilty?
Just to mention a few sentiments that can stem from even before you took your first breath in this life.
In this 6 hours interactive workshop you will have the chance to heal any traumas that your soul experienced before arriving to your human body in the first part. We focus on the time after conception and the pregnancy in the second part and in the third part we concentrate to the birth and your experience in your firts day in this life.
Your soul-mind-body went through so much that can have affects on your life, finances, relationships, health etc
Come and join me on December 31st !
Let's start 2023 healed and reborn!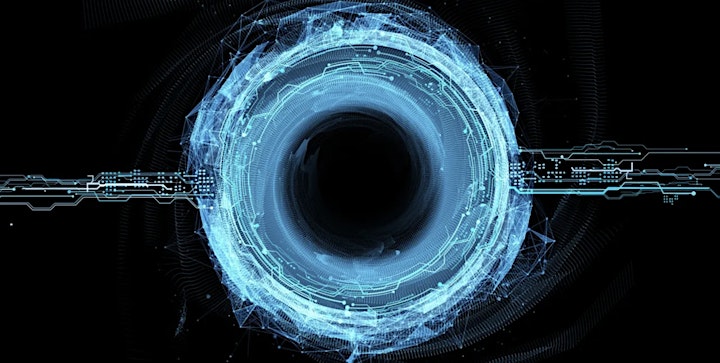 Part 1
Soul's Journey before Conception:
Divine Mother and Father
Soul Family
Soul Contracts
Life Purpose
Parents choosing
Coming through the Portal-Earth's energy
Unsuccessful Tries
Parents Relationship
Parents having Sex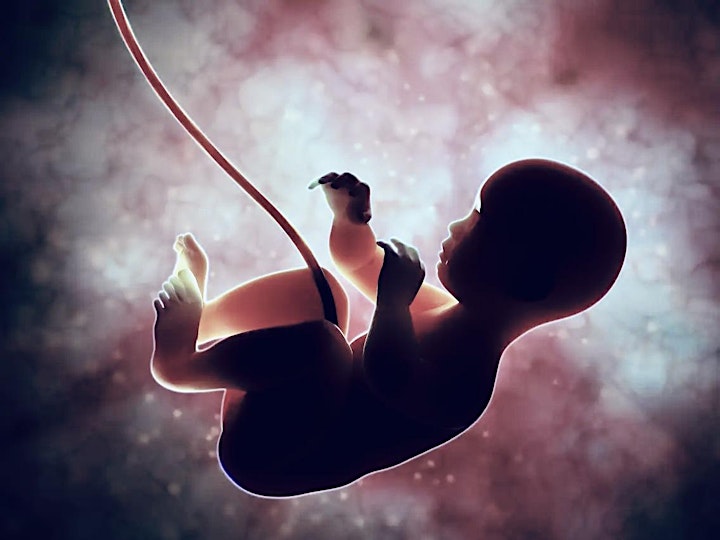 Part 2
Conception and Pregnancy:
Twin or companion Soul
First Trimester
Mother's Reaction
Father's Reaction
Family's Reaction
Being Girl/Boy
Second Trimester
Preparations
Third Trimester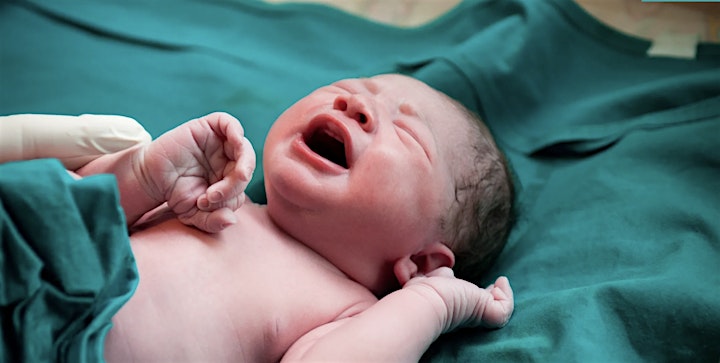 Part 3
Birth and the 1st Day
Oxytocin
Contractions
Umbilical Cord
Birth Canal-Ceasarean
First Breath
First Impressions of World
Meeting Parents
First Meal
I hope to see you there!
Visit my site for information:
www.Zsuzsahealing.com
Zsuzsanna Valasik
Certificate of Science ThetaHealing Master Instructor
EFT, Integration Technique, Phoenix Blessings, Germanic New Medicine, Access Consciousness Practitioner
Inverstmet in Yourself $152 and 6 hours of your time
Student/Clent Special price: $107
https://zsuzsahealing.com/the-long-journey